Home
»
Books
,
check list
,
Checklist
,
Disney Pixar
,
Magazine Checklist
,
Mattel Disney Pixar CARS
TakeFiveADay Magazine Checklist – Lenticulars Done, CARS 1 Done
It's finally done. The Lenticular issue is done and CARS 1 is complete … You can purchase a printed copy or digital PDF or preview it HERE.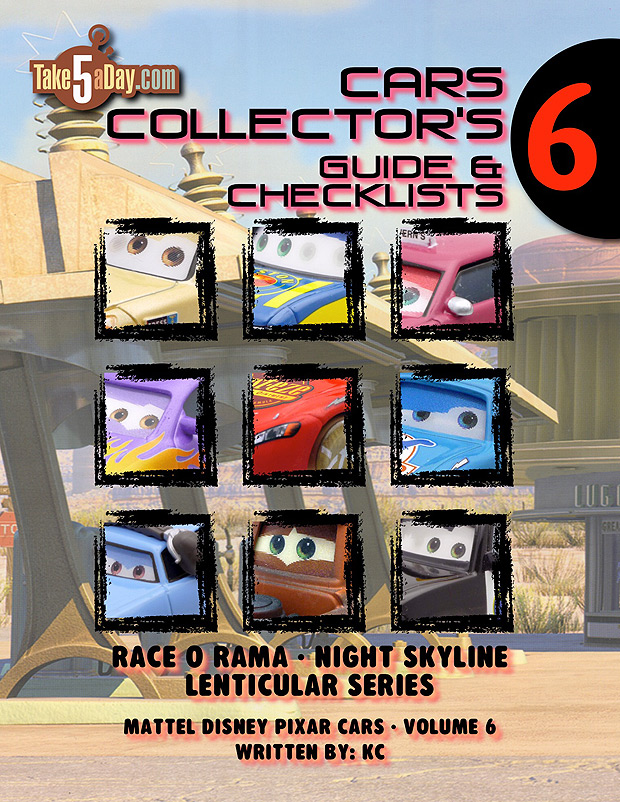 It took a while to sort through it all but it looks like there were 134 lenticulars including variants, and eye position variants.
I'll get around to doing a CARS 1 wrapup soon … and if I find a couple more launchers, I can start on CARS 2. 🙂
Thanks for your support of TakeFiveADay when you purchase an issue.
And remember, Magcloud/HP does ship worldwide now.
You can check out all our available magazine checklists here.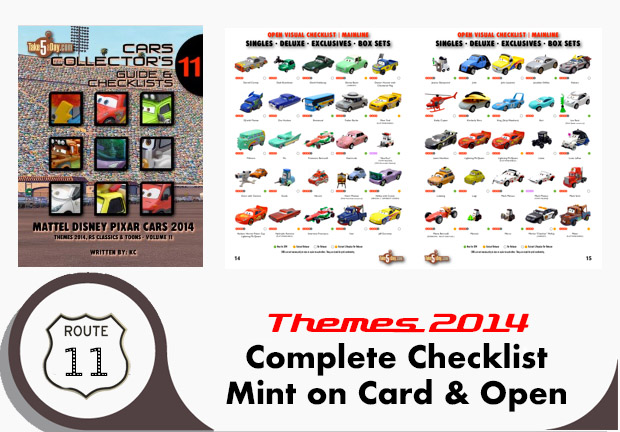 metroxing

12 January 2012

Books, check list, Checklist, Disney Pixar, Magazine Checklist, Mattel Disney Pixar CARS


4 Comments