Home
»
Design
Decorate Your Walls – Ixxi
On the surface and closeup, it's really just a series of interconnected plastic tiles …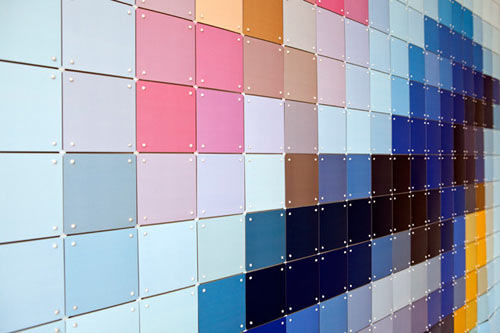 But step back?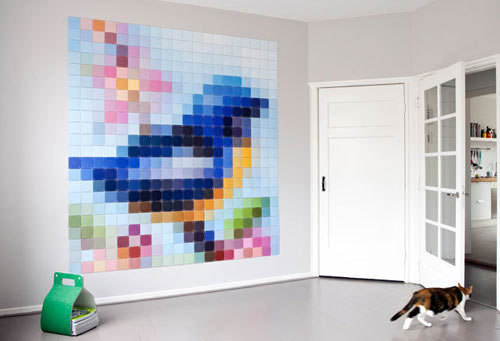 You actually upload the photo you want and they'll recreate it in interlocking tile format – whether it's a pixelated pic … or a regular photo or if you have 600 photos of individual items like some toy collection …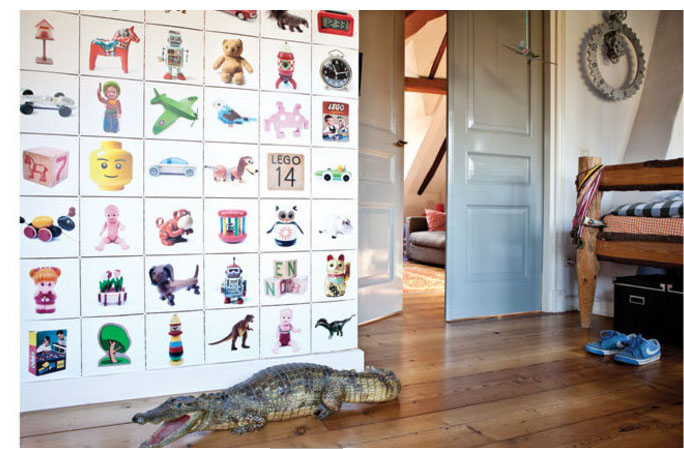 It would be like the world's coolest checklist! 🙂
And you can move tiles from the NEED IT wall to the GOT IT wall. 🙂
You can check out the design examples here.