Home
»
Books
,
IOS
,
ipad
Goodbye Goodnight Moon, Say Goodnight iPad – Yes, For your iPad & Kindle
Yes, a Goodnight and Goodbye to Goodnight Moon.
A parody update for the now generation.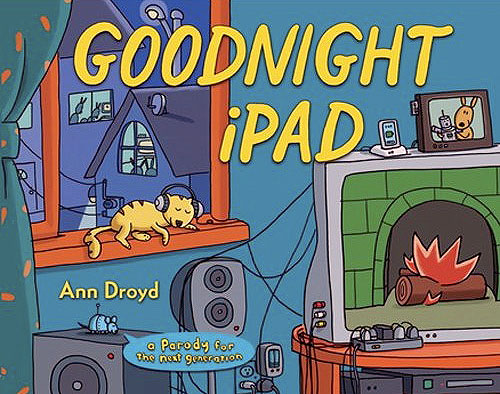 Available in book form (you know, the manual page flipping device).
But there is also an enhanced audio-video version for your Kindle …
And of course, how can you not have an enhanced video & audio of Goodnight iPad that is not also available for the iPad?
(of course, the Kindle app is free and run on the iPad also).