Home
»
Disney Pixar CARS 3
,
Mattel Disney Pixar Diecast CARS 3
Mattel Disney Pixar CARS 2 Diecast: Next 4-Packs (Target Only?)
It seems likely the next 4-packs are Target-only but there's no definitely indication.
Raoul, Lewis, Jeff Gorvette AND …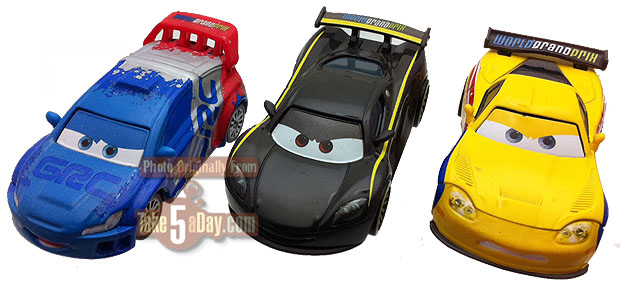 (Raoul's Caroule's Crew Chief) Bruno Motoreau. He is also scheduled as a single. I believe the Kmart 2-pack of Raoul & Bruno is canceled.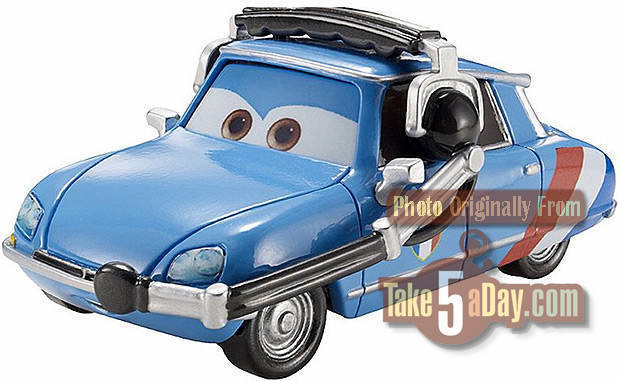 Nigel, Francesco, Lightning & Nigel's crew chief PLUS …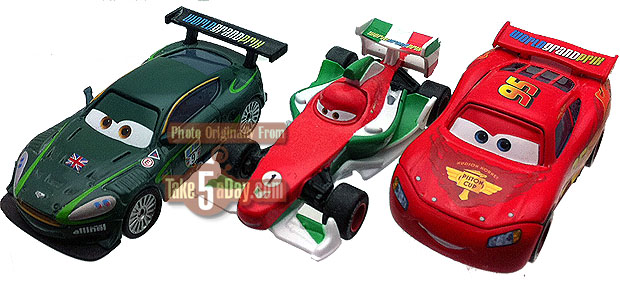 Nigel's Crew Chief, Austin Littleton. As of now, he is scheduled in no other release format.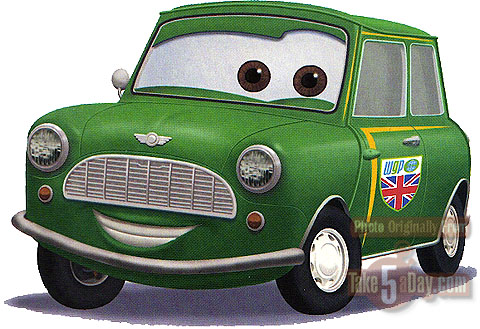 There is also a box with Jeff Gorvette, Lightning McQueen, Carla Veloso & Jeff Grovette fan … It's pretty impossible to guess which one as there is no sceen in which a fan rushes up to Gorvette so … maybe it's this one since it looks like Andrea (from CARS)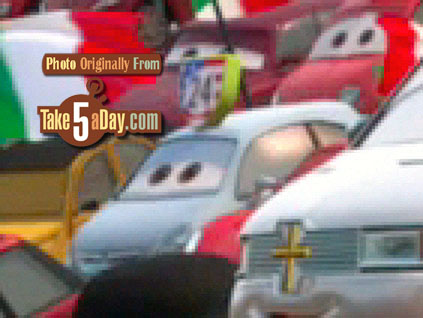 The 4th listed set is: Max Schnell, Shu Todoroki, Miguel Camino and Max's fan …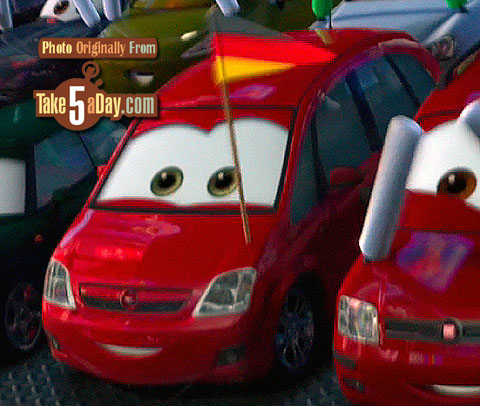 He does appear clearly in the trailer … an Opel Minivan?
Or a new Mini Cooper repaint …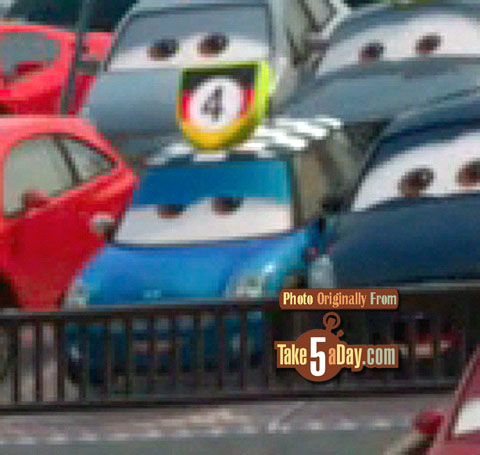 metroxing

18 December 2011

Disney Pixar CARS 3, Mattel Disney Pixar Diecast CARS 3


23 Comments