Home
»
Disney Pixar
Takeaway From CARS 2: Big Oil Good – Hello Pixar Petroleum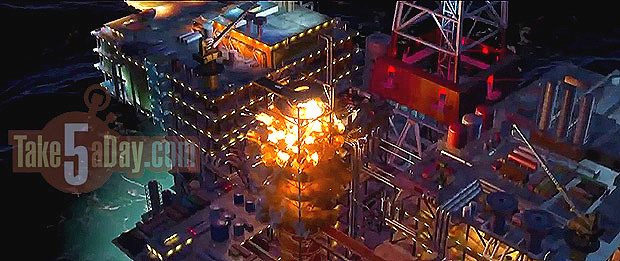 A Canadian company, Paramount Resources has decided to name a new subsidiary Pixar Petroleum …
Paramount Resources Ltd. (TSX:POU) ("Paramount" or the "Company") is pleased to announce the reorganization of all of the Company's oil sands and carbonate bitumen interests into a new wholly-owned subsidiary, Pixar Petroleum Corp. ("Pixar"). The reorganization is being undertaken to create a focused, self-funding oil sands entity in order to accelerate the development of Paramount's bitumen interests. Dr. William Roach has been appointed as Pixar's President and Chief Executive Officer. In addition, the initial independent resource estimates for the Saleski and other carbonate bitumen properties have now been completed
and the Company is pleased to announce the results.   
So, if you missed out on owning Pixar the first time around, now you can though I'm guessing the logo won't be as cute. 🙂
They don't have a logo yet, maybe Miles Axelrod running over a mouse?
I'm going out on a limb here but I'm guessing Walt Disney and Pixar (the film studio) might have a problem with this. 🙂
I believe the phrase is it's time to lawyer up …
Yea, it's a shocker – Walt Disney is none too happy …
Maybe these guys should get handlebar mustaches, rename their oil sands land Radiator Springs – put up the world's largest rig, & start practicing the standard evil laugh, "bwahahahaha."
Might as well go all in. 🙂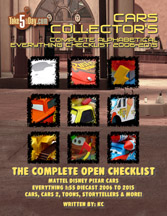 metroxing

5 December 2011

Disney Pixar


2 Comments