Home
»
Uncategorized
The Internet Community Can Solve Medical Mysteries? Who Knew?
Are you a brainac?
Do you have free time at work?
Play games to solve mankind's mysteries!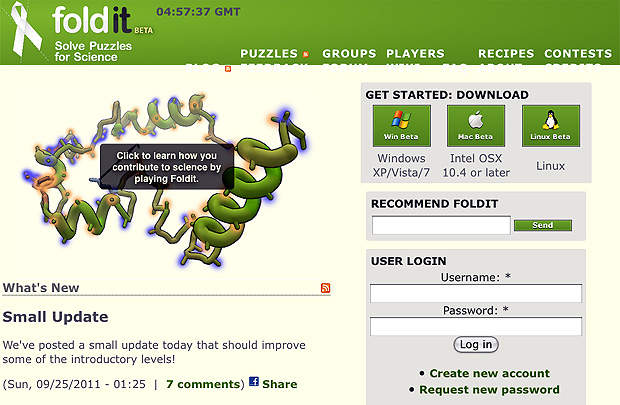 Unraveling a retrovirus
For more than a decade, an international team of scientists has been trying to figure out the detailed molecular structure of a protein-cutting enzyme from an AIDS-like virus found in rhesus monkeys. Such enzymes, known as retroviral proteases, play a key role in the virus' spread — and if medical researchers can figure out their structure, they could conceivably design drugs to stop the virus in its tracks. The strategy has been compared to designing a key to fit one of Mother Nature's locks.
The problem is that enzymes are far tougher to crack than your typical lock. There are millions of ways that the bonds between the atoms in the enzyme's molecules could twist and turn. To design the right chemical key, you have to figure out the most efficient, lowest-energy configuration for the molecule — the one that Mother Nature herself came up with.
That's where Foldit plays a role. The game is designed so that players can manipulate virtual molecular structures that look like multicolored, curled-up Tinkertoy sets. The virtual molecules follow the same chemical rules that are obeyed by real molecules. When someone playing the game comes up with a more elegant structure that reflects a lower energy state for the molecule, his or her score goes up. If the structure requires more energy to maintain, or if it doesn't reflect real-life chemistry, then the score is lower.
Don't forget to thanks us when you take home the Nobel Prize. 🙂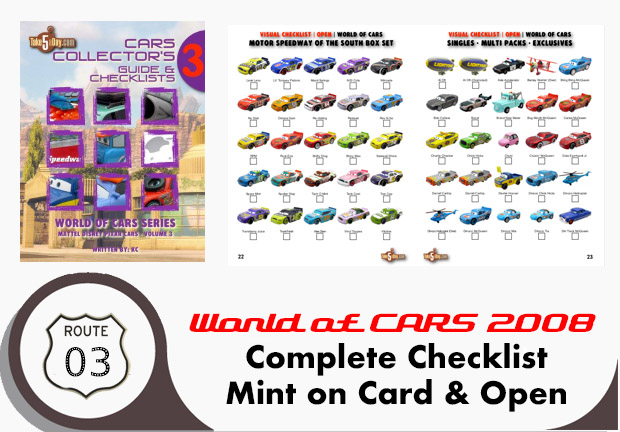 metroxing

29 September 2011

Uncategorized


5 Comments