Home
»
Design
,
Mobile
,
Toys
Angry Birds – Knock on Wood Version & Swaddle Your Baby
During a blackout, you probably want to preserve your battery so no Angry Birds on your phone but don't despair …
Mattel has put on their thinking cap and has reverse engineered how Angry Birds works on your smartphone and as they note "now you can play Angry Birds in real life!"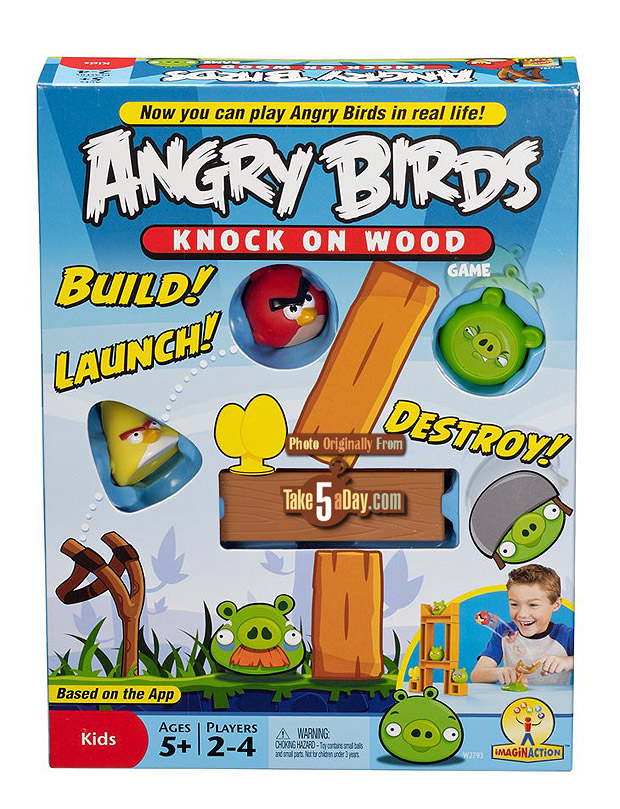 Let's not tell Mattel that playing a game on a smartphone is also 'real life' but why quibble over small factual details. 🙂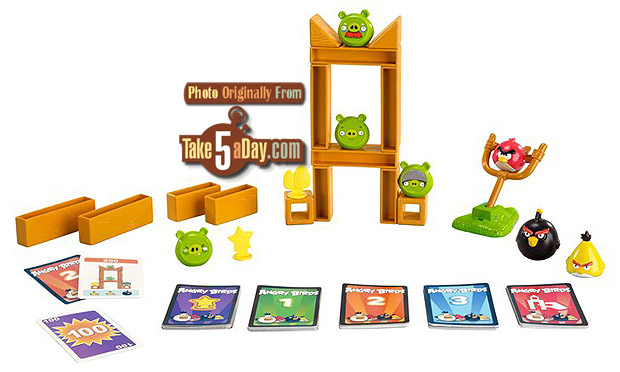 Looks nice & destructive.
And coming this Christmas is Angry Birds on Ice (or something like that) …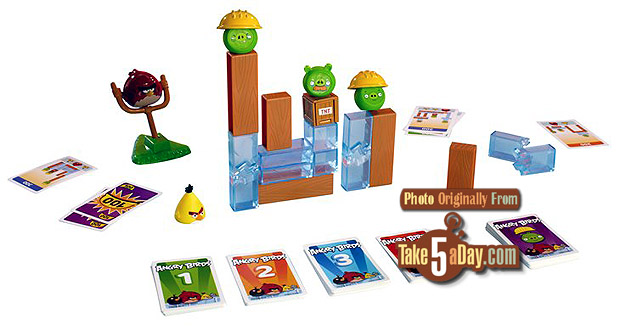 In case you're curious, that's not real ice but plastic transparent blocks. 🙂
You can find it at Amazon.
But that's not all, now you can swaddle & dress your own "baby bird" in Angry Bird wear …