Home
»
Disney Pixar CARS 3
,
Mattel Disney Pixar Diecast CARS 3
TakeFive Reader Contest: Win a D23 Finn or a D23 Sub Finn!
Courtesy of a secret Santa from the Pacific Northwest …
Grand Prize – Maroon D23 Finn McMissile!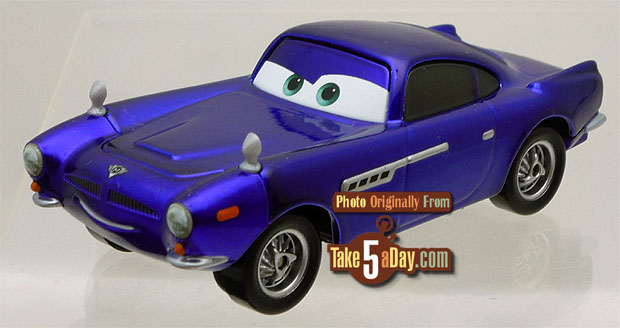 Second Prize – Submarine Finn McMissile!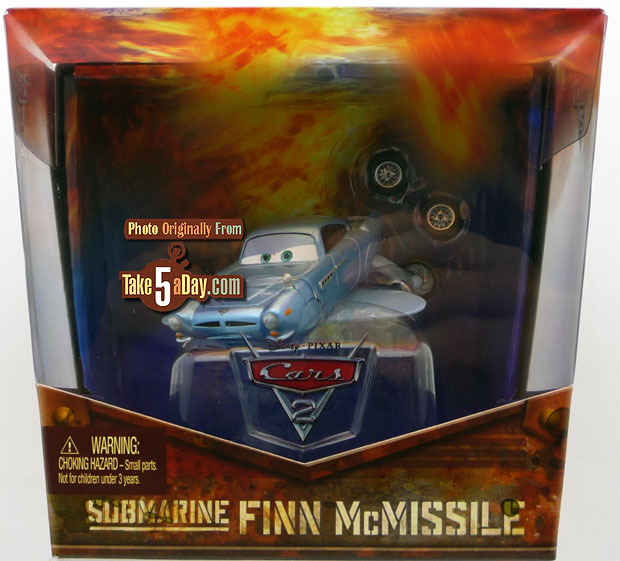 What's the contest? You will need your creative thinking cap!
Which Cars are in your "favorite things"? Describe it in 1-5 sentences.  Be Creative.  Have FUN!
In case you're stumped, here are some samples.
You will be judged on entertainment and creativity so copying the answer below will win NOTHING! Well, except scorn from a 3-year, do you really want that? 🙂
My Favorite Cars
McQueen in Ransburg with silver Lightning flashes
Snowflakes that stay on Sally's nose and eyelashes
Gold Mia & Tia with McQueen that blings
These are a few of my favorite things
When the pegs bite
When the price stings
When I'm feeling sad
I simply remember my favorite things
And then I don't feel so bad
Contest starts right now. You may enter once a day until September 9, 2011 11:59:59 PM PST.
Enter in the comments with the words CONTEST ENTRY followed by your
Judging will be done by the secret Santa and Santa's cute elves so you can bribe me all you want but I have no vote in the judging. 🙂
Good luck!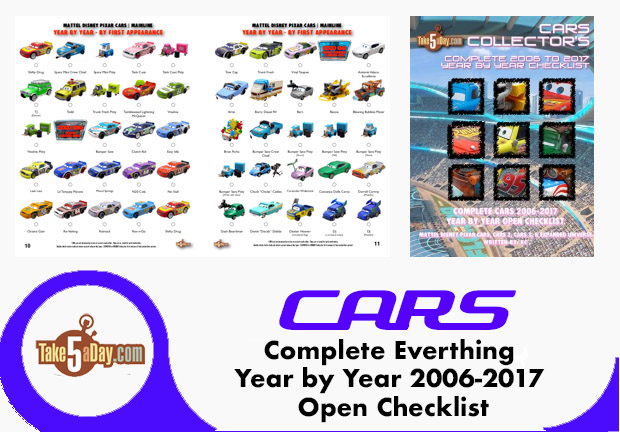 metroxing

1 September 2011

Disney Pixar CARS 3, Mattel Disney Pixar Diecast CARS 3


53 Comments