Home
»
Disney
,
Disney Pixar
,
Disney Pixar CARS 3
Recent Server Outage aka Squirrels At Play
Dug was not on the job last night apparently.  As some of you may have noticed, our top of the line (ie expensive wallet sucking monthly payment) server went offline.
While we try and determine just what in the pho happened, I blame these guys:
A guy can't go into his lair of Disney Pixar CARS and count his booty only to have his entire complex power down.
While we think we have eliminated at least one of these two evil doers, there is always a Master and an Apprentice…
Yessss….we know you exist.  And we will not rest until you are thrown down an energy shaft screaming from within your cowl.
Don't think for a minute we are not vigilant and up to the task. Not with this evidence from our security team in Britain:
Oh yes, my little padawans…we are serious about our server security.  Let us introduce you to our new Chief of Security:
We can't reveal its name. If we did, we'd have to kill you.  We kid!  …no seriously, we would…
So, for being the patient Take5ers that you are….let us have a contest!
Name the new Take5 Chief of Security.  Two entries per 24 hour period.  Just drop your suggestions in the comments.
Deadline is next Friday, Aug 12th at 5:oo pm EST.  One winner will get a nice grab bag of goodies from the T5 vaults.
Winner's address must be to US mailing address please!
Get cracking!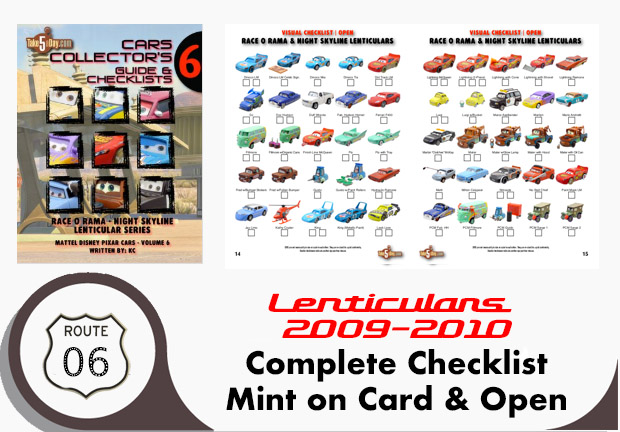 tizmanian

6 August 2011

Disney, Disney Pixar, Disney Pixar CARS 3


136 Comments