Home
»
CARS
,
Disney
,
Disney Pixar
,
Film
,
Mattel Disney Pixar CARS
,
movies
,
Video
New Cars Spinoff Coming Featuring Planes – Update2
UPDATE 2:  Take5 Reader "Nick" was kind enough to pass along some stills that were taken from the trailer for those that didn't see it yet or wanted a closer look at some of the modeling going on.  Tip of the hat to ya, Nick!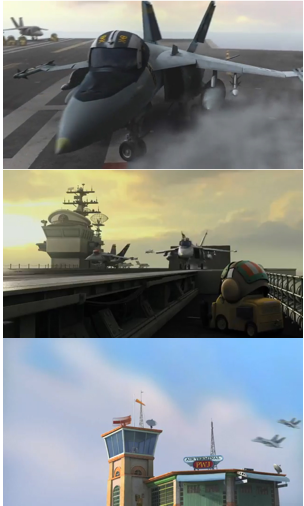 Can you feel the Pitty fever?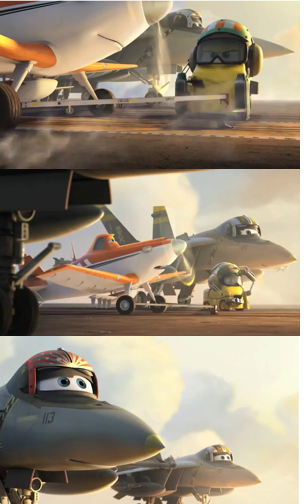 I visited one of my favorite movie update sites today (GeekTyrant) and about fell off my chair when I saw a teaser trailer for a new Cars spinoff movie called Planes.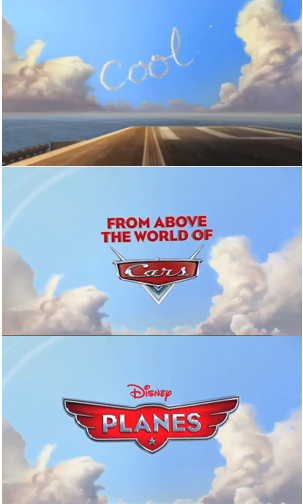 The title says it all as the Cars universe is expanding to Planes coming out in Spring 2013.  While announced back in Feb of this year, I didn't think much about it until I saw that trailer today.  One of the pre-production images released in Feb was this:

The bummer is the teaser trailer has been taken down but the link to the story can be read here: http://geektyrant.com/news/2011/6/13/disneys-cg-animated-planes-teaser-trailer.html
UPDATE: You can view the trailer here: http://www.dailymotion.com/video/xja34l_first-teaser-trailer-for-planes_shortfilms At least until that one is taken down.
Some sites still have some of the stills from that trailer which look like this (the lead character is believed to be called 'Dusty'):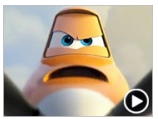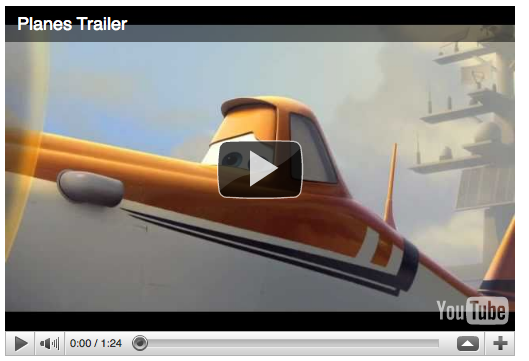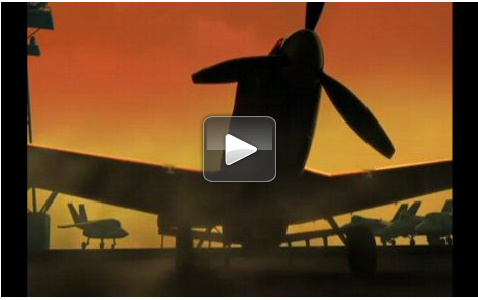 At first I thought it was a scam but indeed it appears to be real.  The action centered on an aircraft carrier with jets taking off all with the universe's signature 'Eyes'.
One of the jets looked just like Marco: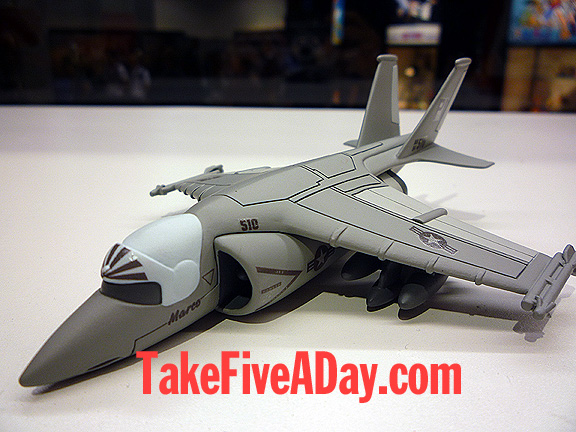 The launch crew on the deck were Pitties of course and were very cool!
The silhouette is of the lead character (Dusty) that looked like a Piper Cub (see above) which gets launched off of the carrier. He spells out the word 'Cool' after he launches off the carrier deck.
The flyby effects were fast and furious but the story was not super evident.
Here are the possible downsides:
It will NOT be billed as Disney-Pixar project.  Why?  The movie is going straight to DVD & Blu-Ray and is being made not by Pixar Vancouver but by Disney's DisneyToon Studios in Burbank.  Interesting choice considering the previous track record of straight to DVD releases by Disney.
From the Disney news release as viewed on several sites:
"We had such a great time exploring the world of 'Cars' over the course of two films, so it seemed only natural for us to see where our imaginations would take us in a film where planes were the main characters. By expanding the Cars world, 'Planes' gave us a whole new set of fun-filled situations and a great opportunity to introduce some fantastic new characters," commented John Lasseter, Chief Creative Officer, Walt Disney and Pixar Animation Studios.
"The team at DisneyToon Studios has done such an amazing job creating a heartfelt story filled with great comedy, adventure, and emotion," Disney creative exec John Lasseter said in a release back when the project was confirmed in February. "I know audiences are going to love taking off into the wild blue yonder with these daredevil characters, as they experience a whole new kind of animated adventure."
The trailer looked like the Cars, er, Planes held to the Pixar models of the Cars universe. The story is what will be the kicker and that is the real strength behind the Pixar success – extremely tight and compelling stories with great characters.
If I can recall accurately, the trailer music was White Zombie's "More Human Than Human", which was really a bit surprising considering what each artist pool stands for there.
Let's hope John Lasseter keeps a very close eye on this expanded universe project!  Got room for Pixar Cars Planes on your collector shelves everyone?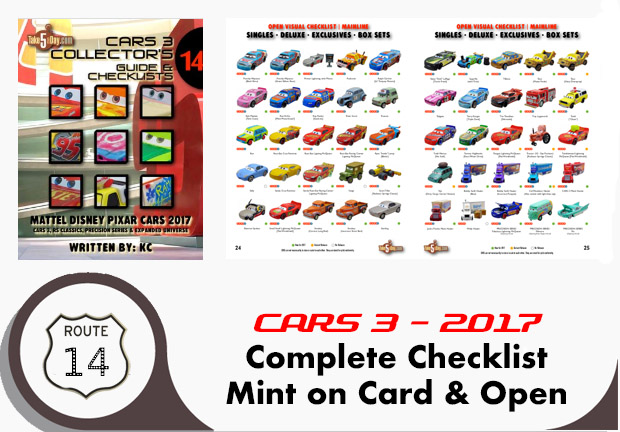 tizmanian

13 June 2011

CARS, Disney, Disney Pixar, Film, Mattel Disney Pixar CARS, movies, Video


18 Comments