Home
»
Apple Mac
MacX DVD Ripper Pro: Contest Winners!
It's too late to enter our MacX DVD Ripper Pro Contest but you can still read our review and how-to guide HERE.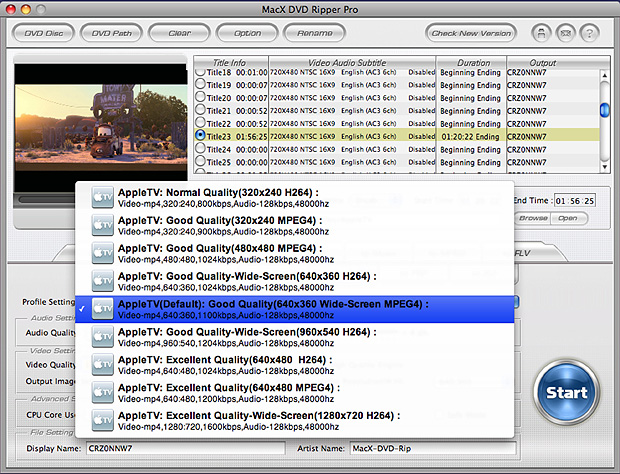 Digiarty actually provided us with extra codes so we drew FIVE names as winners!
Congrats!
Jose R Cairo – "Forrest Gump"
Monica – "Tom & Jerry: The Fast and the Furry"
John in MO – "Duel"
Amy/bravo1616 – "Herbie Rides Again"
Jack – "The Godfather"
I admit, I have never seen the Tom & Jerry movie and it's been a while since I've seem Herbie Rides Again … um, I'm waiting for the 3D Blu Ray?
If you're the winner, let us know what format you prefer Mac or PC and I will send you the codes to unlock for the full version.
Thanks for entering all and congrats to the winners!
Thanks Digiarty!