Home
»
Disney
,
Disney Pixar
,
Disney Pixar CARS 3
,
Film
,
Video
Disney Toons Studios: "Cars World" 'Planes' Home Video Release 2013

CARS World – Expanded Universe expands just a little more – well in 2013 … Disney Toon Studio, the home entertainment (ie: non theatrical release) animation arm announces, "Planes."
The sky's the limit as DisneyToon Studios proudly announces PLANES – a spectacular, full-length CG animated comedy action adventure movie for everyone set high above the world of CARS. PLANES will introduce an entirely original and hilarious crew of daredevils from every corner of the globe and draws inspiration from the immensely popular Disney•Pixar's CARS world. PLANES will arrive on Blu-ray™ and DVD in Spring 2013.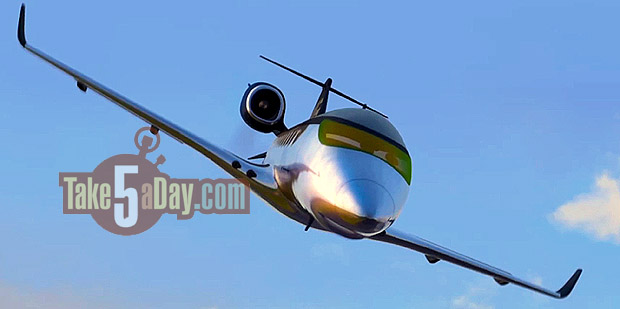 "We had such a great time exploring the world of 'Cars' over the course of two films, so it seemed only natural for us to see where our imaginations would take us in a film where planes were the main characters. By expanding the Cars world, 'Planes' gave us a whole new set of fun-filled situations and a great opportunity to introduce some fantastic new characters," commented John Lasseter, Chief Creative Officer, Walt Disney and Pixar Animation Studios. "The team at DisneyToon Studios has done such an amazing job creating a heartfelt story filled with great comedy, adventure, and emotion. I know audiences are going to love taking off into the wild blue yonder with these daredevil characters, as they experience a whole new kind of animated adventure."
PLANES takes off with an international cast of the fastest air racers around, in a comedy packed with action and adventure starring Dusty, a small town dreamer who longs to enter the most epic around-the-world air race … despite his fear of heights. With the help and support of a fleet of new and hilarious characters, Dusty wings his way into the biggest challenge of his life."
We know that Siddely the plane (from CARS 2) will make an appearance and probably Todd, Pizza Planet 🙂 but other than that, he man characters of CARs will not be in this.
So, if you're keeping track – John Lasseter is CCO of:
Walt Disney Animation Studios (shorts, TV & theaterical)
Pixar Animation Studios (shorts, TV & theaterical)
Disney Toon Studios (non-theaterical)
Pixar Canada (Toon shorts)
AND Chief Creative Officer of Disney Resorts-Theme Parks.
Guess in 2015, there will be a "Boats." 🙂
Of course, CARS 3 will be 2014. 🙂
And they are hiring at Disney Toon Studios.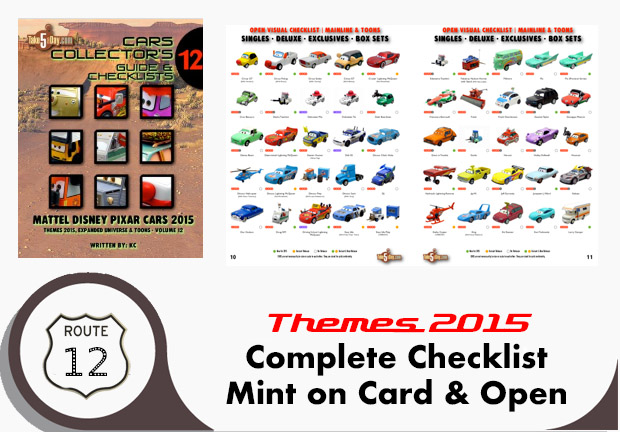 metroxing

18 February 2011

Disney, Disney Pixar, Disney Pixar CARS 3, Film, Video


15 Comments