Home
»
Books
,
Disney Pixar CARS 3
Disney Pixar CARS 2: Art of CARS 2 + Books of CARS 2 Pre Order
Lots of CARS 2 books are already listed …
The biggie is of course, the Art of CARS 2 (a series of great books – one each for every Pixar film) – Release date: June 1, 2011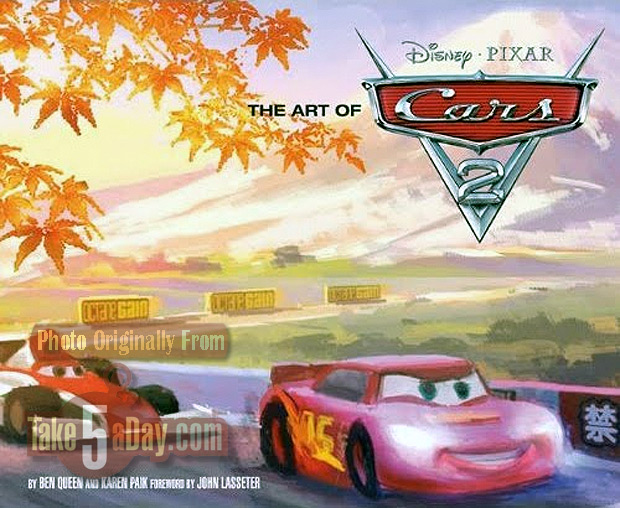 And all these other CARS 2 books are due out May 17, 2011 … so spoiler alert? Do they give away the story – even as kids story books?
Of course, the diecast singles are scheduled for an on-shelf date of 5/16/2011 so you might not have money left for reading. 🙂
No cover art yet …
There is a CARS 2 Big Golden Book "novelization."
Also a 'Step into Reading' CARS 2 novelization.
And a "Lights & Sound EFX" book – Disney/Pixar/Cars 2: World Grand Prix Loud as Lightning! (Storybook and Sound FX).
Disney Pixar Cars 2 Movie Theater: Storybook & Movie Projector
There is something called the CARS 2 Chapter Book for pre-teens.
Coming out in April in 3D is Monster Truck Mater – presumably "further" adventures of Wrasslin' Mater or just the wrestling short in printed 3D form? Coming on April 5, 2011.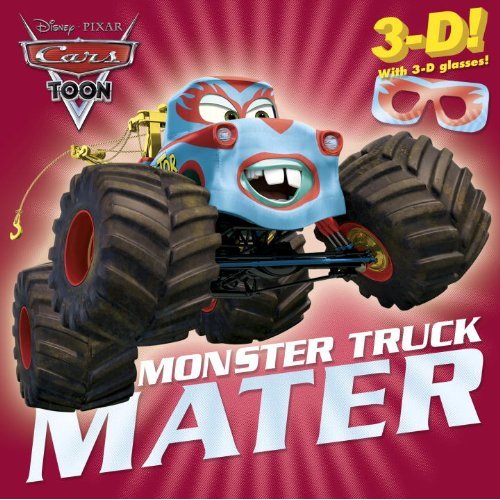 You can find a rundown on the books of CARS (1) HERE and some of the fun kids books of CARS (1) on Amazon.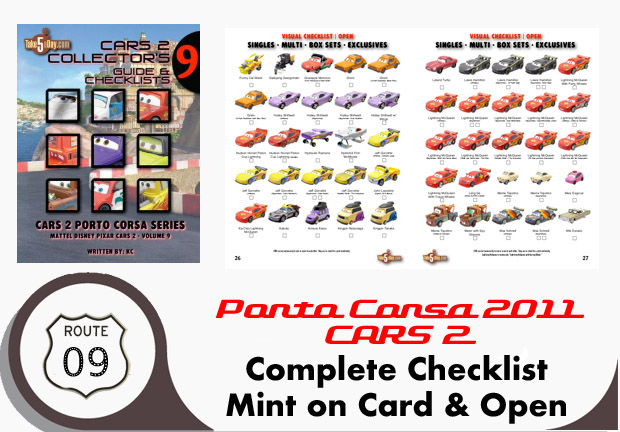 metroxing

18 February 2011

Books, Disney Pixar CARS 3


2 Comments