Home
»
Mattel Disney Pixar CARS
Mattel Disney Pixar Diecast CARS 2: Diecast Collectors, Ready, Set …
Get ready …
Clear some room – in your room and clear some room on your home equity credit line …
Our good friend "JD" tells us diecast CARS 2 CARS are in the Walmart system …
Singles will be $3.97
Movie Moments (or the equivalent namesake) will be $7.97
And the Deluxe-Oversized Lineup will be $6.97
In lieu of COLOR CHANGERS, there's something about "face making assortment," presumably some sort of assemble-it-yourself CAR or face plate changing CARS? No price listing but probably in the $5-$7 range – just guessing – diecast or plastic??
Unknown as of now.
And 5 playsets listed – one named, "Barrel Blowout."
And the Spring 2011 WM reset will start THIS SUNDAY …
Spring 2011 reset NOT CARS 2 so calm down and relax. Breath. Breath. Breath. Get a breath mint. Breath. Breath. Breath.

NOT for CARS 2 CARS … that is scheduled for May 2011 – though that means they will be shipping before then and some store and some clerk out in a land of 80,000 retail stores will break the embargo … so who will be first in America to buy a legitimate ON THE RETAIL SHELF CARS 2 CAR?
Will it be you?
Will you round the corner and drop an S-F-H bomb?
Will some tiny 3-year old kid wonder why an adult needs 114 CARS in his arms? And whether he can stagger to the register without dropping any?
Will you game the system by buying a blue or red vest and carry a pricing gun starting April 1? 🙂
Thanks for the update, "JD."
Oh and GeoTrax collectors can rejoice, GeoTrax CARS 2 is on the list …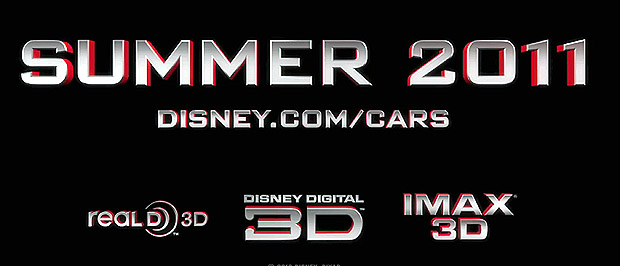 metroxing

5 January 2011

Mattel Disney Pixar CARS


58 Comments