Home
»
Mattel Disney Pixar CARS
Contest Winner!
From our Festivus Grievances contest … winner!
old hippie
2010/12/31 at 1:03 pm
CONTEST ENTRY.
NO MORE STORE EXCLUSIVES….
(so you'll want to avoid any posts in 2011 on CARS 2 CARS 🙂 since you will have a LOT of grievances 🙂  ).
Send us your actual address and we'll wing the entire set of CHECKLIST MAGAZINES to you. Thanks for entering!
This was a random draw but my personal favorite grievance was that the grievance that Festivus is only one day long and that we were blasphemers. 🙂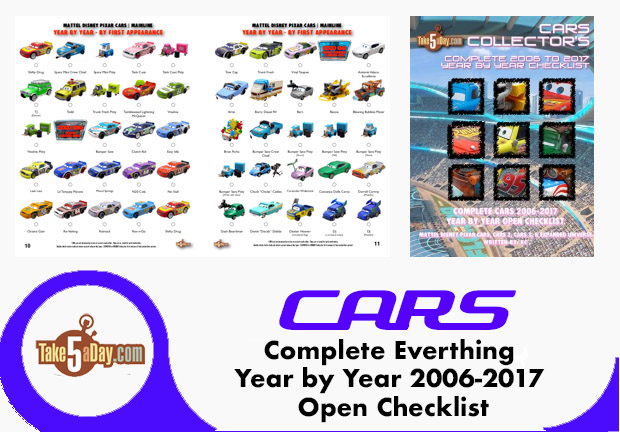 metroxing

4 January 2011

Mattel Disney Pixar CARS


18 Comments