Home
»
CARS
,
Mattel Disney Pixar CARS
,
Music
Landmarks Of Route 66 And Other Quirky Roadside Attractions
ABCnews.com has a nice slideshow of many of the wacky, weird, and quirky roadside attractions that were built alone Route 66. They also include other interesting bits of Americana that while not on the Mother Road, they are bizarre or interesting enough to merit a look.
I have to say that during my travels throughout my life, I have seen many of these odd creations. Drop a comment about any you have seen too!
A blogger by the name of Kenneth R. Koehler has put up a nice interactive map on his blog where you can click on some icons which pop-up images of what you can see along Route 66 as well as a nice travelogue of his trip with pictures from the road today.
And now a little road music!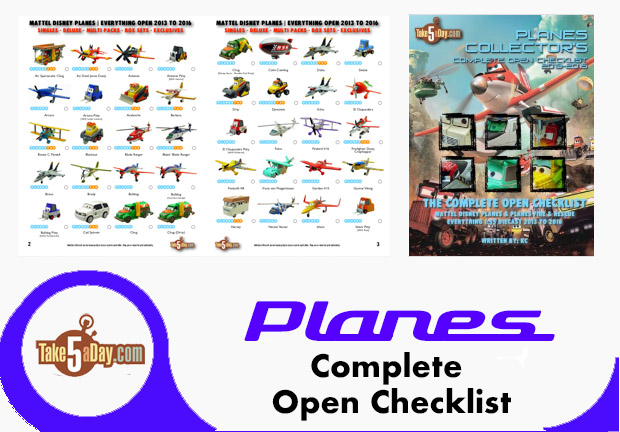 tizmanian

4 August 2010

CARS, Mattel Disney Pixar CARS, Music


13 Comments