Home
»
Mattel Disney Pixar CARS
Mattel Disney Pixar Diecast CARS: Bargain Basement Hunting
If you were waiting on a better price on the 1:24 scale Lightning McQueen, Doc or Mater, now, you can now get them on Amazon for around $25-$28 each.
1:24 Lightning McQueen ($28.44 link)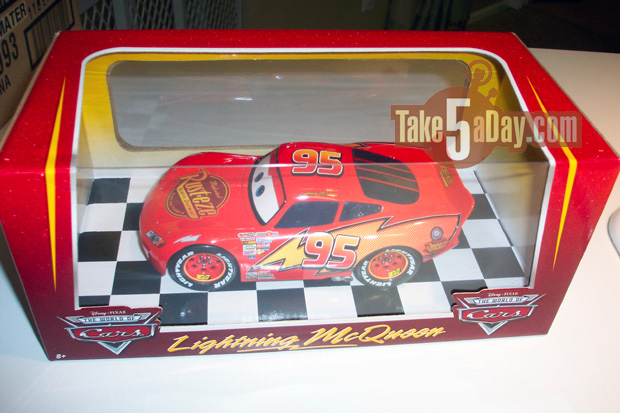 While MattyCollector sold a version with rubber tires, I'm going to presume the Amazon listings are the 'retail' versions with plastic tires since the sellers do not say and that was what was available to regular resellers.
1:24 Mater ($28.79)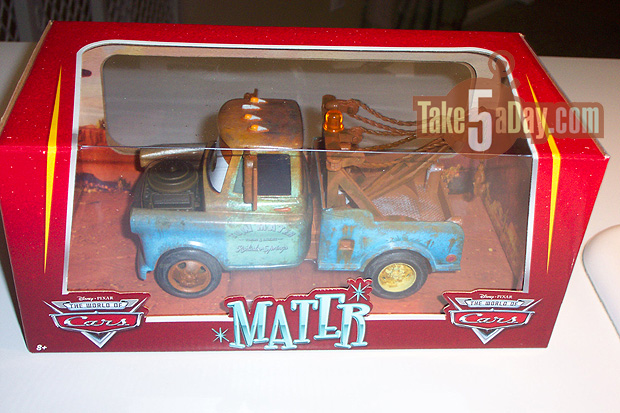 Mater is probably the nicest detailing of the three.
Though Doc has a pretty sweet paint job.
1:24 Doc Hudson ($24.99)
They are offered by different third-party sellers but all fulfilled by Amazon so free shipping on $25 purchase or AMAZON PRIME.
And 'Mia Senorita' points out if you want the FATHEAD wall graphic of Ramone & Doc, you can get it HERE for over 50% off. Thanks!


metroxing

5 August 2010

Mattel Disney Pixar CARS


8 Comments