Home
»
Mattel Disney Pixar CARS
Mattel Disney Pixar CARS: Wrestling 1:43 CARS in the UK Comes with Tokyo Mater DVD
"Rippers" reports a nice bonus …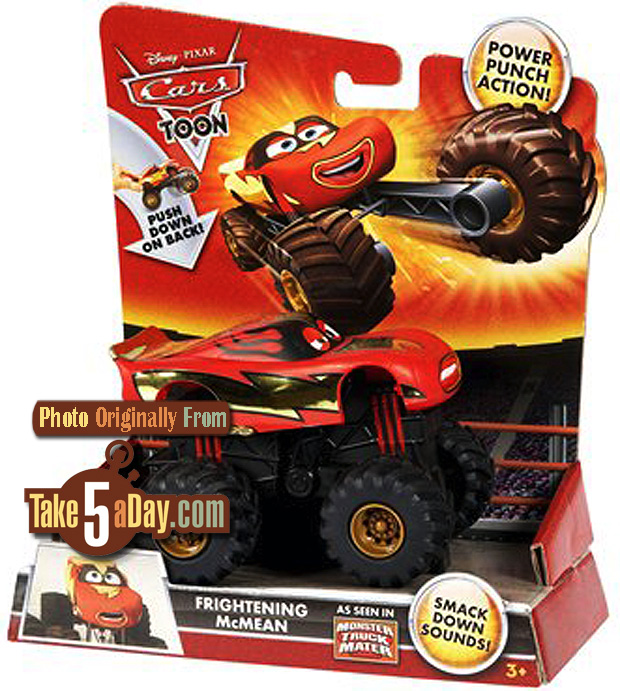 When he bought the 1:43 scale Frightening McMean with punching action, he got a free DVD of Tokyo Mater!
"Had a nice suprise today, bought a Frightning McMean (big plastic version with sounds and punch action) from Argos in the UK today £12.99 (each) and it came with a free Cars Toons DVD of Tokyo Mater! I asked the guy to have a look out back and check if there where any other Cars Toons but they where all Tokyo Mater ones."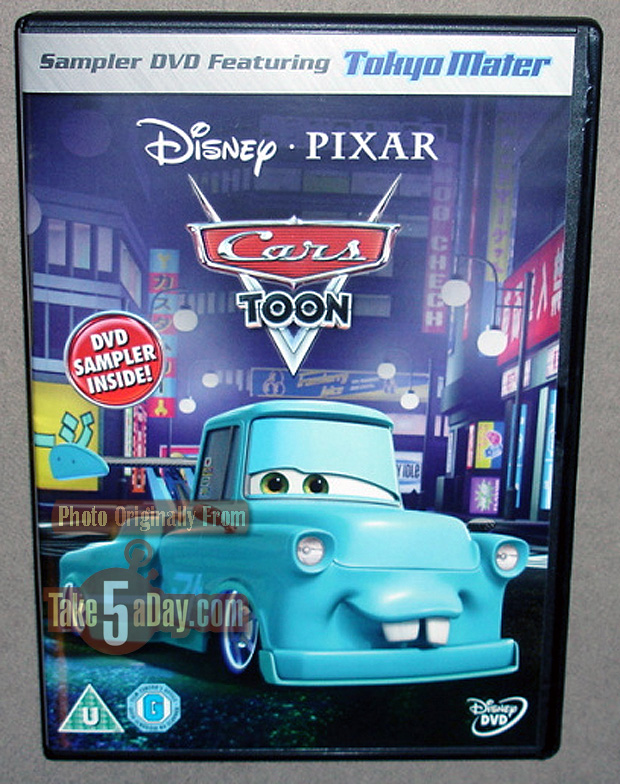 Very nice!
Note, UK releases are in the PAL format not the North America NTSC format so unless you have a universal DVD player … it won't play in your DVD player though you can find software to play it on your computer DVD player.
It comes in 4 languages …
Those in Holland-The Nederlands, please note, your official language has apparently been changed – you are so behind the times still talking in Dutch. 🙂  or 🙁
And at least in the UK, coming soon?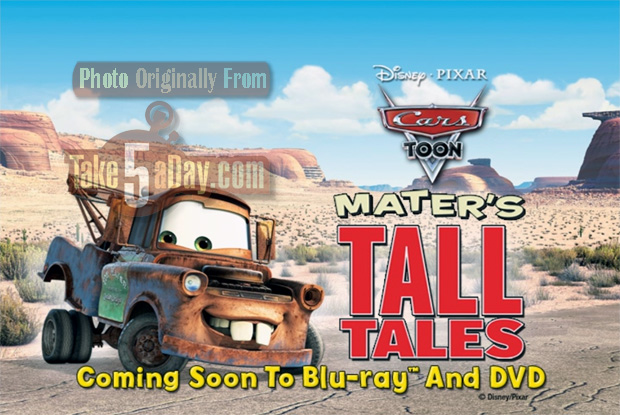 Of course, you can buy the 6 shorts in HD on the iTunes UK if you don't mind an 11-step process.
Thanks, "Rippers" for the heads up and nice photos.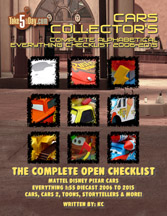 metroxing

4 August 2010

Mattel Disney Pixar CARS


5 Comments