Home
»
Mattel Disney Pixar CARS
Mattel SDCC Voucher Pre-Sale Starts at 9 AM PST … Noon Eastern
That would be 12:00 noon Eastern, 11:00 AM Central, 10:00 AM Mountain and 9:00 AM Pacific.
Keep in mind this is for PICKUP ONLY at SDCC and you MUST PICK IT UP YOURSELF AT SDCC.
NO EXCEPTIONS.
And NO ONE else can pick it up for you.
You need YOUR BADGE, YOUR CREDIT CARD and THE VOUCHER that matches the credit card and name … off duty TSA people will taz you if you even want to think about picking up the giant starfish without everything matching … or a really, really fat guy in a GREEN LANTERN outfit with short, shorts will sit on you … though if that's your thing, come on by the Marriott hallway … or really, any SDCC corridor.
Read the pre-order procedure here.
SDCC Tuner Mater Sneak Peek HERE.
You are allowed to buy up to SIX of each item … if I had to guess, this is the presumed order of sell-out so if ORKO dude or the dentist MO-LARR (get it?) is on the top of your list – queue up fast … if the Avatar set is on top of your list, you can casually roll in … that's my guess.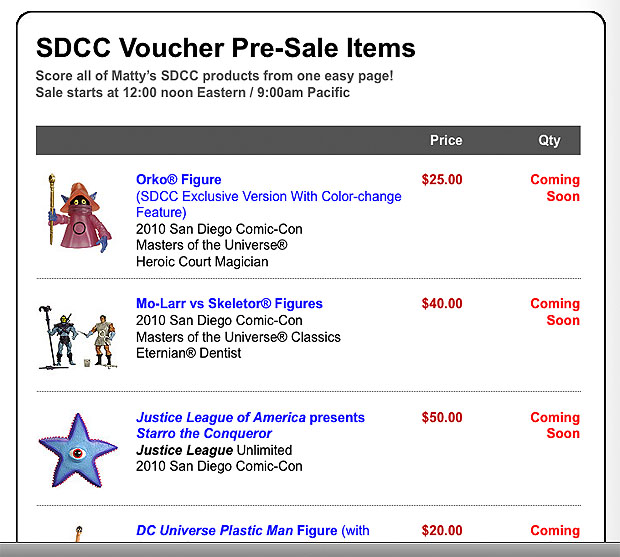 (this is a partial screengrab)
BTW, Lotso is in scale to the other Toy Story 3 3/4″ figures and is strawberry scented.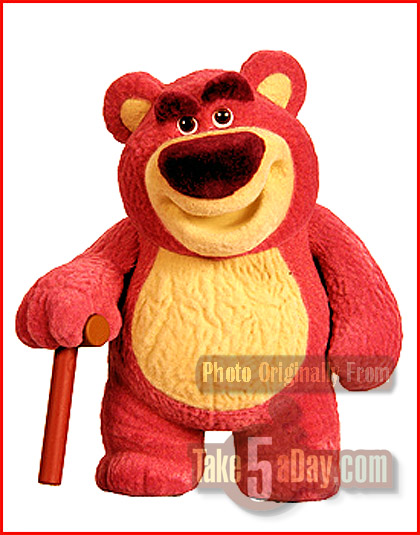 Here is the LINK to the page.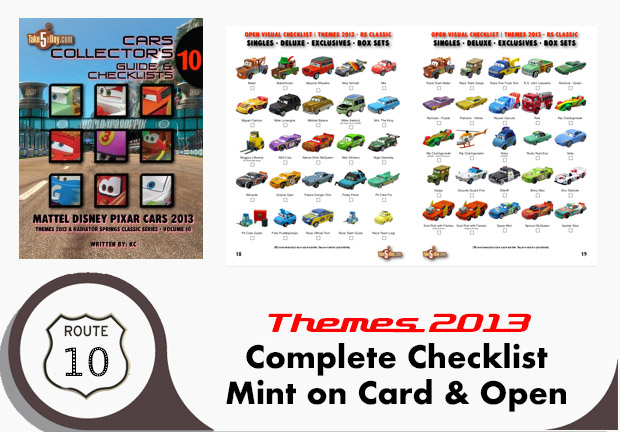 metroxing

13 July 2010

Mattel Disney Pixar CARS


19 Comments