Home
»
Mattel Disney Pixar CARS
SDCC San Diego Comic Con Mattel Pre-Order Procedure
Mattel Booth SDCC 2008: In-booth selling … Rioty with a chance of circling long lines around the booth … eventually you had to go upstairs to get a number for a time allotment to stand in line – since the booth space was tiny and no way to get more merchandise as the went on – there were daily limit sellouts but not necessarily actual sellout.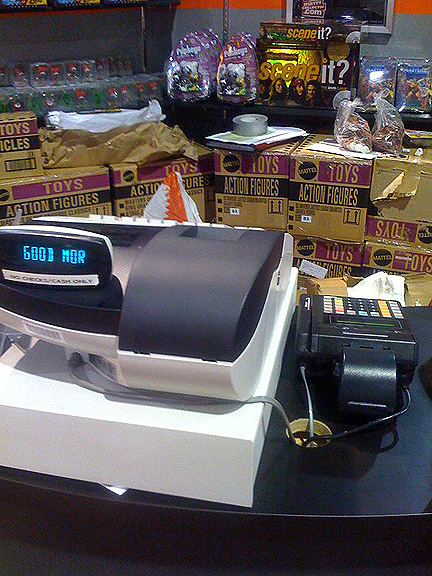 A new plan was needed.
Mattel Booth SDCC 2009: Side of Display Booth Selling Separated. Rioty with a chance of circling long lines around the back wall. After you got a number, you could get back in line at an appointed time unless you got the VIP pass which let you in the side line …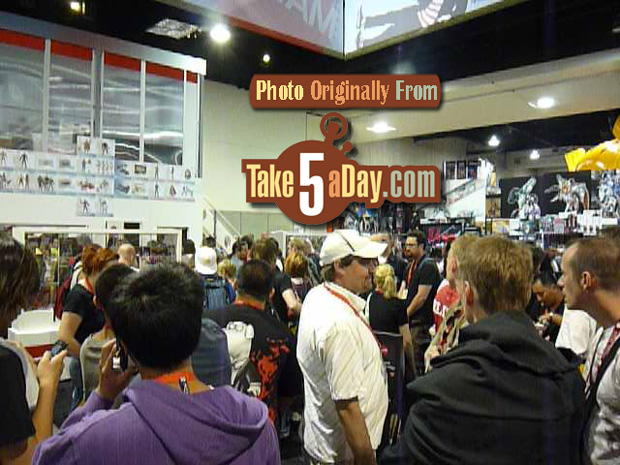 2010
A new, new plan – hopefully with a less chance of rioting …
The following items will be available for PRE-BUYING and PICKUP at SDCC.
Masters of the Universe® Mo-Larr vs Skeletor® Figures
Masters of the Universe® Orko® Figure (with SDCC-exclusive color-change features)
Cars Toon Tokyo Mater
DC Universe Plastic Man Figure (with suitcase)
Justice League of America presents Starro the Conqueror (with Starro spores)
James Cameron's Avatar™ The Final Battle – Avatar Jake Sully vs Colonel Miles Quaritch Figures
Retro-Action™ The Real Ghostbusters™ Peter Venkman™ Figure
Toy Story 3 Disney/Pixar Collection Lotso Figure
World Wrestling Entertainment® Undertaker® Figure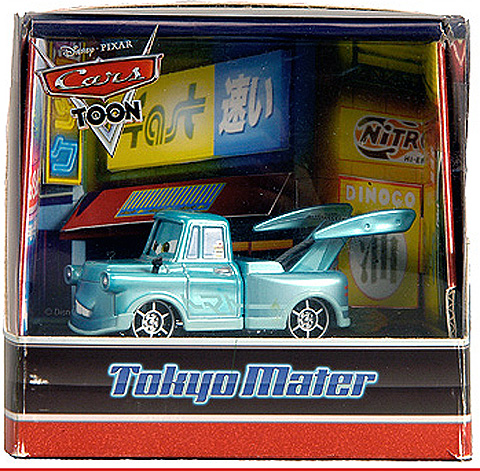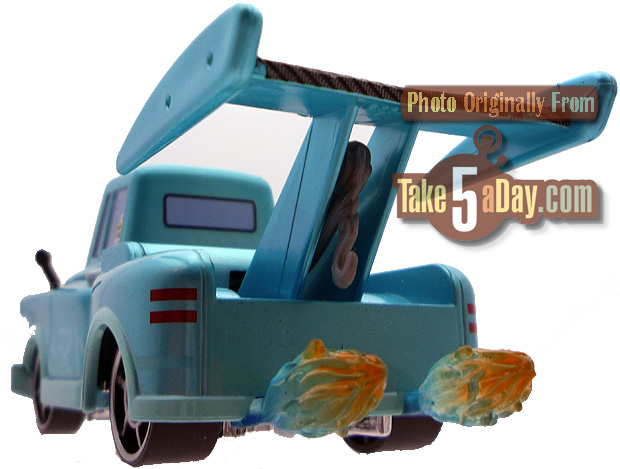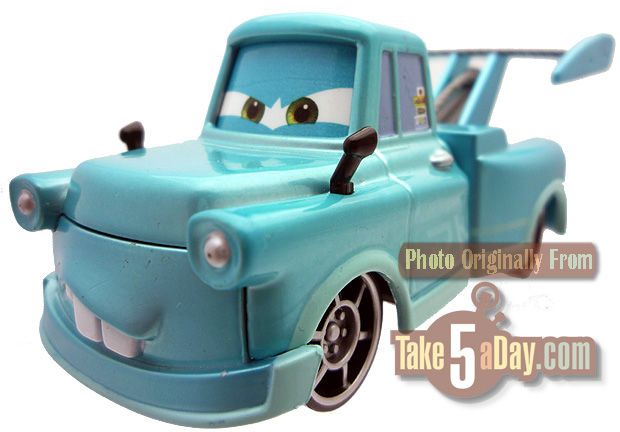 More pics HERE.
Some IMPORTANT DETAILS …
* Be here at MattyCollector.com on Tuesday, 7/13 at 9 a.m. PT (noon ET).
* Choose the items you want and add them to your cart. Purchase limit of 6 per person applies to all products.
* Your credit card will be charged and a confirmation email (voucher) will be sent.
* Bring your voucher, the credit card you used for the transaction, your identification, and your Comic-Con badge to Manchester Room 1 at the Marriott San Diego Hotel and Marina, which is just next door to (and connected to) the San Diego Convention Center.
* Pick up your product on Thursday, Friday, or Saturday: 10 AM – 12 noon or 1:30 PM – 4:00 PM. All sales are final. There are NO REFUNDS so be sure to pick up your purchase(s).
* If you are only attending Comic-Con on Sunday, this option is not available to you.
* If you don't pick up your product by the end of the show on Saturday, your product will go into the products available for sale at the show on Sunday. You may be able to purchase it then, but there are no guarantees.
* Products cannot be shipped. This option is for pick up at SDCC only, and only available to SDCC attendees (badges will be required).
Please note: there is a limited amount of each product available for pre-sale. It's first-come, first-served and there are no promises you'll be able to purchase a voucher for every product. But if you've successfully purchased a voucher, you're guaranteed to get your product – including SDCC-exclusive Starro spores, Plastic Man suitcase, and Orko® with color-change features!
In summary – you can buy and pay for 6 items to pick up at SDCC. You must pick it up yourself IN PERSON with YOUR BADGE, YOUR VOUCHER and your CREDIT CARD so NO ONE ELSE can buy and pick up things for you unless its in your name …
In other words, when Matty tells you to meet him up at the Marriott Manchester Room #1, he will make all your biggest fantasies come true.*
*Provided your entire fantasy is to buy items pictured on this page.
This may cut down on the lines a bit unless of course, the voucher scanner stops working at the Marriott and we have just moved the riot next door … you know what they say, hope for the best, plan for the worst. 🙂
BTW, here's a shot of badge pickup line on PREVIEW NIGHT …

Lotso Bear begs you – I may be strawberry scented but please, do not use me as a deoderant – think of the children!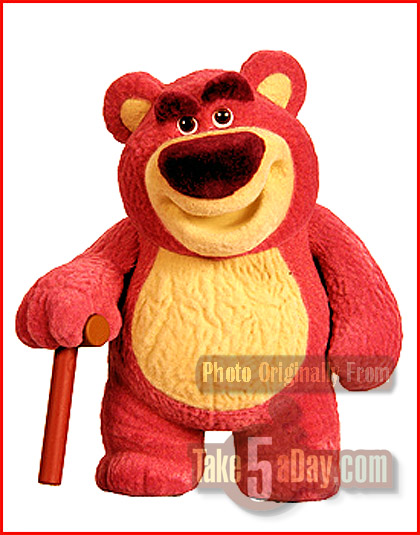 Note – the Marriott is right on the other side of the convention center but from the front door of the convention center to the Marriott is a good 15-minute walk from the nearest exit and can be up to a 45-minute walk if you're at the far end – kind of like saying a casino is 'right next door' in Vegas so note that the voucher thing ends at 4 PM so give yourself plenty of time.
Thanks for the heads up, "Ev," "BMW" and "NascarBronco."
BTW, the Hot Wheels Ghostbuster car is being sold by the Hot Wheels Group, so not available from the Matty Group.
For those who can't attend the show, the MattyCollector.com POST SDCC SHOW Online sales start on 8/2 at 9 a.m. PT (noon ET)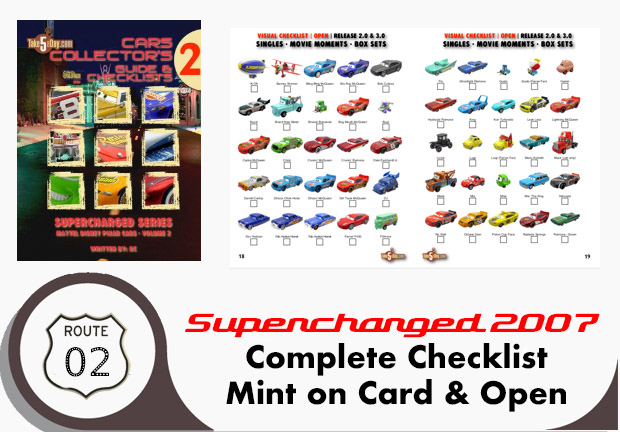 metroxing

9 July 2010

Mattel Disney Pixar CARS


27 Comments