Home
»
Mattel Disney Pixar CARS
Mattel Disney Pixar Diecast CARS: Launcher Rubber Band Replacement
Yes, you can use a plain ordinary rubber band or you can buy a pack of 500 HUNDRED for a dollar.
Yep, one dollar.
At the $.99 Store so you don't pay a lot.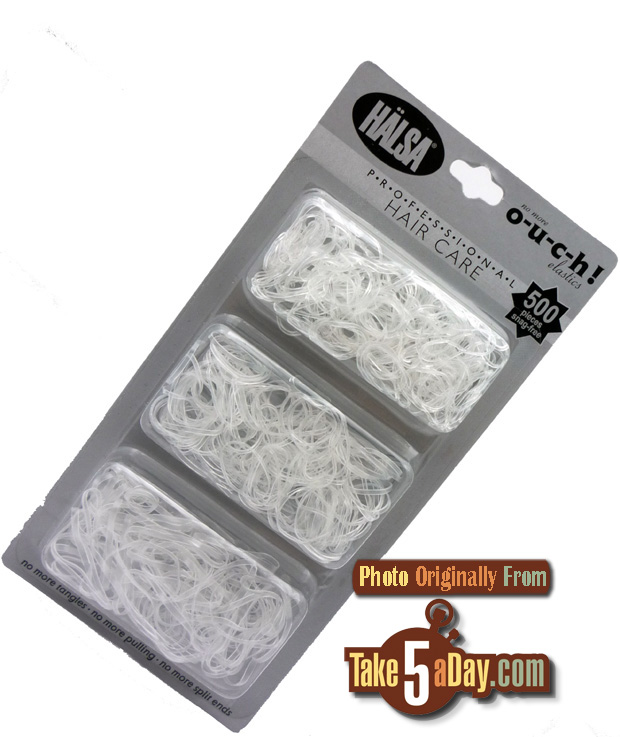 And das oomlout is FREE!
The small sizes are not useful in the launcher but from the packaging – some sort of hair device? So, please offer them to stranger or ask if they would like these on their hair … they are good for taking an eye out – aim carefully and plan out your running escape route when you do twang someone in the eye or forehead … If they are asleep, you can just snap it on their forehead or neck … make sure the camcorder is on first.
Fun for the entire family!
(and karoke RUBBERBAND MAN fun).
Or if you're cheap, convince your kids these are the silly bandz you had a kid – we had to make our own fun animal shapes! What is it? A dead snake … What is it? Saturn's rings … What is it? The I85 Loop …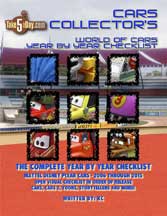 metroxing

14 July 2010

Mattel Disney Pixar CARS


8 Comments