Home
»
Toys
Disney Pixar CARS: Carrera Slots From Germany …
"Sylt" sends us a nice heads up on a German-Europe 1:43 CARS Slot set …while we have had a couple CARS releases, you know a German slot set will be world class – no CARS flying off the track 🙂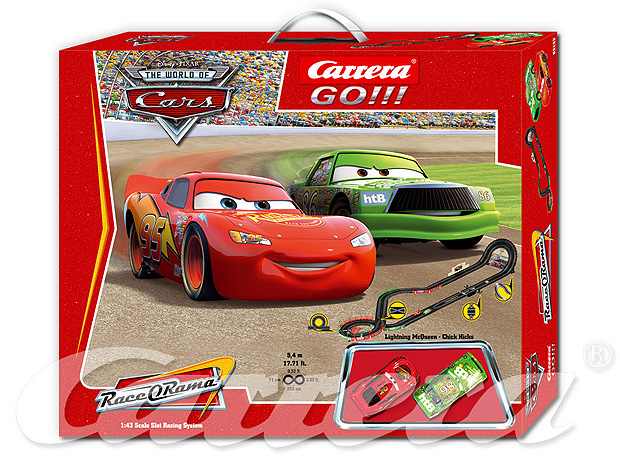 Comes with Chick & McQueen. King will be available down the line.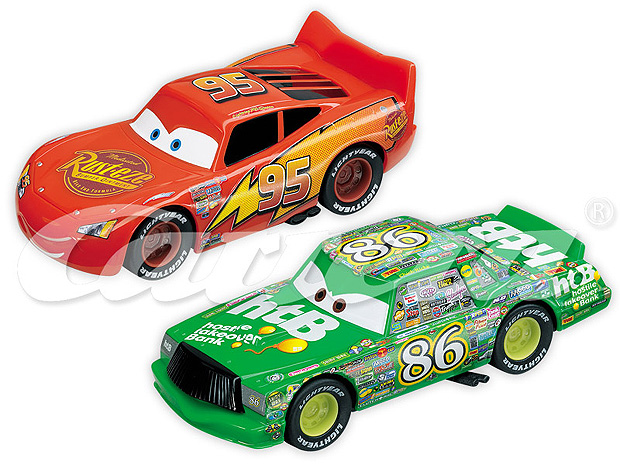 Check out the amazing track you get with this set …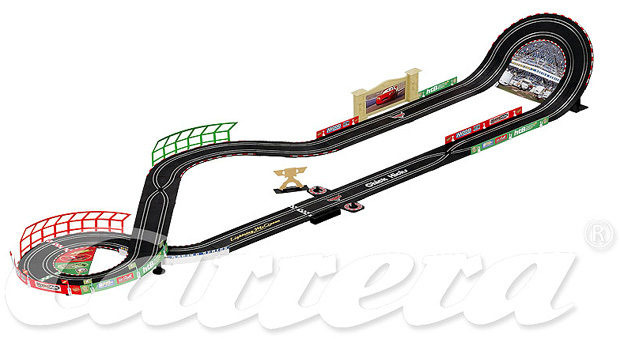 But what's great are the great expansion tracks and accesssories …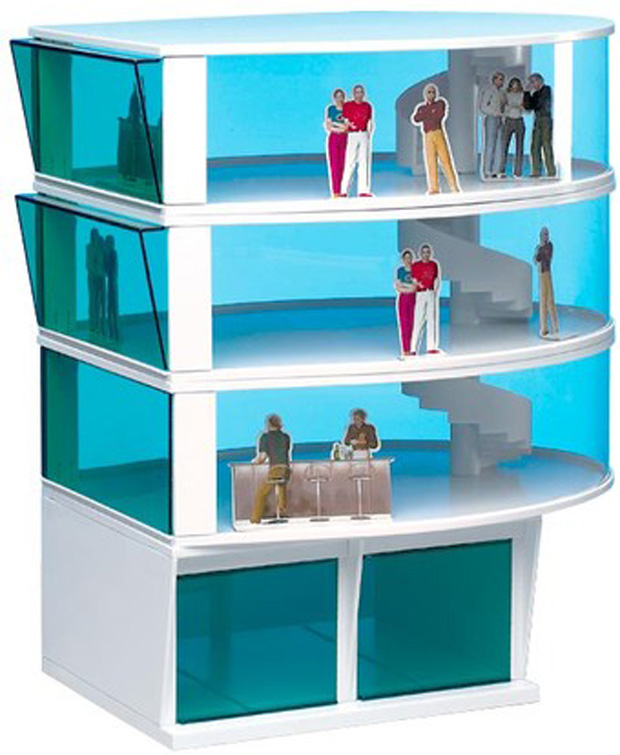 Okay, this doesn't really work for CARS but still cool (just hide the people and put Tex Dinoco in there).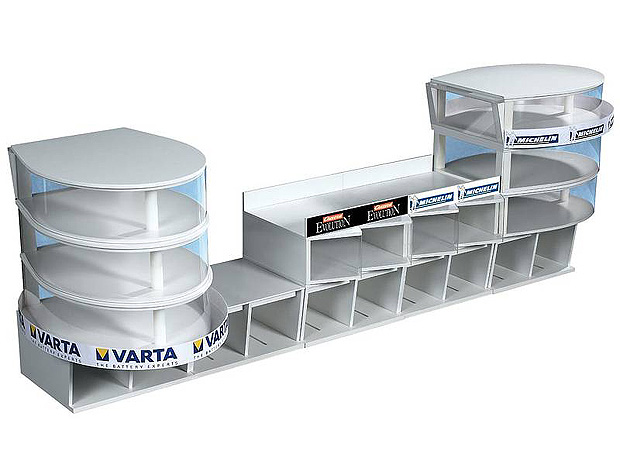 Pit Row … lots of room for Mia & Tia 🙂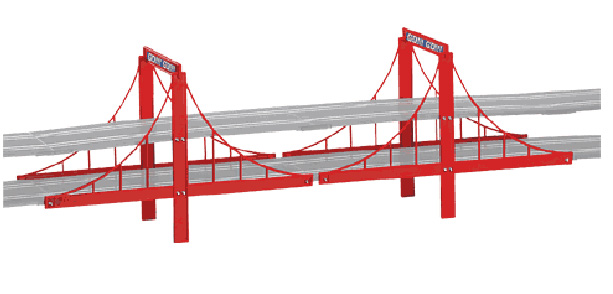 Sure, they have straight and curvy track add-ons but who cares about that … BRING ON the  … double decker bridge!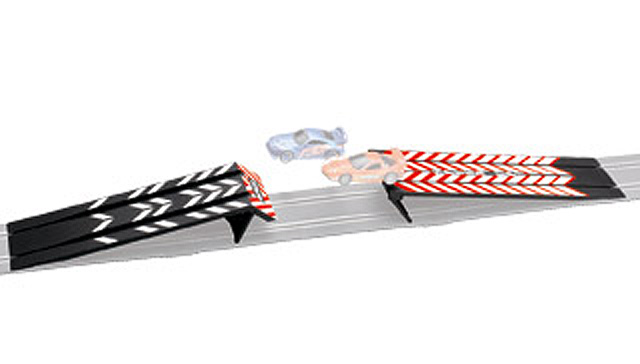 Hella yeah!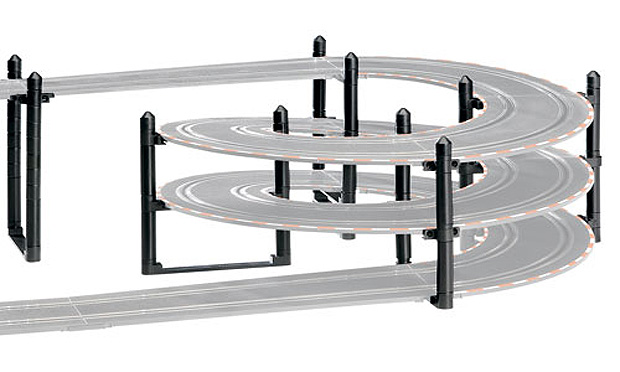 Okay, maybe some CARS will come flying off …
"Sylt" says it's around 69€ while not cheap – looks like a solid piece of engineering.
Okay, you might end up spending $500 on expansion tracks …
Link to website plus all the other sets they offer.
In some parts of Europe, you can try and win a set. See website for details.
Now available on Amazon at @$82.