Home
»
Mattel Disney Pixar CARS
,
Toys
TakeFiveADay Racing Team: Don't Pity Us No 'Mo – We Are a Go! Go! Go! Go!
Thanks to Nathaniel Binns, the Take Five A Day Race Team is not just sitting around eating Tony's Frozen Corn Dogs or Papa Rivera's Low Fat Lard.
We are now fully staffed are rarin' to go.
As McQueen learned, hard to race without a Pit Crew 🙂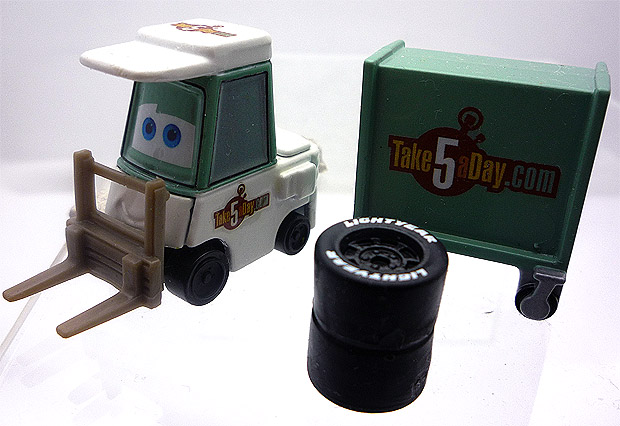 You need a nimble guy …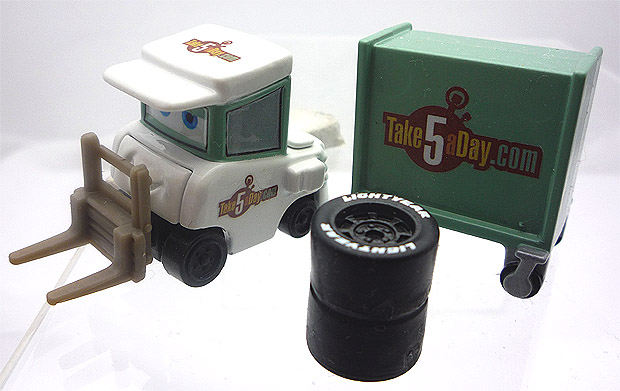 And you need a fat guy for heavy lifting …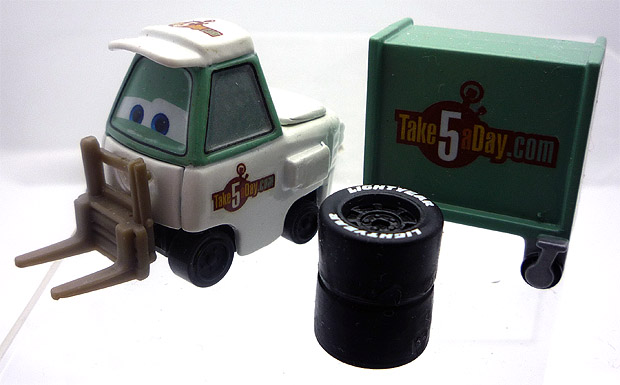 And you need a wide Pitty for eating all the leftover lard.
Or order the full set!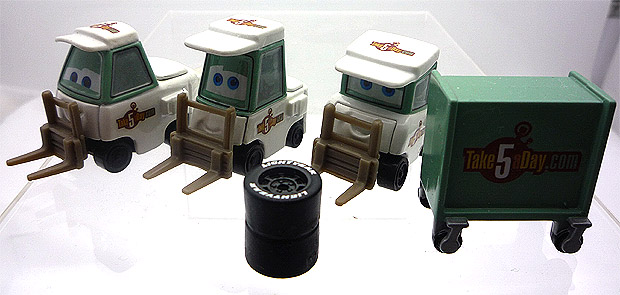 Of course, you need a Crew Chief …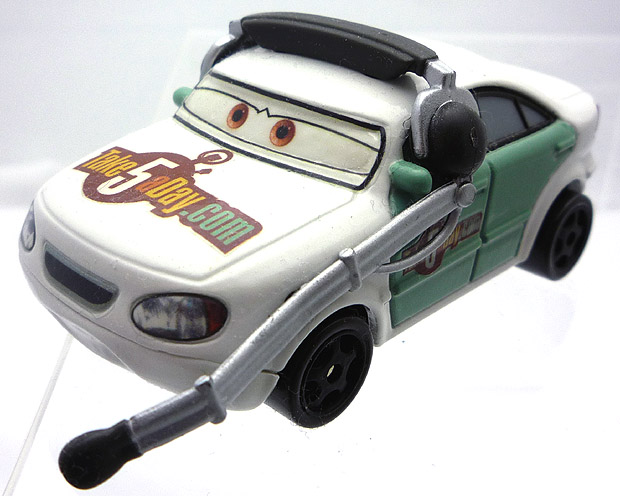 And of course, a guy who can turn left all day and all night long … and sometimes – right …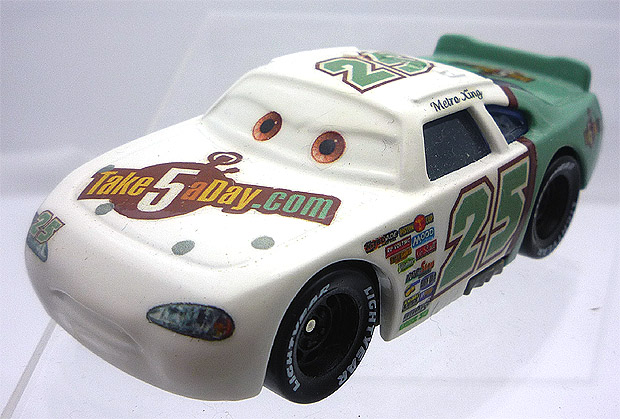 So, contact Nathaniel for these beautiful hand-crafted, hand-painted individually-made customs.
(click on link to launch email).
Again, all the proceeds go to him as he's doing all the hard work and we believe artists should get all the thanks and all the proceeds. So, thanks, Nathaniel!
And in case you lose this link, we have added Nathaniel's work in OUR STORE listings so it's always there.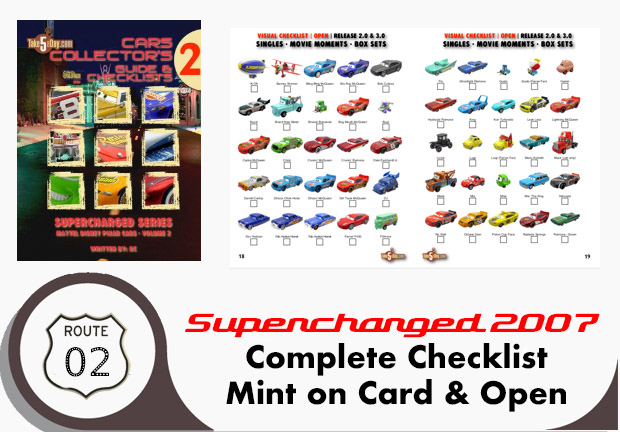 metroxing

9 August 2009

Mattel Disney Pixar CARS, Toys


14 Comments