Home
»
Retail
,
Toys
Disney Pixar CARS: Disney Stores Shopping
It doesn't look like every-many Disney stores have gotten in the giant Frank – or has not put out the giant Frank so call or ask for it by name or UPC (see below).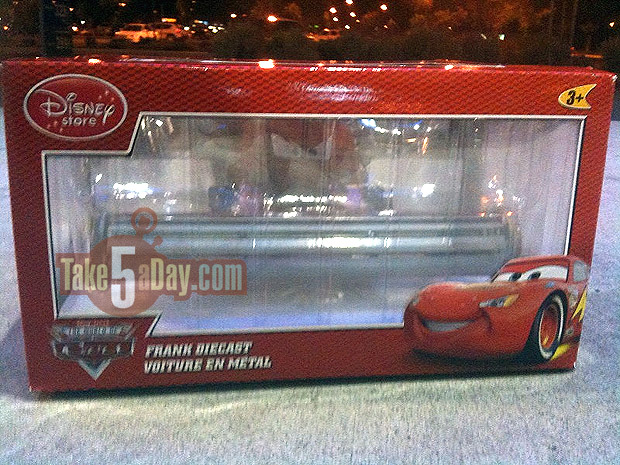 Here's the UPC (thanks, Dan!)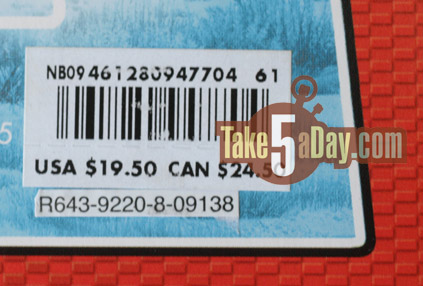 And not available on DisneyStore.com just yet.
However, you can buy the cool Mack TV that we covered in an earlier post …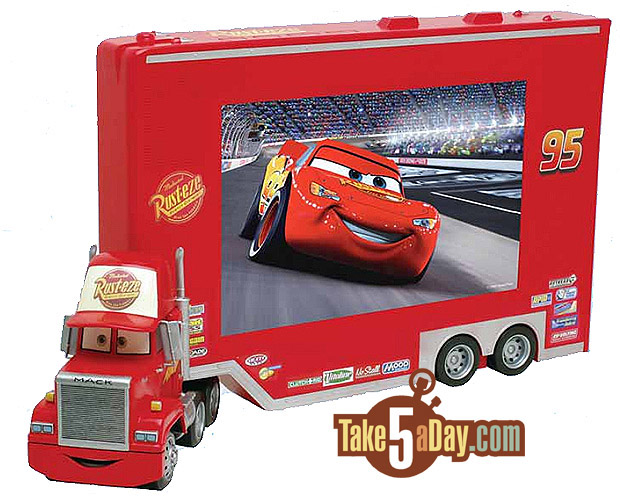 It's a 19″ 1280 x 800 LCD TV with remote control + headphone jack … but best of all, it has a VGA port so you can get rid of that LCD thing and switch to this! So, of course, in addition to watching CARS, you can surf the net!

It also has RCA inputs and S-Video so you can plug in a tuner … now, that's a Mack buddy to have – you can watch DVD's, listen to CD's, plug in a tuner or cable/sat box AND output your computer to this!
Go CARS 100% 🙂
It's $299 – available HERE at DisneyStore.com.
Full specs of the TV are HERE.
There's also a 15″ version that's $219.
There's a new Mater's CAR TUNES CD coming out in a few weeks …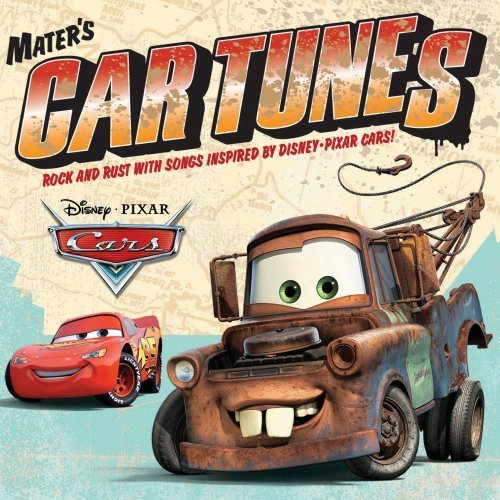 1. I Love This Drive featuring Tom Hambridge
2. Band in a Van featuring Gunnar Nelson
3. The Greatest Race featuring Tom Hambridge
4. Rosie's Place featuring Webb Wilder
5. Ragtop Rock featuring Mark Johnson
6. Hot Rodder's Lament featuring Johnny Neel
7. The Road Home featuring Mark Johnson
8. Beep Beep featuring Billy Davis and Tim Buppert
9. Slow and Steady (Wins the Race) featuring Tim Buppert
10. She Fixes My Car featuring Troy Johnson
11. The Little Old Lady from Pasadena featuring Britt Savage
12. Radiator Springs featuring Lyle Gudmunsen