Home
»
Mattel Disney Pixar CARS
,
Toys
Mattel Disney Pixar Diecast CARS: Matty Mail & All the Mail That's Almost Fit to Mail …
Matty delivers …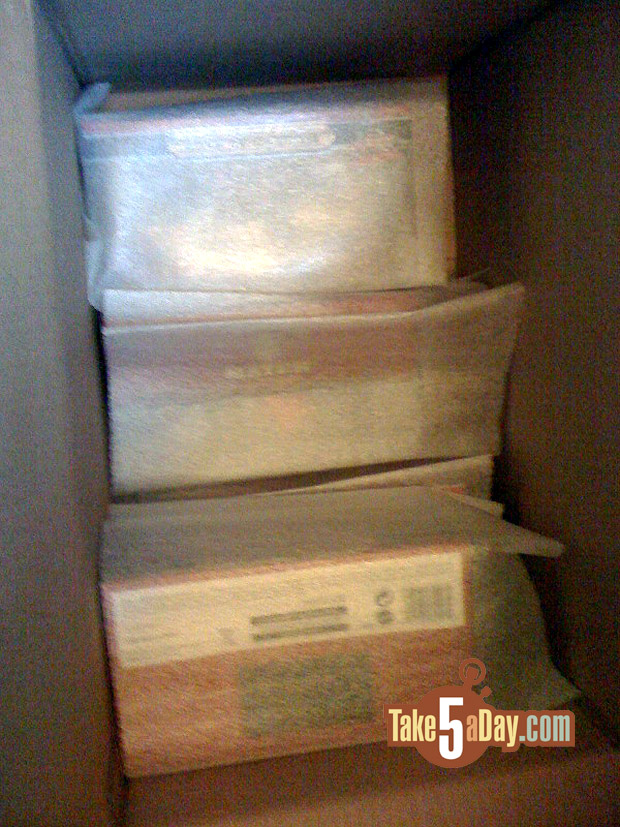 Each Rescue Squad Mater nicely wrapped … yes, there was packing material so all safe and snug …
John in MO came home to something completely different.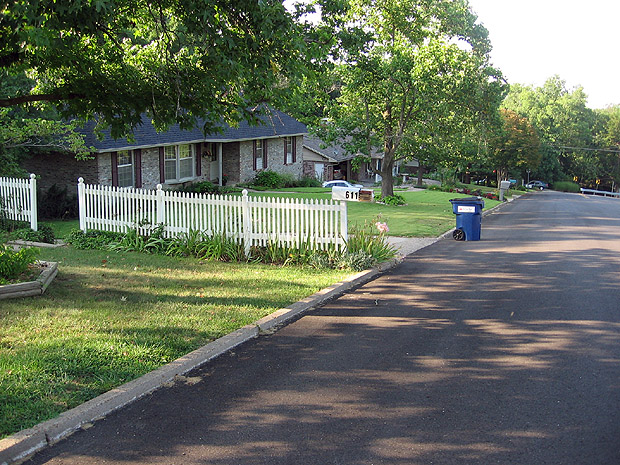 John definitely has mail.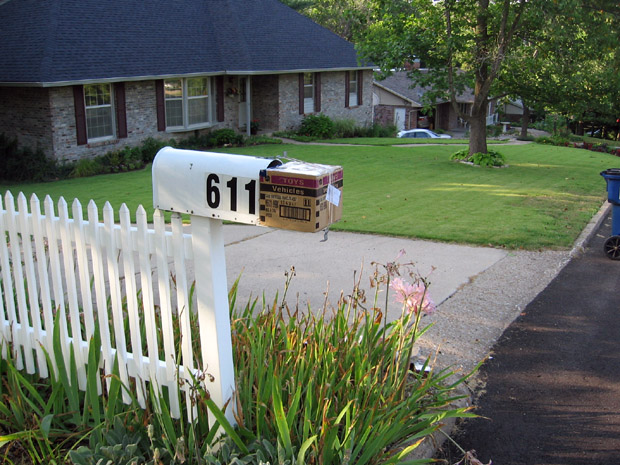 What the holy hand grenade is that?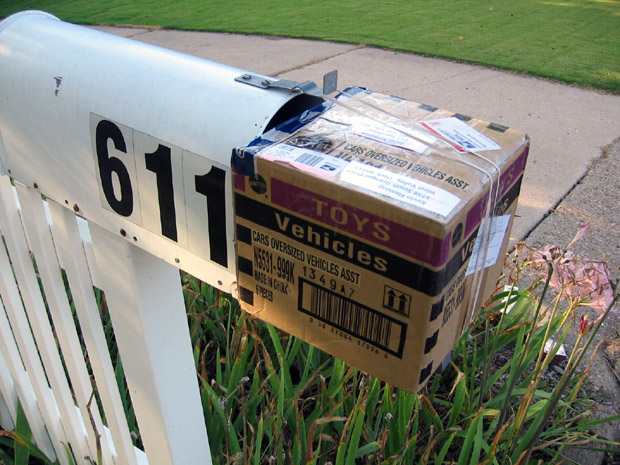 Run for your lives, it's spring loaded. It's from Eye Queda – cover your eyes and run!
Let's see, USPS Postal Reg A-5631. If box does not fit into mailbox. Attach Government Issue rubber banded stretchy Item #2261-M to upper tab of mailbox (and you thought the upper metal tab was just to hold the door on). Get into truck and drive away at top postal speed.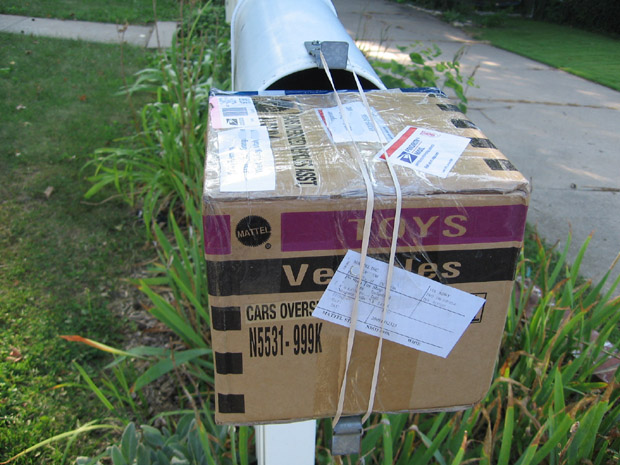 Guess your driveway & porch was regulation 'too far away.' Good thing the box clearly reads oversized otherwise the carrier might've been tempted to cram it in there … Hope you didn't suffer any rubber band related injuries …   What else will they mount on your mailbox? Hope you didn't order a 'fridge by mail …
Maybe we should see if the Mythbusters will test out if this is a way to get back at people who bat mailboxes, super slo mo of the rubber band going TWWWAAAANNNNNGGGG and "MY EYE! MY EYE!"
Also, John, your neighbor needs to fix up his lawn but don't tell him I said anything … ON THE INTERNET. 🙂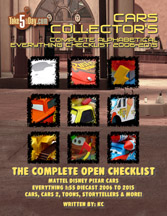 metroxing

7 August 2009

Mattel Disney Pixar CARS, Toys


61 Comments