Home
»
diecast
,
Mattel Disney Pixar CARS
Mattel Disney Pixar Diecast CARS: Tokyo Mater is Diecast Greater
While we didn't get a look-see at a lot of the upcoming Tokyo Mater CARS … the opening salvo should entice you to …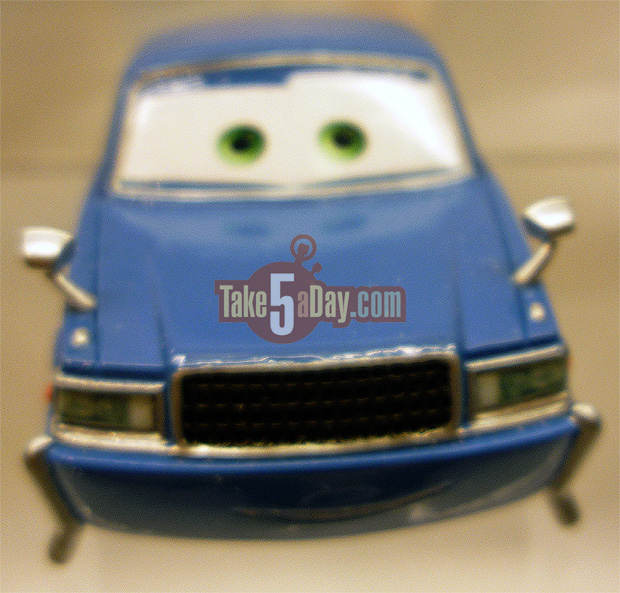 Ito-San with feeling … curb feeler feelings, that is …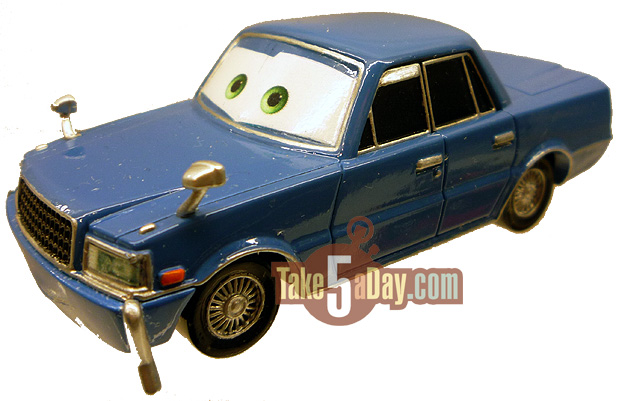 Great detailing …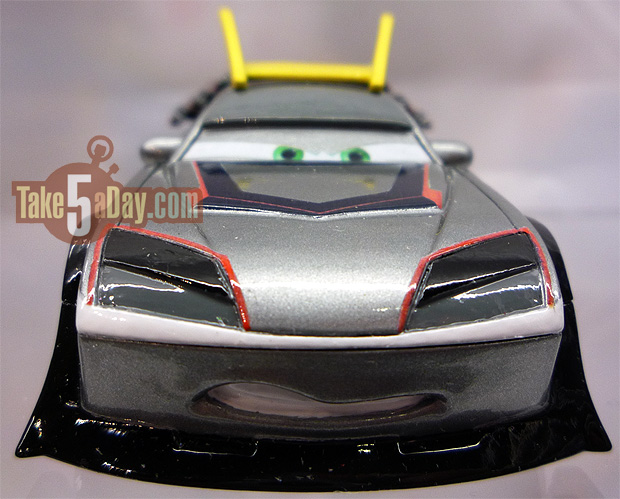 "Moderfied" Boost.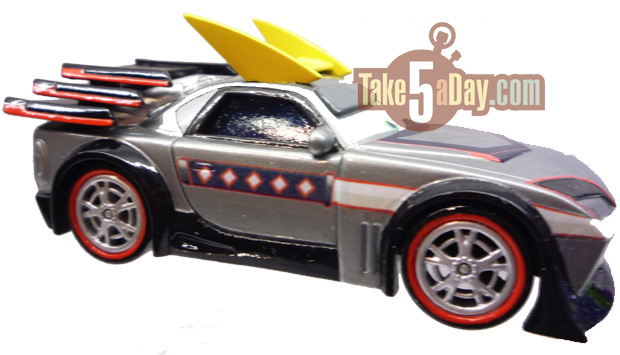 I challenge you not to reach for your wallet.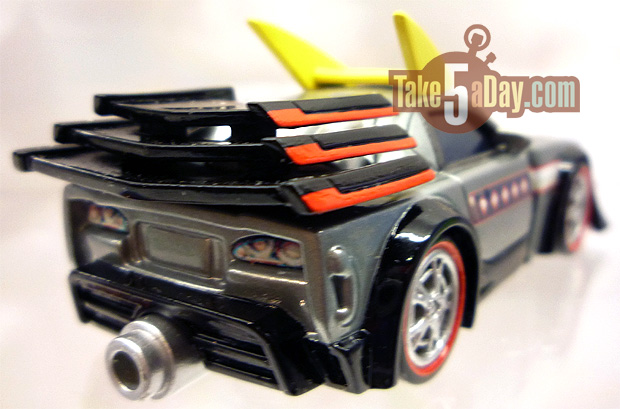 Double or nothing (literally).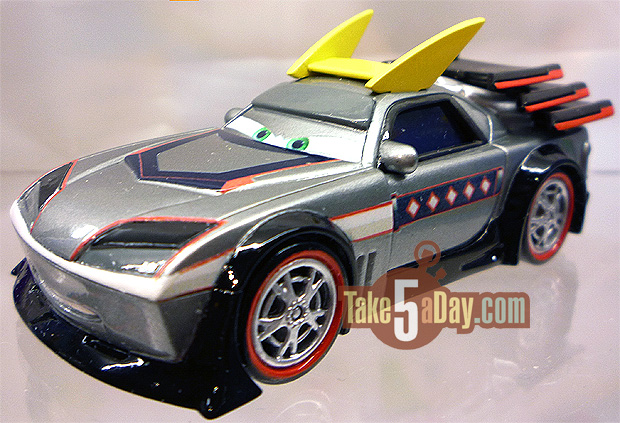 Will your collection just be 'stock?'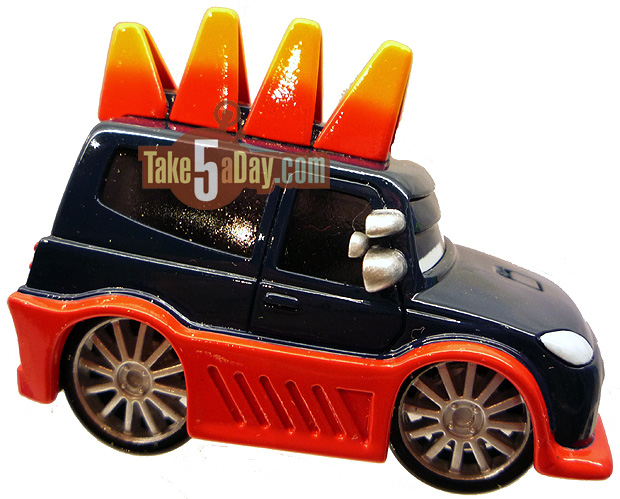 As the little kid says in INCREDIBLES, "That was wicked awesome!"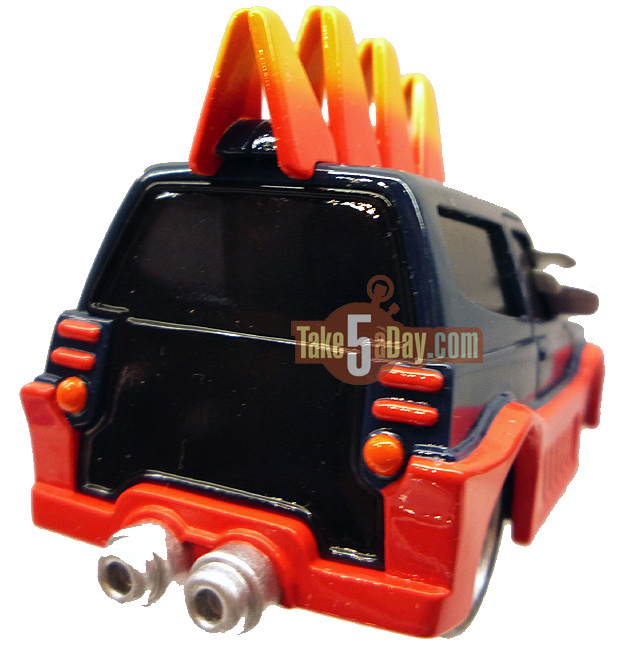 Just another release …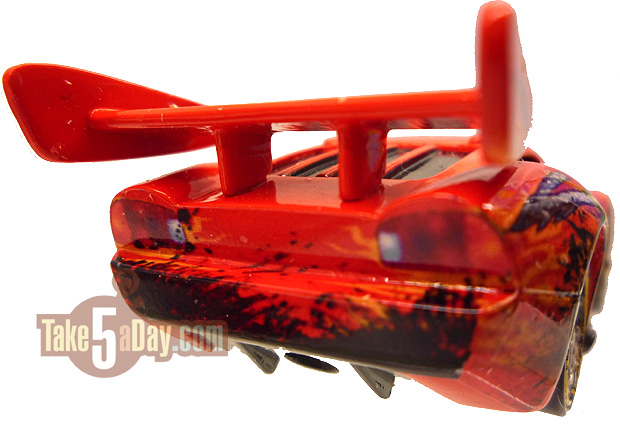 Dragon McQueen – Driftin' Version (I believe the Collector's Booklet II 2009-2010 version) features a "clean" Dragon McQueen.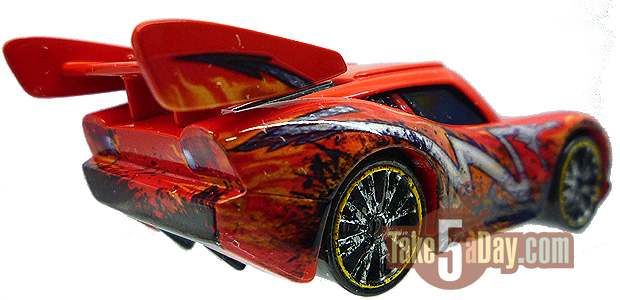 Will this drift into your collection?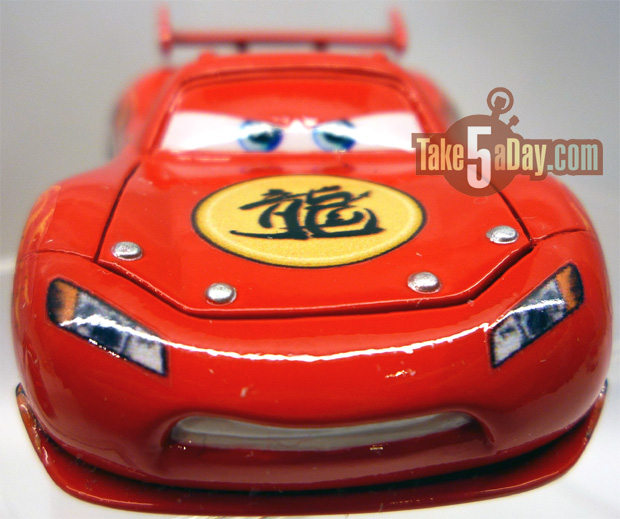 Don't drift away … Follow me!T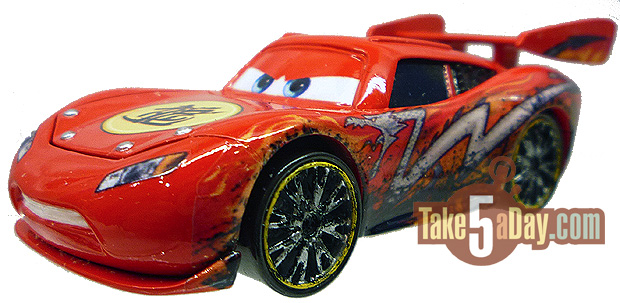 Yea, don't buy any … more for us.
There is also this Tokyo Mater Playset called Ninja Knockout Track Set.
Comes with plastic Dragon McQueen and launcher …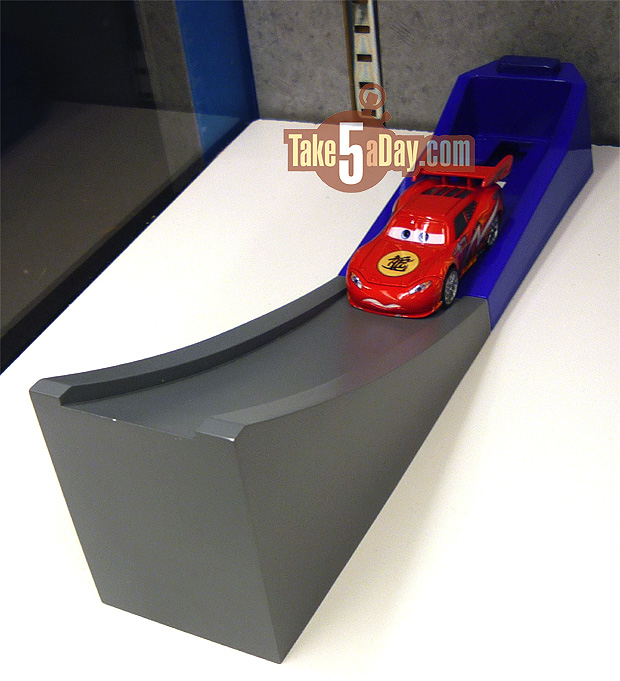 Of course, the coolest part is it comes with Mr. Crane …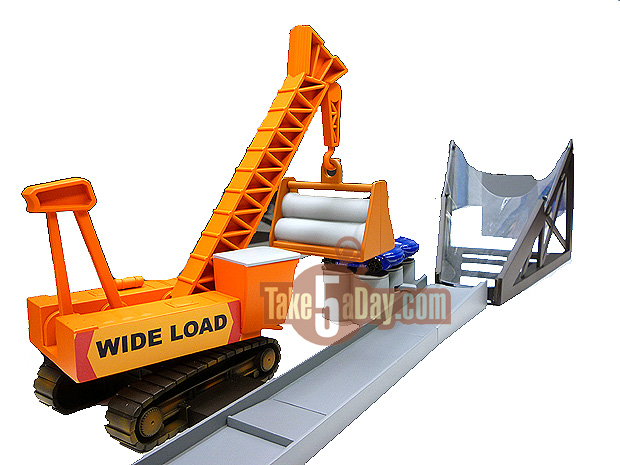 McQueen lands on the ramp on the ramp, triggers and trips over the two plastic blue cars and speeds on his way.
Mr. Crane is all plastic but nicely detailed and looks to be in scale …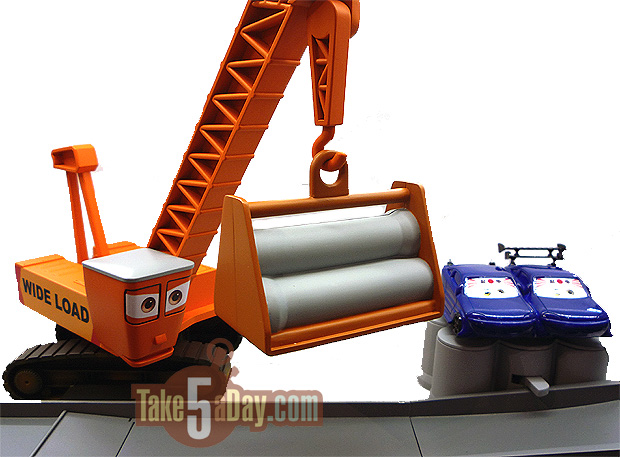 Mr. Crane doesn't do a lot but he does pivot … I do not believe the arm raises and lowers … you can remove the pipe holder but not the pipes …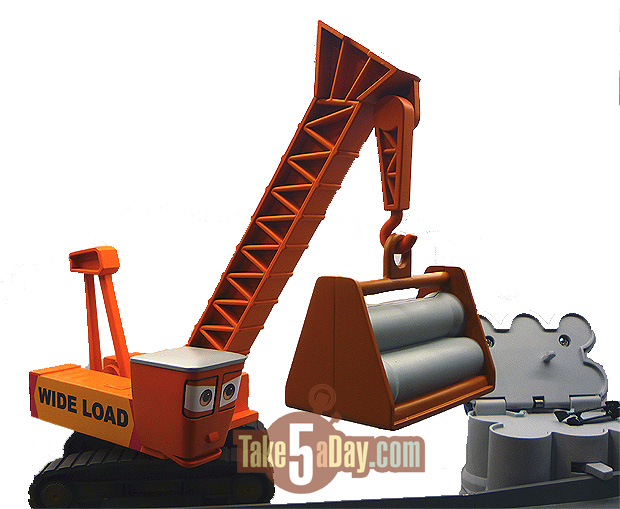 Probably be out when the Toyko Mater CARS start coming out – the post holiday toy reset in February-March?
Of course, be expecting many of the CARS you see below …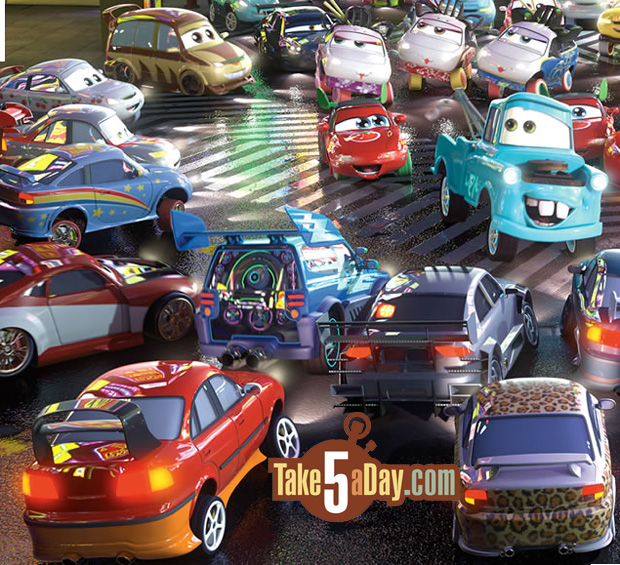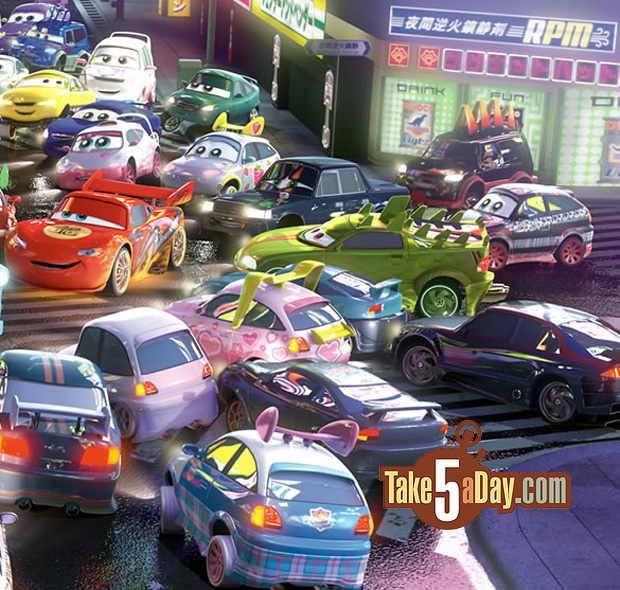 The quasi announced CARS of Tokyo Mater are in this POST & in this ONE.



metroxing

31 July 2009

diecast, Mattel Disney Pixar CARS


52 Comments