Home
»
Advertising
,
collecting
,
diecast
,
Film
,
Internet
,
Marketing
,
Mattel Disney Pixar CARS
,
Retail
,
Toys
,
TV
Mattel Disney Pixar Diecast CARS: The "Real" Cars of CARS
Most of the cars of CARS that are based mostly on a real life CAR is evident by the "licensed" logos and trademark/trade dress indication on the cards.
The tuners are a little different as they seem to be mostly "inspired by."
Now, whether that's because they wanted to have design liberty with the tuners by borrowing from lots of cars or whether they wanted to save a couple bucks on licensing – you make the call 🙂
Sure, the obvious call on Dj is the Toyota Scion xB …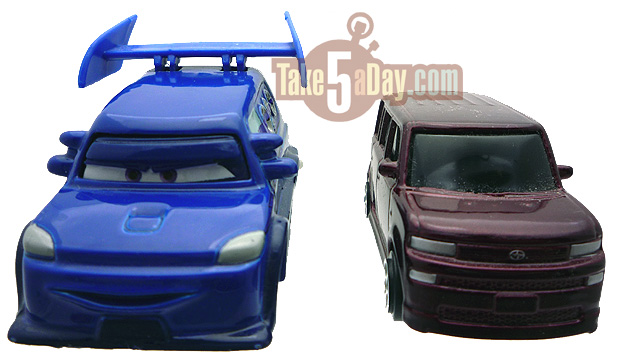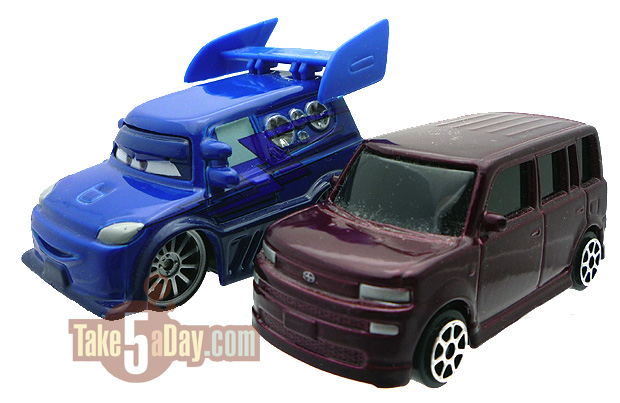 But the angled front lights looks like they are from the Daihatsu Move … (though not the big angle windshield portion).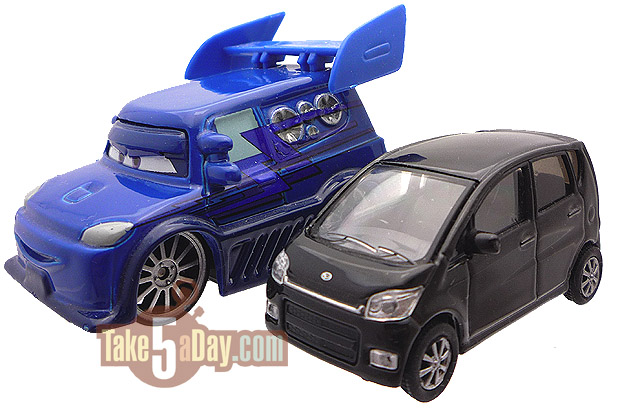 Or the dozens of mini trucks roaming Japan either that inspired the Scion or was inspired by the Scion … The Daihatsu Materia, for example.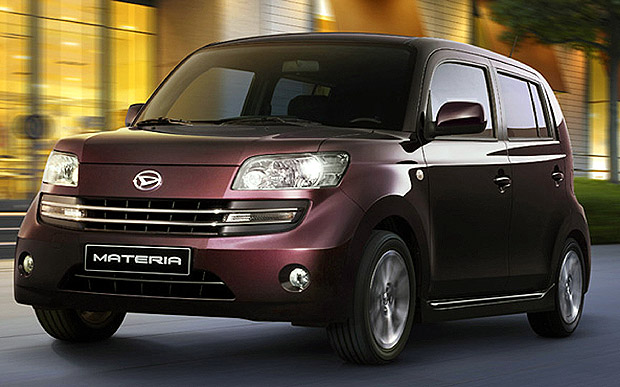 Boost?
Now we can see Boost without his "modifications."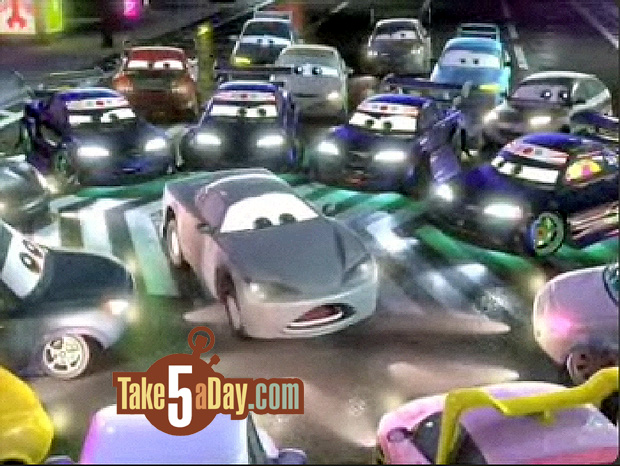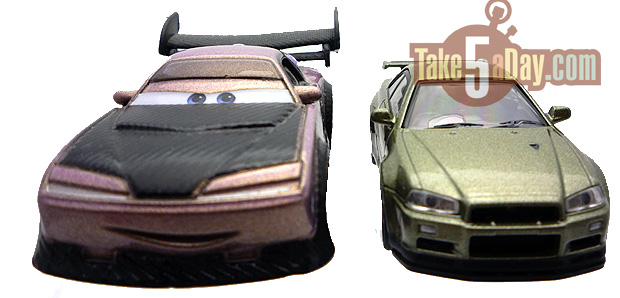 Nissan Skyline GTR 34 …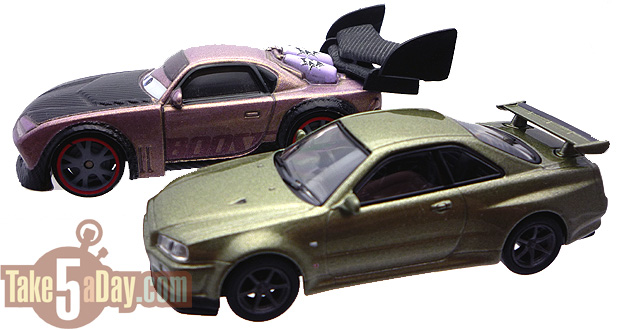 While some say it's the Nissan Silvia, which bears some similarity (obviously) to the Skyline GTR but the hoodlines are not "creased" like the GTR?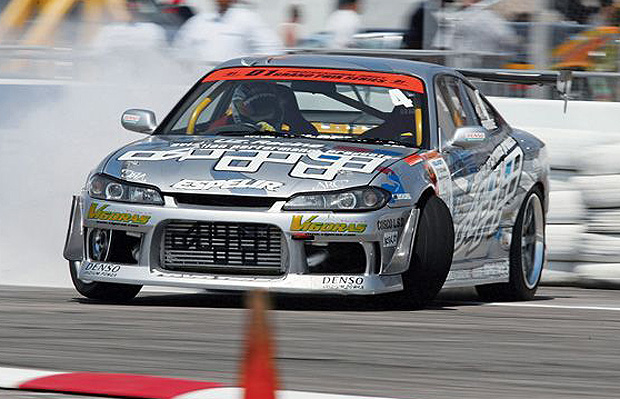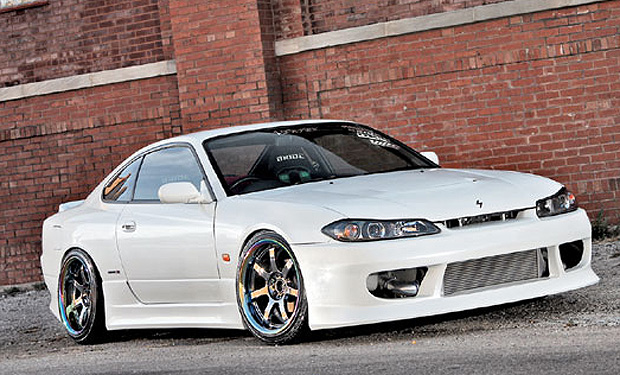 Wingo is the most opaque … lots of cousins …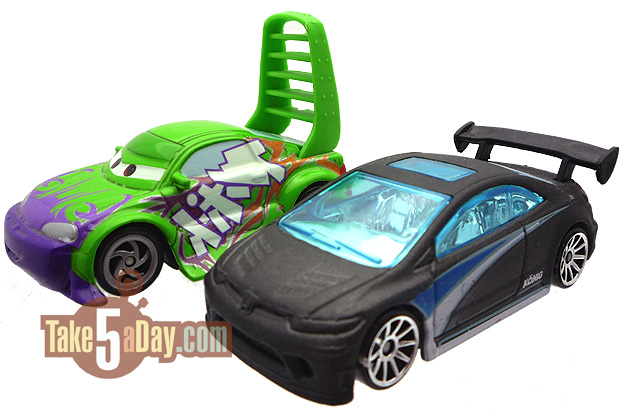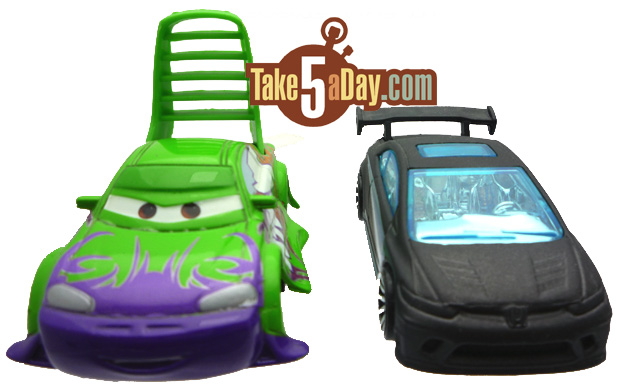 The Honda Civic?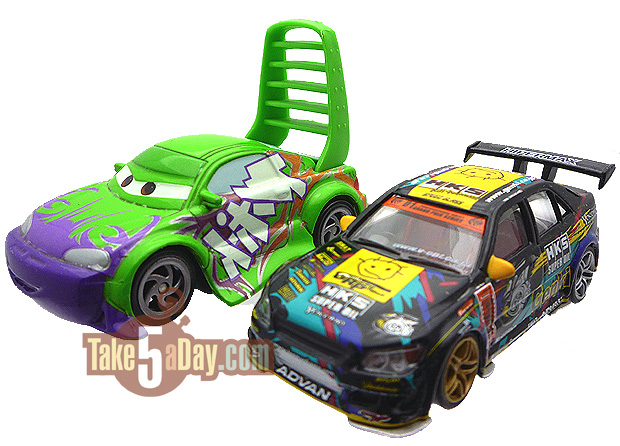 Toyota Alteza, or in the US, the Lexus IS?
Mitsubishi Eclipse?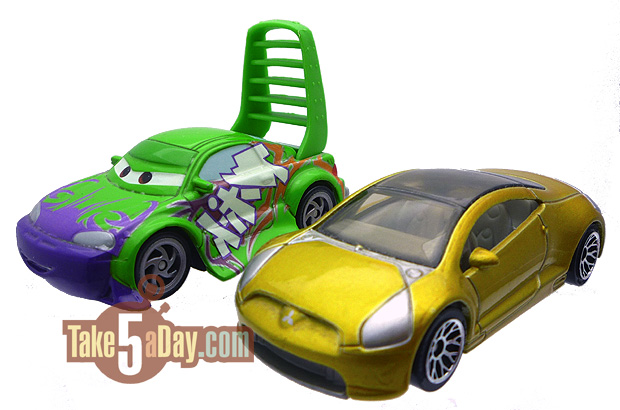 Or the Mitsubishi Lancer EVO?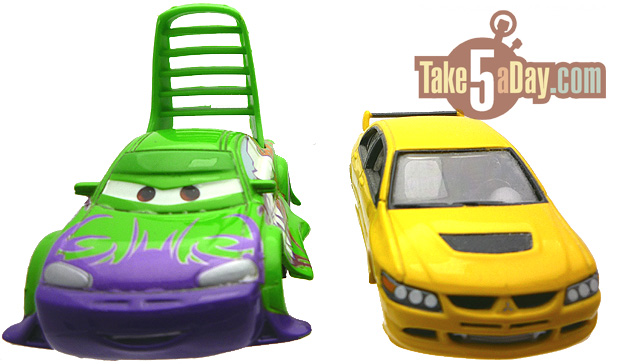 Or even the Nissan Altima …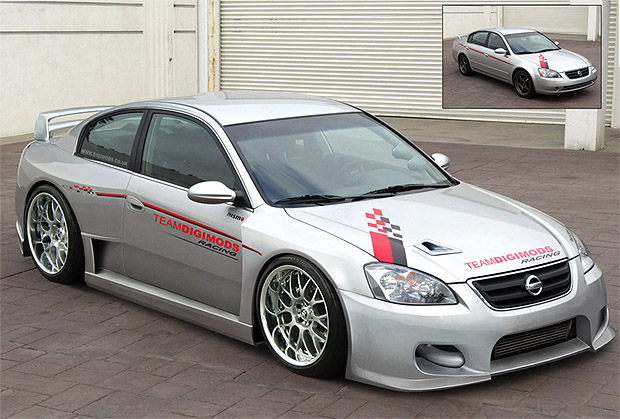 Not much debate about Snot Rod …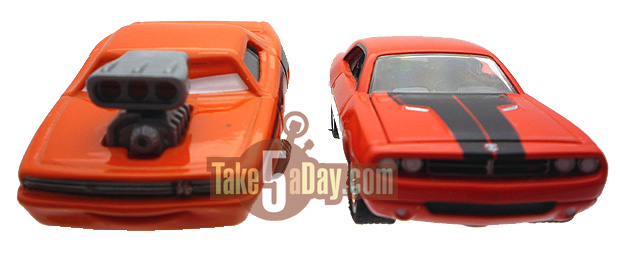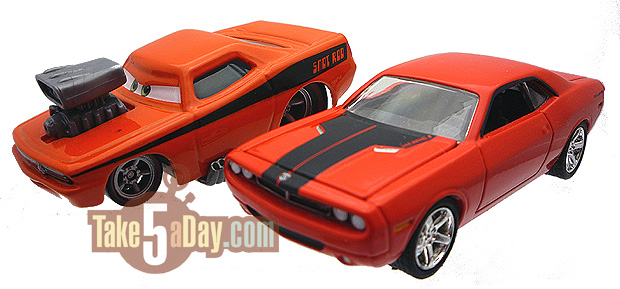 Non diecast photos from Digimods where you can check out a nice database of favorite tuner cars to modify. And real life car photos also from CarsGuru.com.
Of course, I stumbled upon the coolest conversion …
Take one Subaru Sumbar …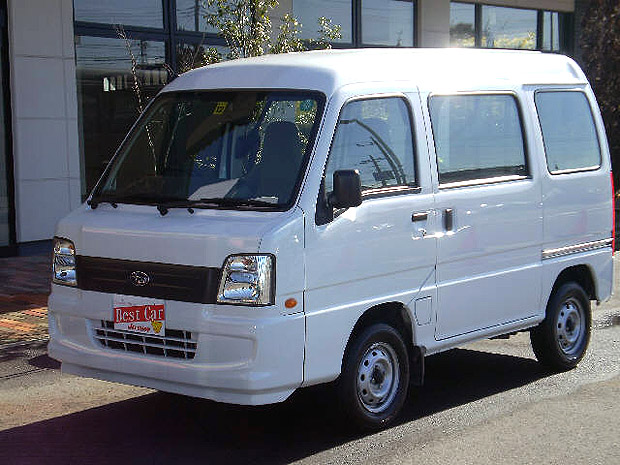 Add the "Subaru Sumber microvan retro-Kombi conversion kit" and VOILA …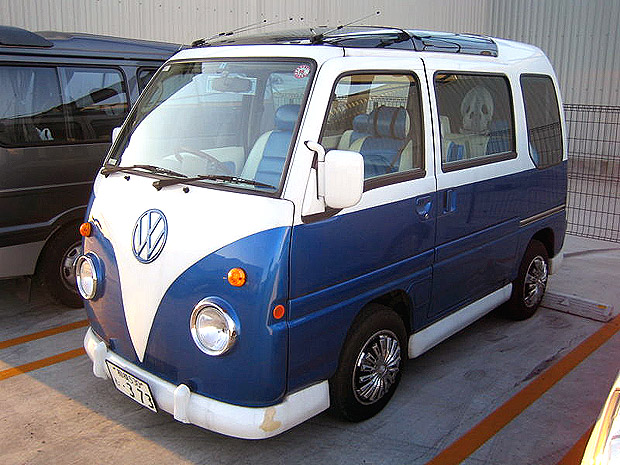 How cool and cute is that? 🙂
Modify! Modify! Modify!



metroxing

15 April 2009

Advertising, collecting, diecast, Film, Internet, Marketing, Mattel Disney Pixar CARS, Retail, Toys, TV


32 Comments