Home
»
Advertising
,
collecting
,
diecast
,
Film
,
Marketing
,
Mattel Disney Pixar CARS
,
Retail
,
Toys
,
TV
Mattel Disney Pixar Diecast CARS: Pit Race Off Launcher Roundup News
The Pit Race Off Launcher portion of Mattel's Pixar Diecast CARS seems to be run by bushed squirrels …
We never got CASE A. We did get CASE B and now, CASE C was skipped and shipped to Germany …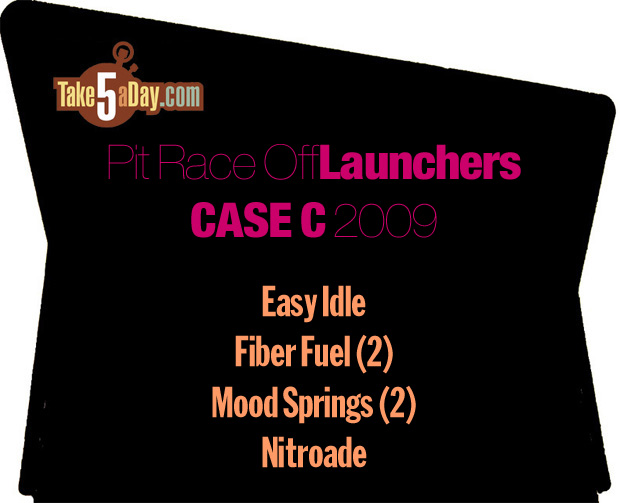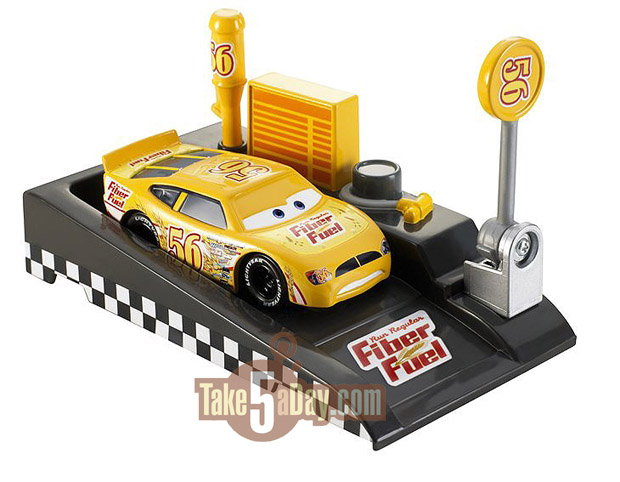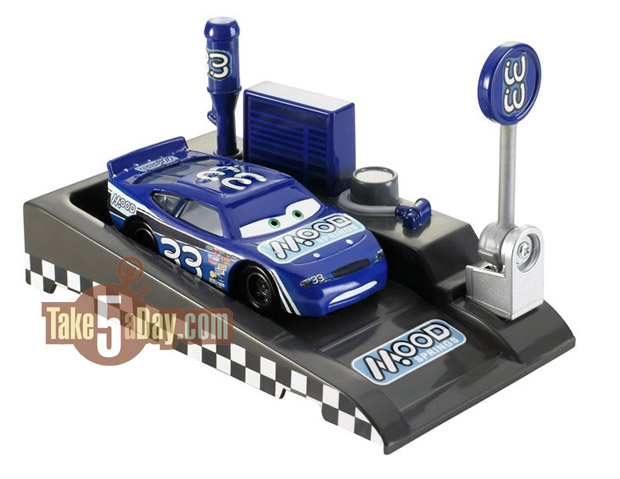 From "Sylt," the cases are double the original US boxes …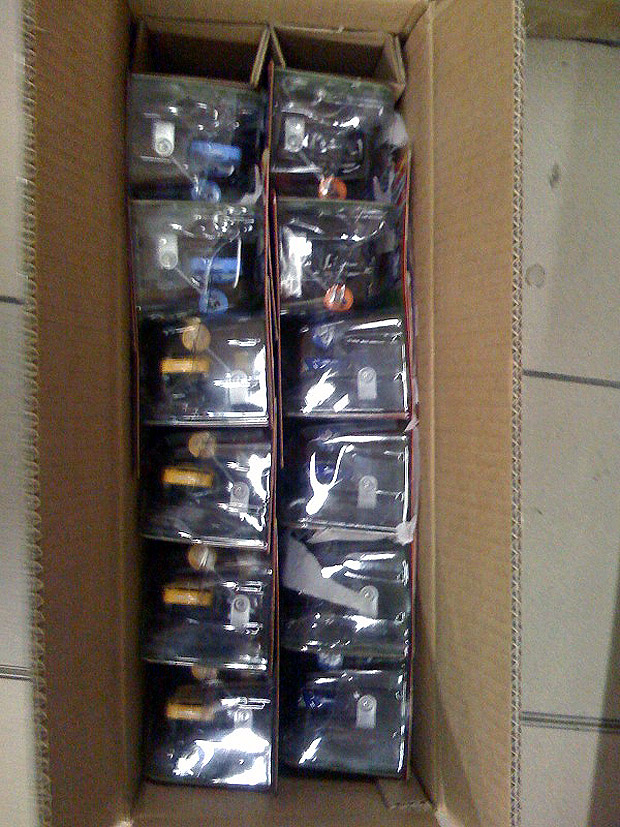 Interesting that the fronts are all in English … I guess since the CAR characters are named as such in English only so they don't a translation?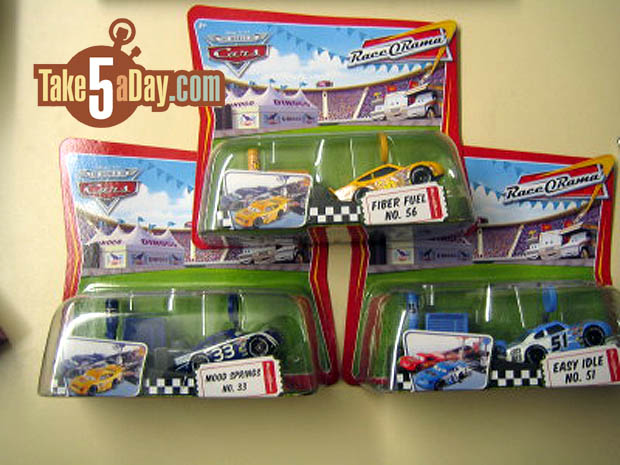 But the back have the "proper" international languages of the EU …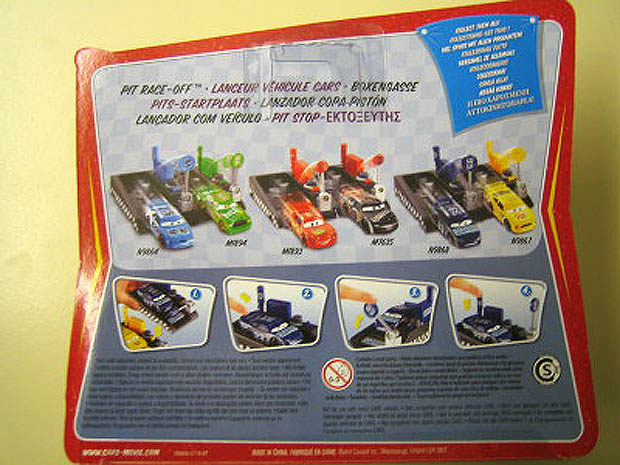 And 12 EU or about $17 USD …
And speaking of bushed squirrels … here's the laziest job EVER of applying water decals .. sent by "rumbler74."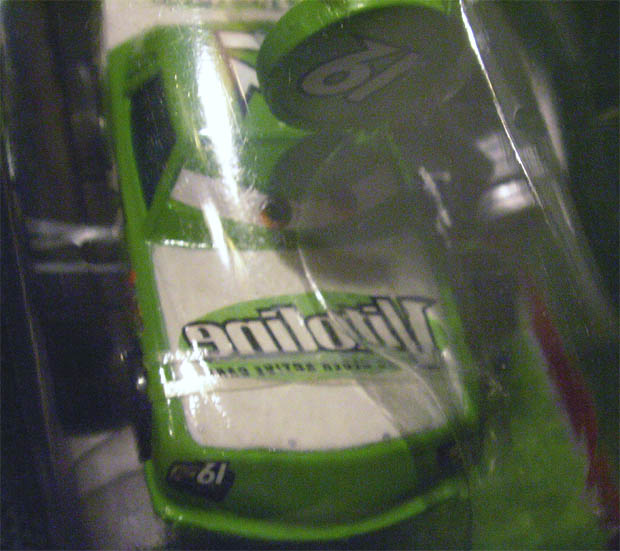 Yea, not often an a**backwards one escapes the factory … maybe this is the DaVinci Variant? Or it escaped the time continuum from another Earth where everything is backwards … of course, in that world, would then Mattel pay us to play with CARS? 🙂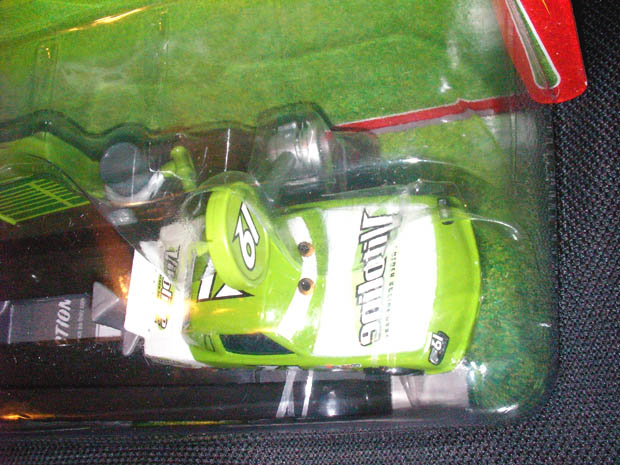 Yea, if you're gonna get an ERROR CAR, might as well get one where the ERROR is a GIANT BACKWARDS ERROR! 🙂
Even the number on the post is backwards.
And speaking of errors, CASE D is now going to be next launcher CASE shipping in the US but where is it? The warehouse can't seem to find any to ship? Whaaaatttt?
So, don't hold your breath but hopefully, the warehouse will find the rest sometime this week …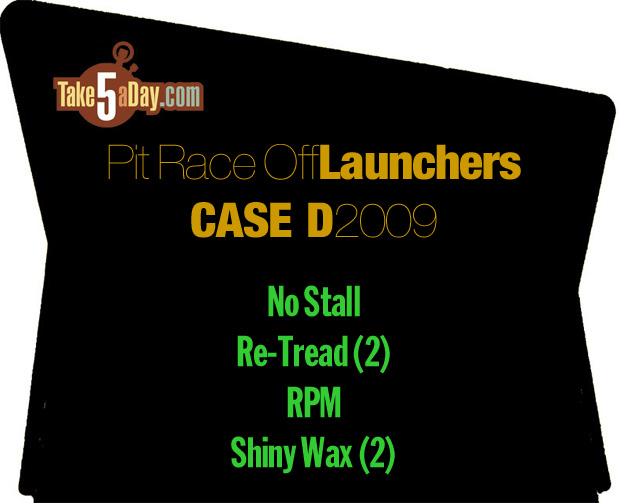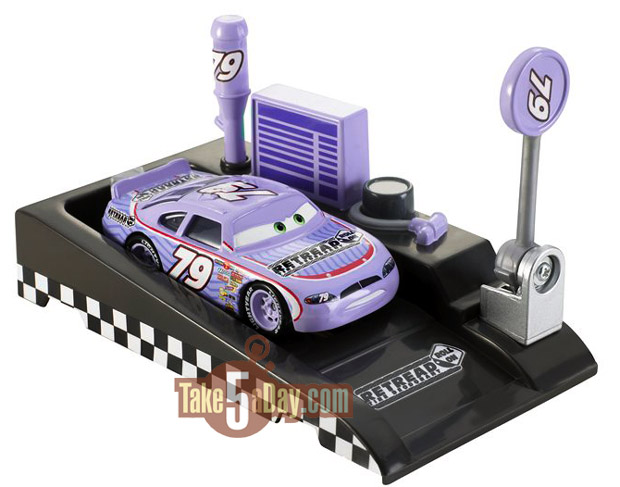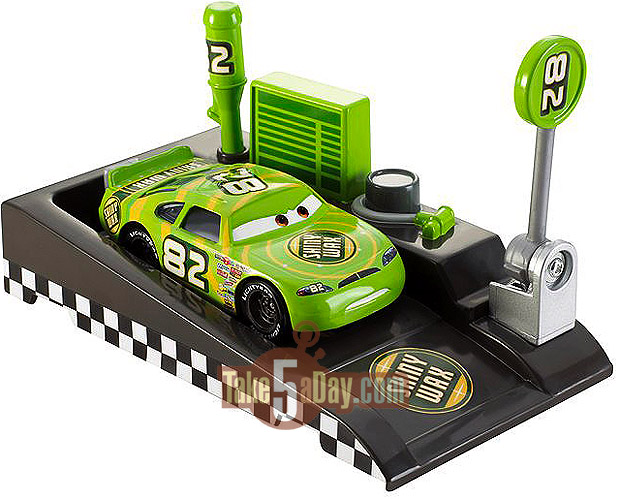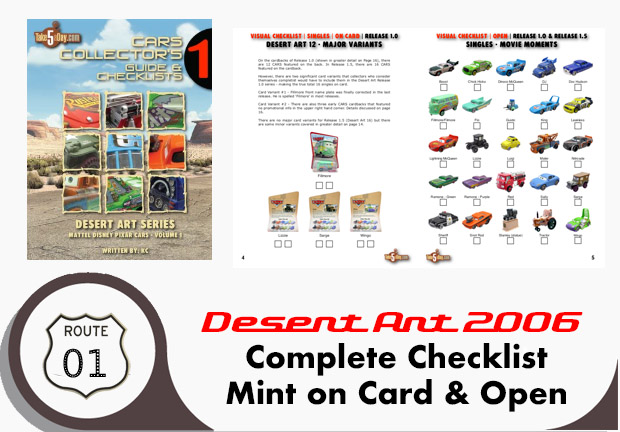 metroxing

15 April 2009

Advertising, collecting, diecast, Film, Marketing, Mattel Disney Pixar CARS, Retail, Toys, TV


50 Comments