Home
»
Advertising
,
collecting
,
Financial
,
Internet
,
Marketing
,
Media
,
Retail
,
Toys
eBay to Referee Customer Disputes: This Should End Well
eBay started out a welcoming friend.
eBay then became a demanding friend.
eBay "unfriended" nearly everyone.
eBay then became "too good for us."
eBay sent out e-vites for a holiday get-together and no one showed.
eBay then tried being "nice."
eBay is now trying desperation.
"eBay today announced it will take a more active role in resolving transaction disputes between buyers and sellers and start directing buyers to eBay directly, rather than sending complaints to PayPal, the company's online payment unit"
This should end well.
Maybe eBay should try something easier like getting North Korea on a bus to a buffet?
"If a buyer has been unsuccessful in working directly with a seller, the buyer can contact eBay via a toll-free number or via Web-form. Customer Support representatives review the case, examining transaction details such as item description, buyer and seller track record, seller location, payment and shipping details.
eBay said in its statement in cases where "both buyer and seller may be right," it will absorb the cost to reimburse the buyer on behalf of merchant, it also states "If five business days elapse without a response or a refund to the buyer, eBay will refund the cost of the item and shipping to the buyer and, when appropriate, seek to recover transaction funds from the seller."
Something tells me only eBay can get both the SELLER & BUYER mad and make no one happy.
So, good luck everyone with this new policy. I'm sure the annual eBay meets the Power Sellers convention is going to go great. Would it be ironic if I sold a lot of gas masks that weekend on eBay?
:-0

Oh, eBay – can you do nothing right?
:-0
From Internet News.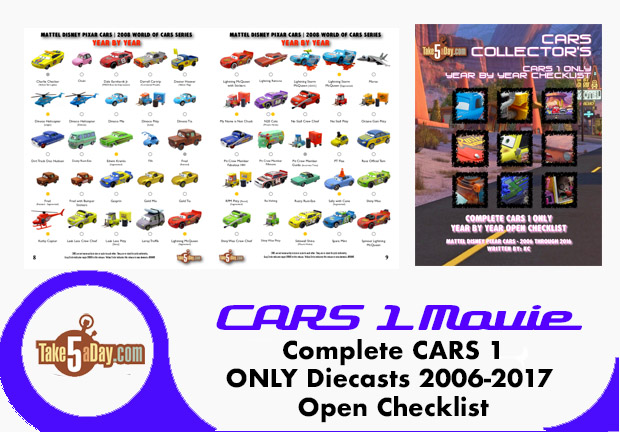 metroxing

15 April 2009

Advertising, collecting, Financial, Internet, Marketing, Media, Retail, Toys


13 Comments