Home
»
Advertising
,
collecting
,
diecast
,
Film
,
Internet
,
Marketing
,
Mattel Disney Pixar CARS
,
Retail
,
Toys
,
TV
Mattel Disney Pixar Diecast CARS: NY Comic Con CARS – You Are THERE!
Thanks to BigMatt56 who sent us a bevy of photos, it's like we are there … BigMatt56, have a slice, a pastrami on rye and some Dr. Brown's Black Cherry for us … and then for lunch … 🙂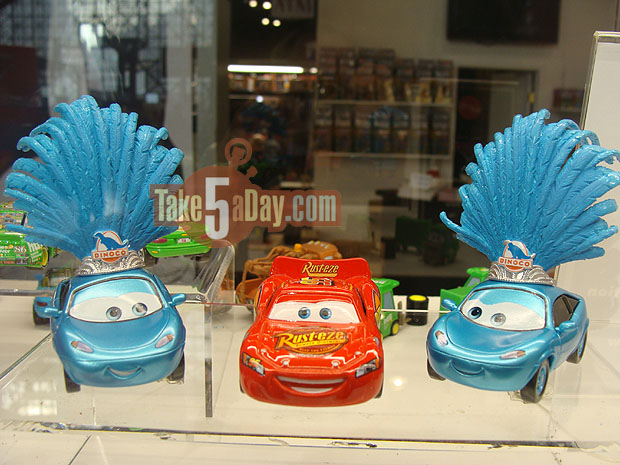 Yea, yea, it's not 'evil eye' McQueen here but I'm checking for you …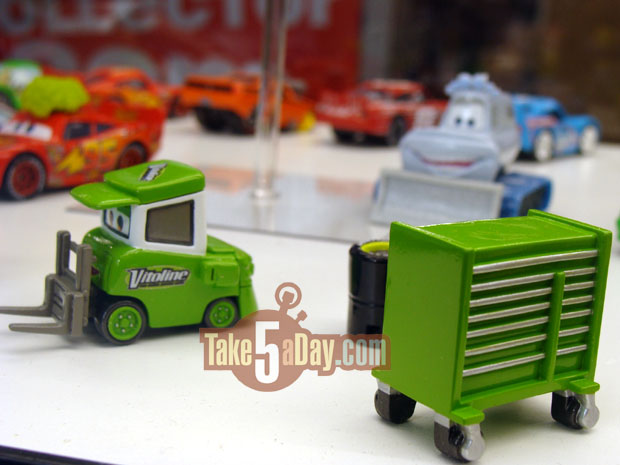 Coming to Kmart CARS Day II but also in the J case beforehand …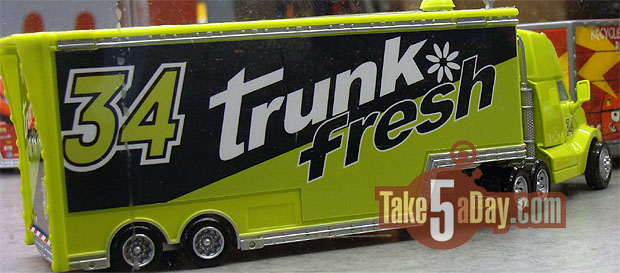 Upcoming Hauler …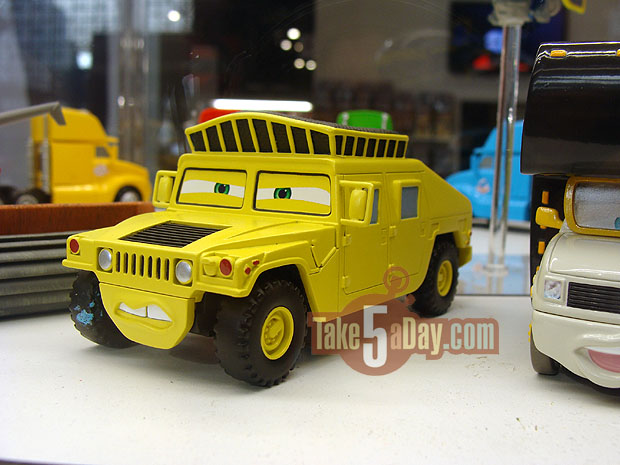 H1 Hummer, properly sized … you can get a sense of scale next to Elvis RV …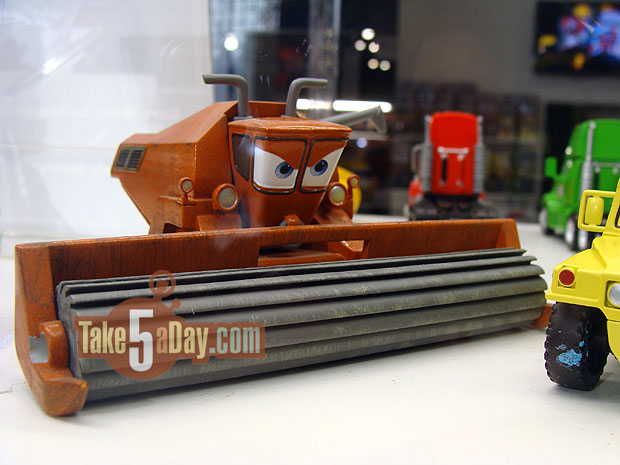 And Frank next to Sven …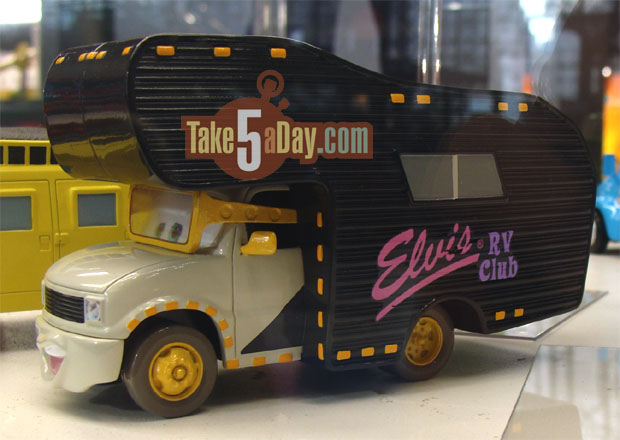 Elvis RV is just about ready to start his worldwide tour (hope he makes it to Missouri 🙂 ).

Chick Phase Mia & Tia – coming soon …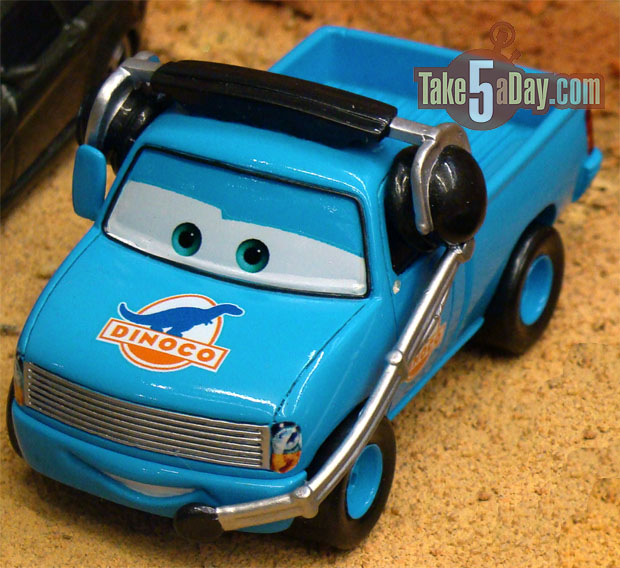 Now in the Megasize line, coming late Autumn?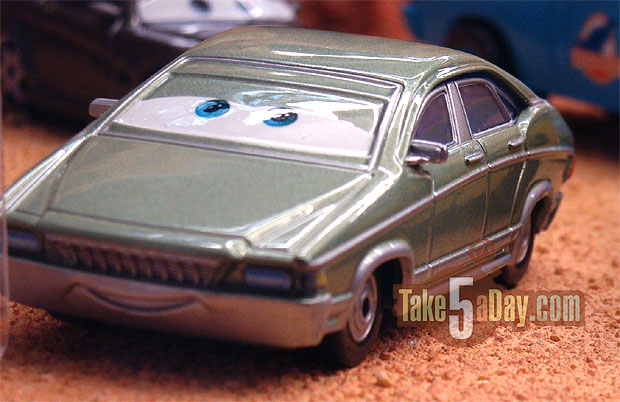 Patty, Mario's assistant … Here's Martin Rule of Design … 1 second of screen time, 1,000 details … 🙂

Muddy McQueen – holdover from SDCC preview … not coming until late Spring …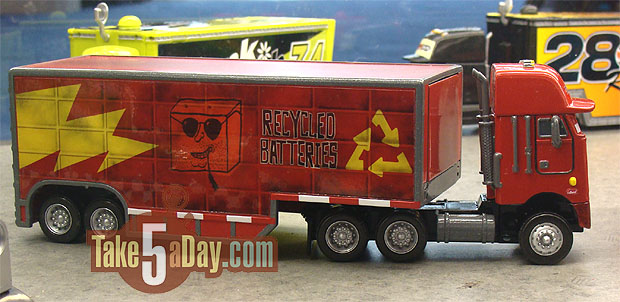 Coming soon – but not soon enough 🙂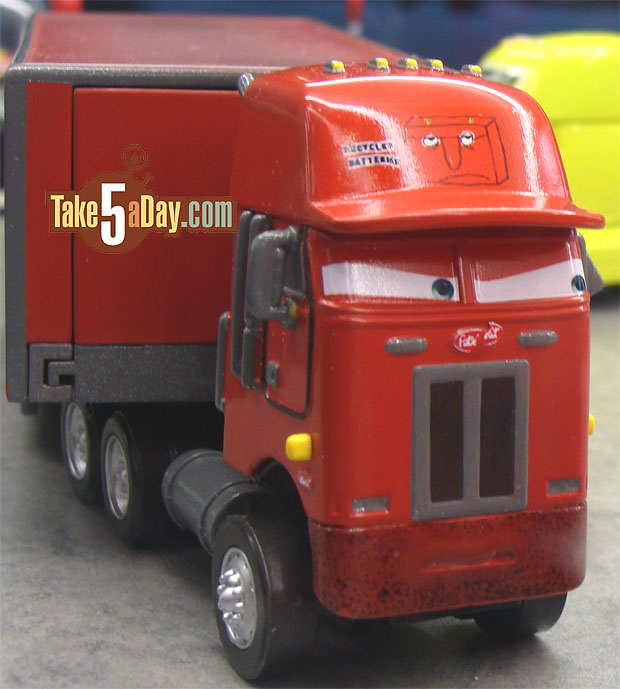 Expression – hilarious!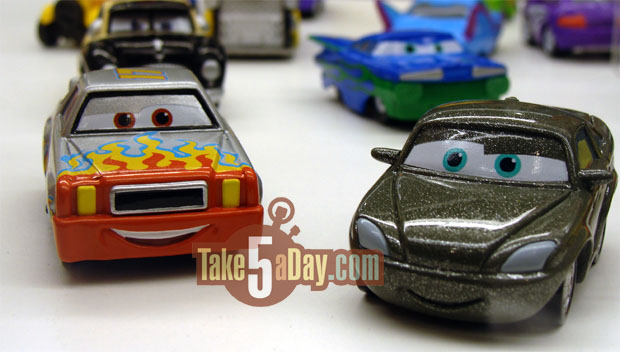 What great paint schemes on the MINI's now …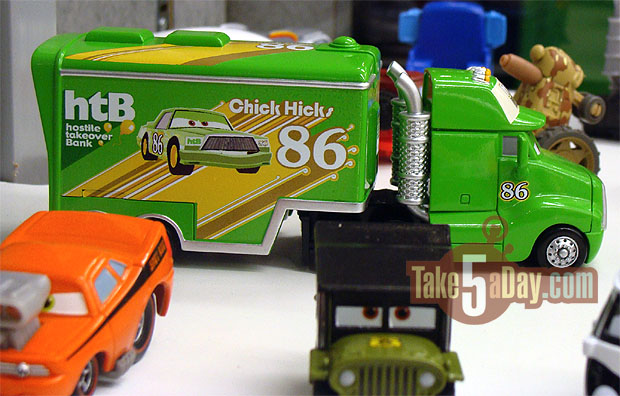 MINI Chick Hick Hauler … coming next …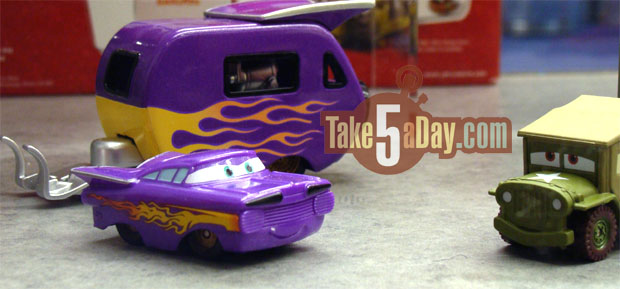 Those are serious trailer hooks, Ramone …

So, you really not collecting the MINI's? More MINI Tank Coat & No Stall for me … (BTW, it's the overly bright lights that makes No Stall look orange – the mainline 1:55 here at this show also looks orange) …
And look, Mattel is ACTUALLY SELLING CARS …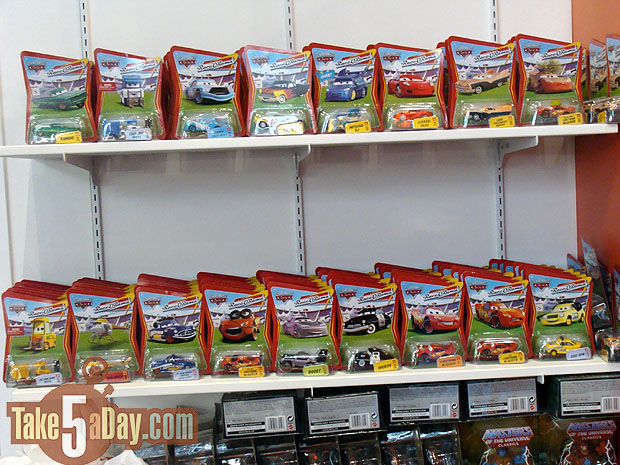 Ho humm, every retailer in America looks like this right?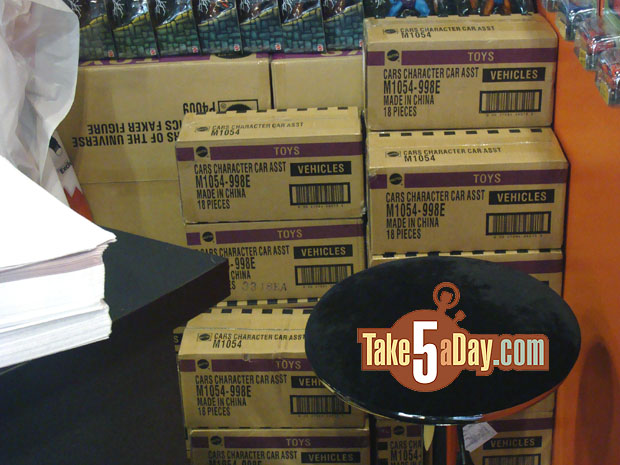 Those sheets on the left are for the order forms for the Matty action figure …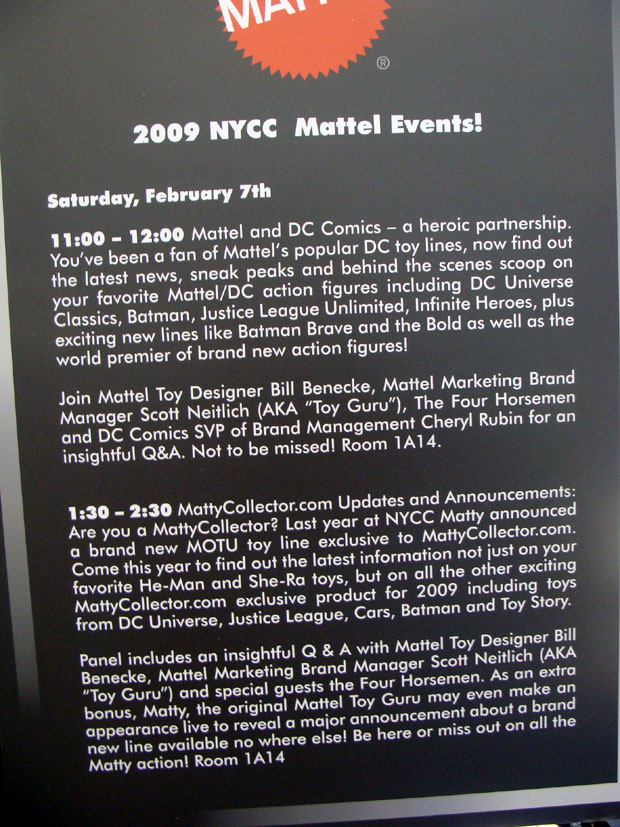 And a few other pics in slideshow view …
I wonder what it would be like to vaguely aware there are diecasts for the movie CARS and to round this corner … and of course, the CARS above represent about 10% of what's coming out this year …
So, BigMatt56, thanks for the fantastic photos – hope you got a chance to see everything at one of the best comic shows in the US.
And it's ALWAYS fun to see the CARS under the bright lights …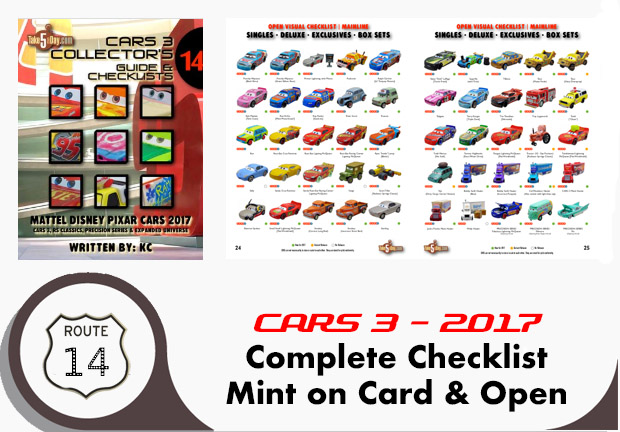 metroxing

7 February 2009

Advertising, collecting, diecast, Film, Internet, Marketing, Mattel Disney Pixar CARS, Retail, Toys, TV


11 Comments