Home
»
Advertising
,
collecting
,
diecast
,
Film
,
Marketing
,
Mattel Disney Pixar CARS
,
Retail
,
Toys
,
TV
Mattel Disney Pixar Diecast CARS: CARS Toons Diecasts – Mater the Greater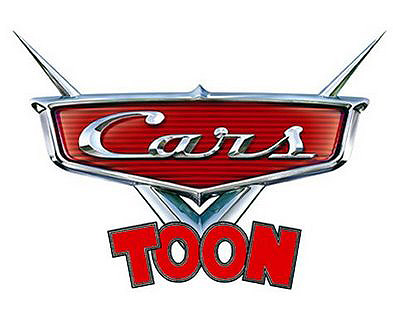 Keep in mind they just finished these a month ago so it will take a while to sculpt, get approvals, create molds, make them and ship them to us … so don't start holding your breath just yet, we still have 6 months but clear out your shelves, convert your gold hoard to cash … here is a preliminary list that will probably change but it's fun to look at anyway …
Since Rescue Squad Mater was finished first, it is the most complete list – So, this list for Mater the Greater might not be complete – especially in the singles. This is the only with a playset listing.
Again, no release date for the diecasts and for those who spit on Expanded Universe CARS, you might want to work in the garden or shovel your neighbor's snow, whatever you do, do not scroll further …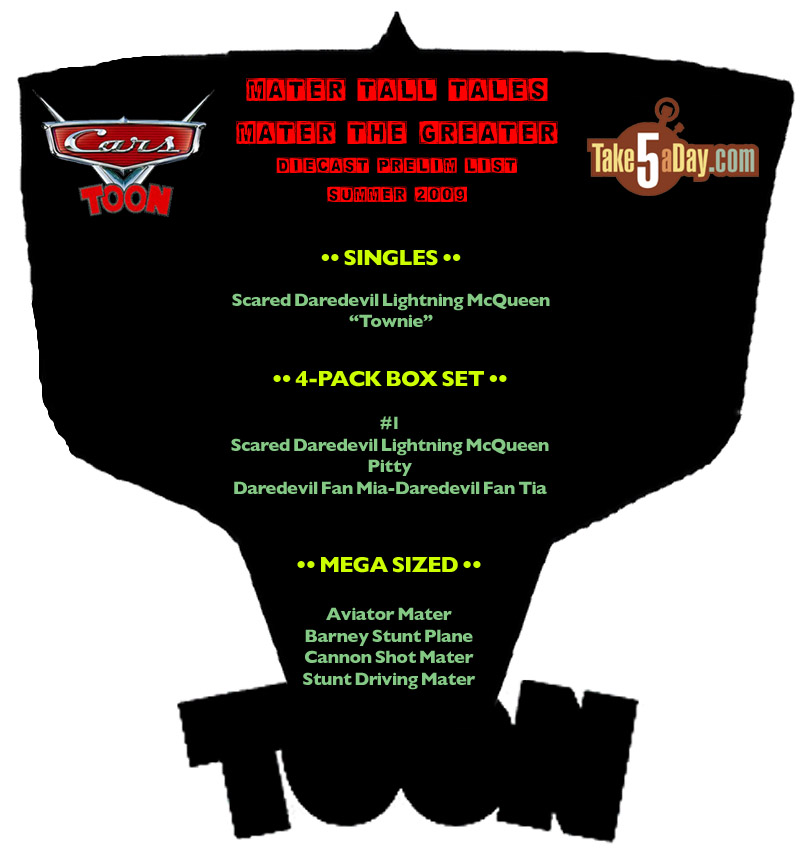 This is one I'm definitely look forward to as I think that red-white-blue with stars motif and design should look great in diecast form. And man, I'm hoping the McQueen comes with removeable 'two buck teeth for a a buck" buck teeth 🙂 Put that in the megasized line, me wantee … because I'd pay an extra two bucks for two buck teeth 🙂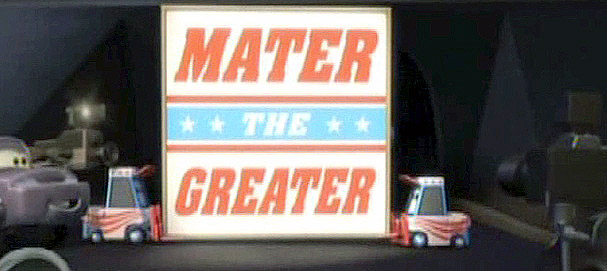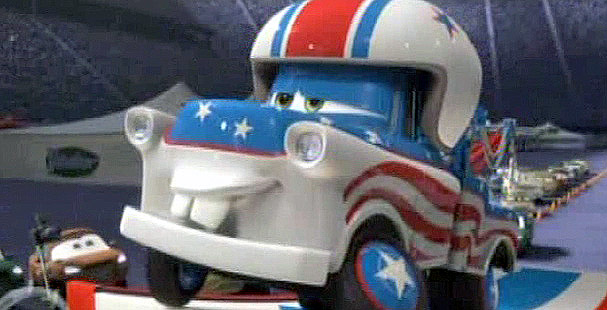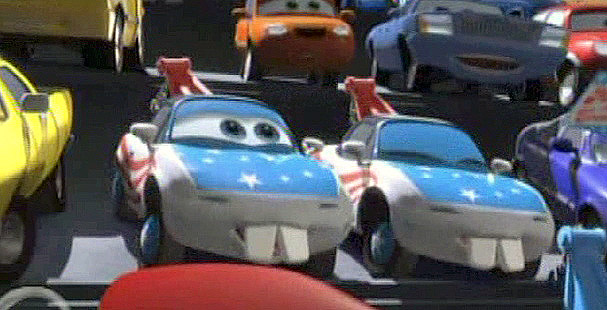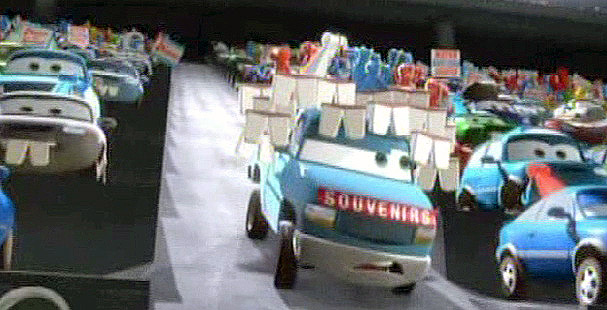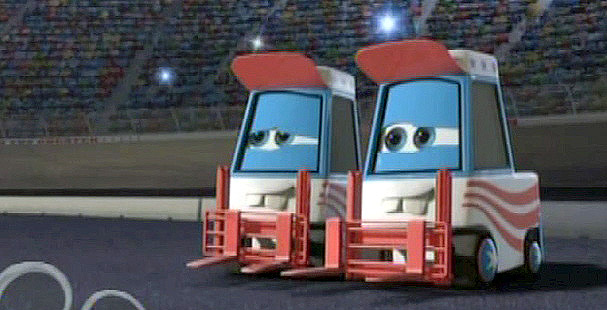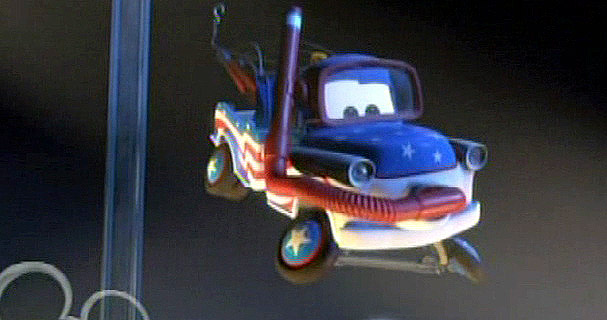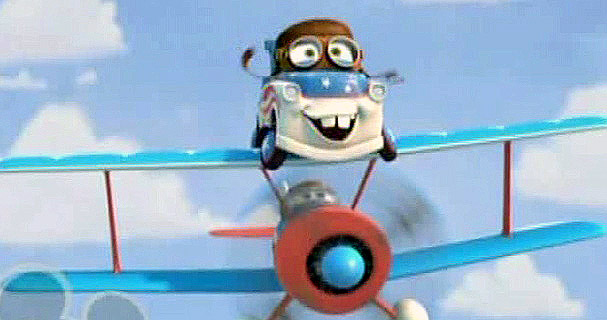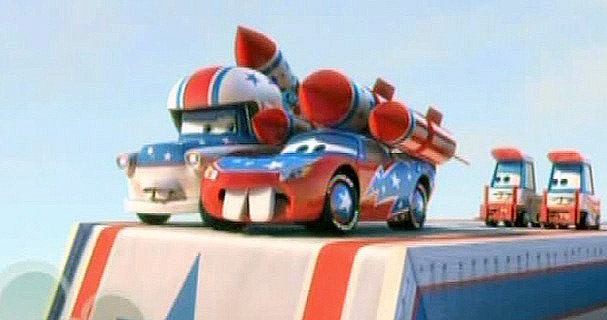 Can't wait … These would be perfect for release around July 4th. There's also some sort of canon "launcher" for Mater so now all we need are some firecrackers and bottle rockets … but you didn't hear that from me. If you take anyone's eye out, remember, blame the internet, not me.
The good news again – NOT EXCLUSIVES … there was some rumblings about it but NOT EXCLUSIVES so no having to root through the gardening section or on eBay – will be available everywhere. But again – probably not for 6 months or so … well, I guess we'll just to buy the other 100 CARS, HAULERS, MEGASIZED, STORYTELLERS, etc … in the meanwhile …
We won't know what's coming for TOKYO DRIFT for another month or so – but of course, as soon as I know … – CARS TOONS CARS coming from Rescue Squad Mater is here and diecast CARS for El Materodor is here.


metroxing

18 December 2008

Advertising, collecting, diecast, Film, Marketing, Mattel Disney Pixar CARS, Retail, Toys, TV


5 Comments