Home
»
Advertising
,
collecting
,
diecast
,
Film
,
Marketing
,
Mattel Disney Pixar CARS
,
Retail
,
Toys
,
TV
Mattel Disney Pixar Diecast CARS: The Mythical Black Friday Pallet
A few dozen people around the country have reported actually seeing the near mythical pallet.
Does your store have it?
Does your store have it in the back?
Does your store have it in the back and can't get to it?
Does your store think it doesn't have the room?
Does your store think it won't sell so they're not going to bother to put it out?
These and many more answers can only be answered by your local store but in the Peach State and in a near mythical land called Las Vegas, you might be able to see such a sight to behold …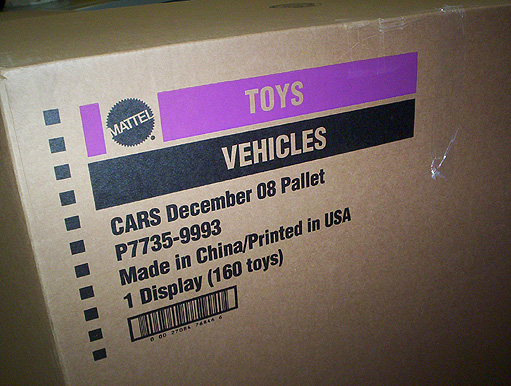 Psst, this might help an employee help you find the pallet …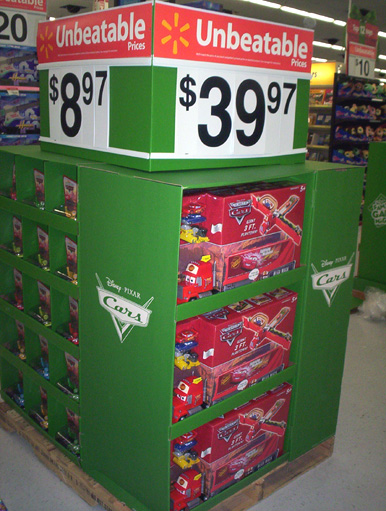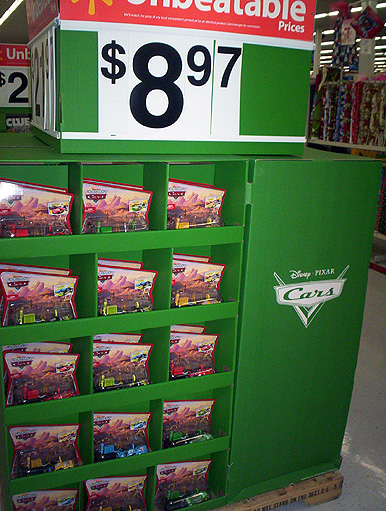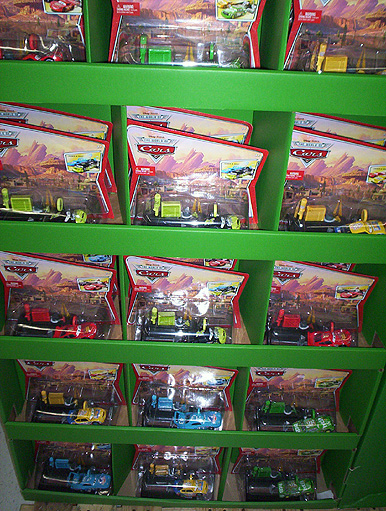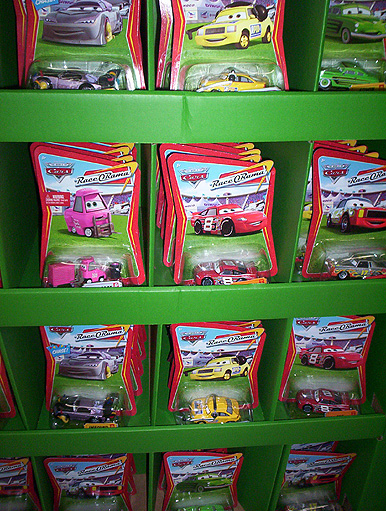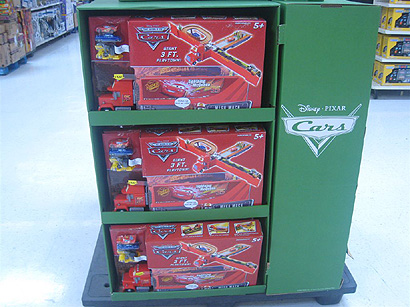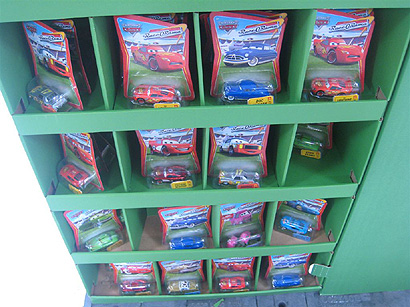 These are from two stores no where near me … not sure about the other 3,798 WM stores – I can tell you the two closest WM's to me do not have the pallet out … and what happened to the new launchers? Lewis Drugs bought them all? 🙂 … but apparently there are TWO more pallets either coming or already there so hopefully, the new launchers are on the next shipment? Though for anyone who has had trouble finding TRUNK FRESH, your troubles are over.
Thanks for the great photos JD & Sergio!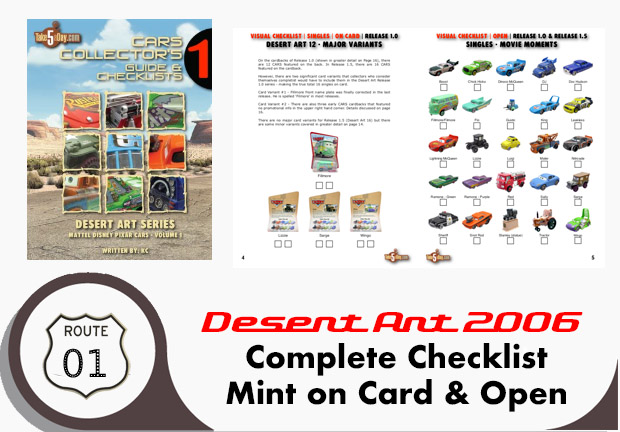 metroxing

29 November 2008

Advertising, collecting, diecast, Film, Marketing, Mattel Disney Pixar CARS, Retail, Toys, TV


70 Comments