Home
»
Advertising
,
collecting
,
diecast
,
Film
,
Marketing
,
Mattel Disney Pixar CARS
,
Retail
,
Toys
,
TV
Mattel Disney Pixar Diecast CARS: Can't Hide From CARS Collectors
In today's times, Samuel, Mark P & JestrJef only needed a few hours to conquer the new Lewis territory … and as far as we can tell, wiped out all the new launchers 🙂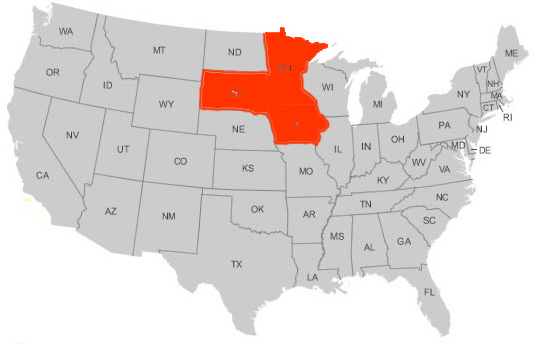 We saw, we drove, we dialed and we have launchers!
"Samuel R." who alerted us to the find – had 10 Lewis Drugs stores in Sioux Falls to explore … he somehow knew being in the middle of no major transportation hub, someday he would score CARS big 🙂
"Jestrjef" went about like his Top Gun name … reconnaissance, target, and credit card payload – bombs away!
Straight from his log book …
"I just finished calling every Lewis Drugs except for the ones in Sioux Falls, as I knew Samuel had covered those.
There were 20 stores outside of his range.  Of the 20 probably 6 were closed. I assume they were closed because they were smaller towns and they closed early on Saturdays.
Of the 14 left, one was a center switch board. When I asked if she had a small toy section, she said "which location?"  I replied with confusion. That was when she mentioned she was just a main operator.
Down to 13.  I would say 6 of them said they were in a grocery store or were to small to have a toy section.
Out of the 7 stores that were left, 2 stores had them.  They were nice enough to let me pay for them and the shipping over the phone.
Each store that helped me had 2 Vitoline, 2 Shifty Drug, 1 Tank Coat and 1 Chick Hicks.
The extras will go to everyones favorite Pirate or my UK buddy jammes."
Surgical strike from 1,500 miles away – nicely done and of course, not leaving his Canada or UK buddies behind.
We'll look forward to his photos (these are from Samuel R. – thanks again & enjoy!)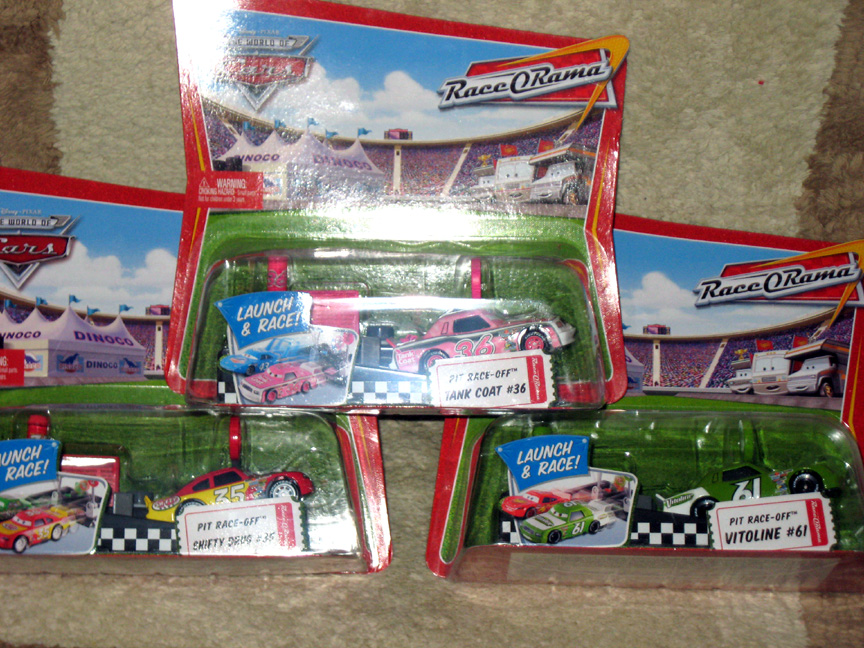 In other words, you can stop calling Lewis Drugs though if you want a case, I understand CTC is selling them now … or wait until WM unveils their pallet, you know, Walmart? The old Lewis Drugs? 🙂
I wonder if Lewis Drugs will wonder why their website got a whole bunch of traffic for 4 hours 🙂 … it's a nice looking website also.



metroxing

22 November 2008

Advertising, collecting, diecast, Film, Marketing, Mattel Disney Pixar CARS, Retail, Toys, TV


10 Comments