Home
»
Advertising
,
Financial
,
Food
,
Internet
,
Marketing
,
Media
,
Retail
,
Uncategorized
Is My Starbucks Closing? The Starbucks Store Closing List

Do you need to save your Starbucks?
Here is the official list so far …
Click on the link to access an interactive map courtesy of the Wall Street Journal: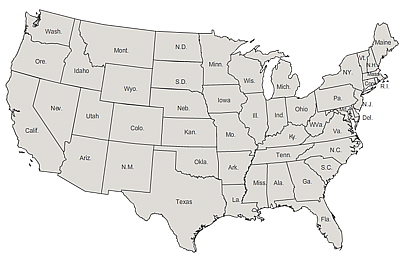 Or you can view and/or download the official PDF of Store Closings from Starbucks.
Google search link to SAVE OUR STARBUCK's online petitions though I would think the other critical factor is to drink lots of coffee at your location 🙂
Article from WSJ on petition and other efforts to stall the closure of their Starbucks.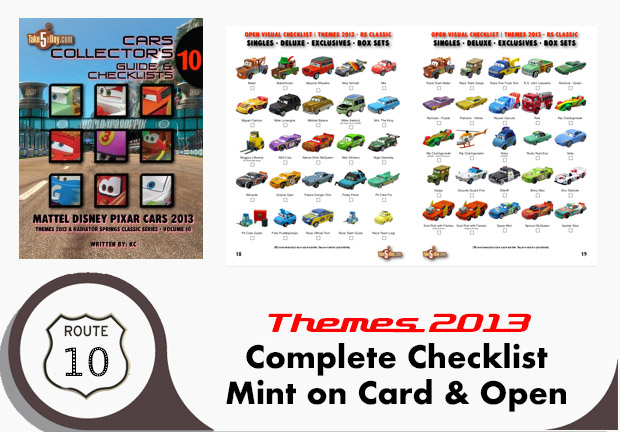 metroxing

19 July 2008

Advertising, Financial, Food, Internet, Marketing, Media, Retail, Uncategorized


7 Comments