Home
»
Advertising
,
Financial
,
Marketing
,
Mattel Disney Pixar CARS
,
Retail
,
Toys
Fortune Names Mattel on List of Top 100 to Work For
With Google topping the list, Mattel comes in at #70, pretty impressive considering the tens of thousands of companies not on the list … is one the criteria for making the list 'being ultra secretive'? JUST KIDDING! Just kidding … sort of 🙂
Here's the criteria for making the list:
"How we pick the 100 best? To pick the 100 Best Companies to Work for, Fortune partners with Great Place to Work Institute® to conduct the most extensive employee survey in corporate America. Of some 1,500 firms that were contacted, 406 companies participated in this year's survey. Nearly 100,000 employees at those companies responded to a 57-question survey created by the Great Place to Work Institute®, a global research and consulting firm with offices in 30 countries."
Here's Mattel's page.
And the full list is here.
Here are some of the benefits of working at Mattel other than of course being surrounded by toys … Very nice list …
Friday Half Days
Mattel closes up for the weekend at 1:00 p.m. on Friday, all year long.
Casual Dress
Every day the dress is business casual at Mattel.
Child Development Center
Our onsite center provides year-round care at subsidized fees for children ages 6 weeks to 5 years.
Fitness Center
Our center, which is open 14 hours a day, has state-of-the-art equipment to keep you healthy and in shape.
Toy Store
Our onsite toy store allows employees to purchase Mattel products at a discount.
Toy Testing and Playlab
Relatives and children of Mattel employees can be among the first to test our toys.
Activities Committee
The Mattel Employee Association sponsors a variety of events throughout the year for employees, including ski trips, Take Your Daughter To Work day, theatre and sporting events, and an annual holiday party.
Onsite Services
An excellent cafeteria as well as an onsite film-processing and dry-cleaning service make the life of a working professional a little easier.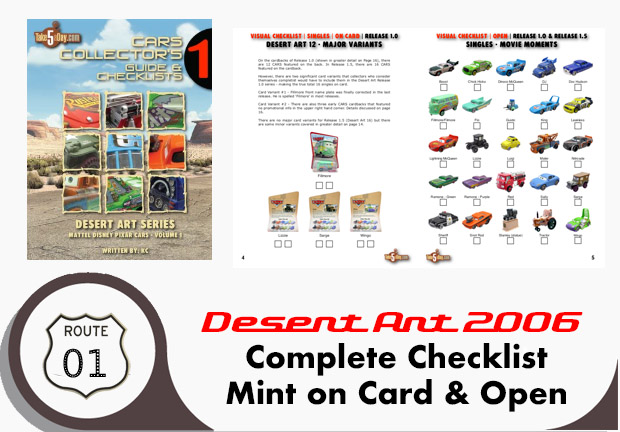 metroxing

24 January 2008

Advertising, Financial, Marketing, Mattel Disney Pixar CARS, Retail, Toys


2 Comments