Home
»
Disney Pixar
,
Disney Pixar CARS 3
,
Mattel Disney Pixar Diecast CARS 3
Mattel Disney Pixar CARS 2 Diecast: The Beautiful Lemons Visual Checklist
While we might quibble about the distribution and some glaring sculpt/design FAILS for CARS 2 diecasts, there is hardly anything to complain about the LEMONS of CARS 2. They are works of art for the real life autos that are/were anything but.
These are all great photos from "John H," who not only takes great photos but his CARS are not covered in dust like mine. 🙂

These are all A-grade sculpts and versions with great detailed accessories. Not a thing wrong with them other than I want them in every PMS and color of the rainbow. I will not tire of adding Acer's to my collection.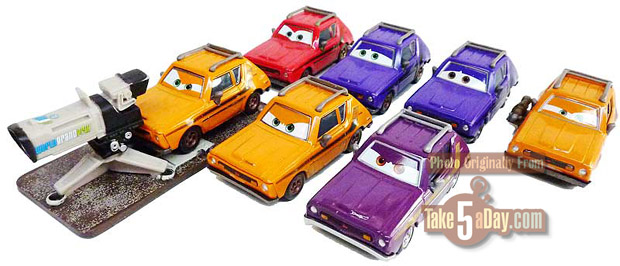 Same with the great Grem/Gremlin sculpt and a perfect CAr for angry eyes or sad eyes. Again, I want a few dozen more in a few dozen more colors. Bring 'em on!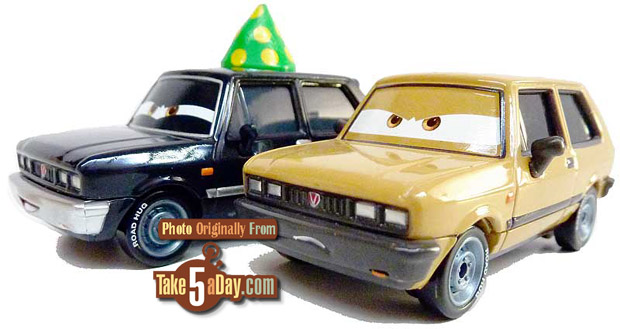 The Hugo family is the only one off base as Yugo's or other Eastern Europe/Europe hatchback coupes, he's way too large but nicely done, just a little too large – B grade. They should be no larger than the Trunkov's …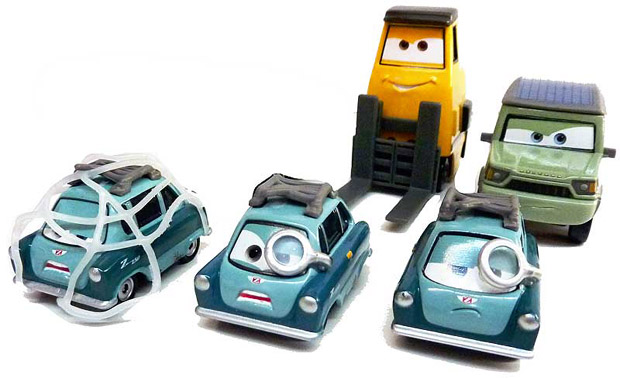 Nothing wrong with the leaders of the pack … John is actually missing a major variant but I see he left a space for the unibody Blue window, Blue roof upgrade variant of Miles. And of course, CHASE Miles Axelrod with opening hood is coming soon.

Also great – the Trunkov family – more colors!
And the fun CRANE from the Quick Changer playset? I vaguely recall there was a nice Disney Store oil rig – unfortunately, that one disappeared pretty quickly.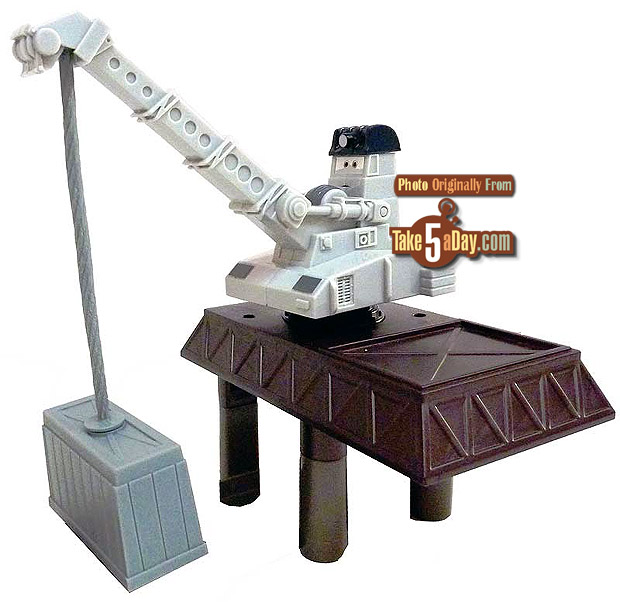 Thanks for the gret pics, "John H."


metroxing

3 March 2013

Disney Pixar, Disney Pixar CARS 3, Mattel Disney Pixar Diecast CARS 3


11 Comments