Home
»
Disney
,
Disney Pixar
,
Disney Pixar CARS 3
Disney California Adventures "Off the Page" Signing Event
Yesterday was the day Chip Foose & John Lasseter was at the store to sign CARS items … Thanks for the nice photos, "Nikko."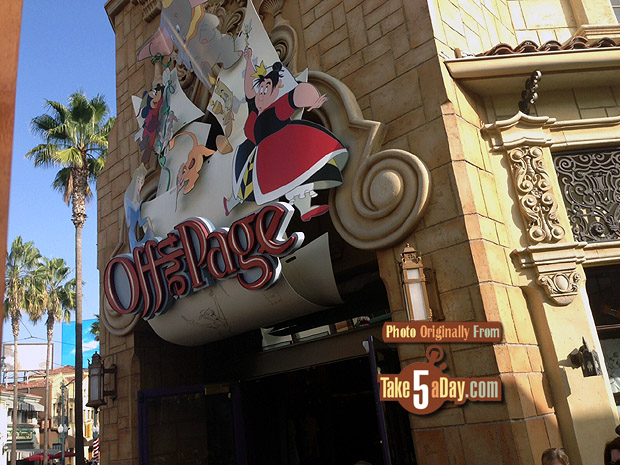 Apparently it did not go very smoothly …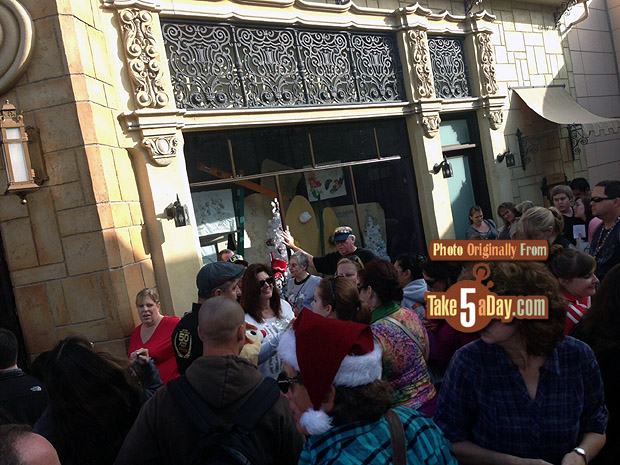 You had to get a numbered voucher and be in line when it was your turn but apparently after about #50, they decided to just go with first come, first serve? Details are hazy …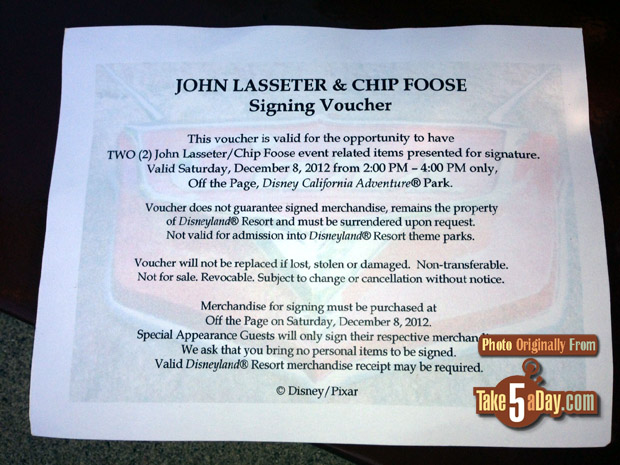 The big CARS item of interest was the John Lassitire CAR – not diecast – ceramic? About 1:18 scale – $150. Only 300 available.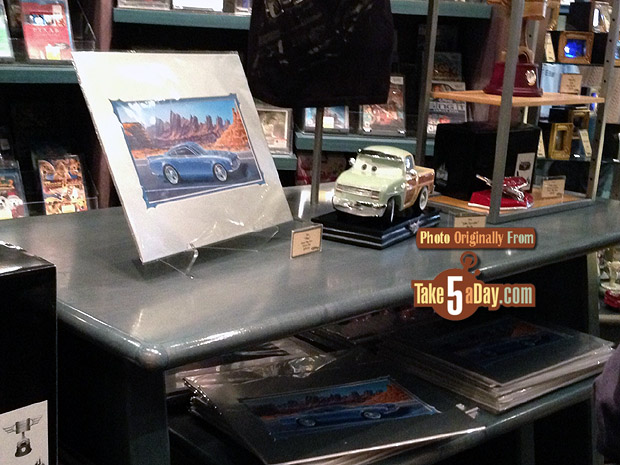 I'm surprised it didn't go smoothly, this seems like an event they have all the time – maybe they didn't anticipate the interest in Chip Foose & John Lasseter which seems odd to under-estimate that ..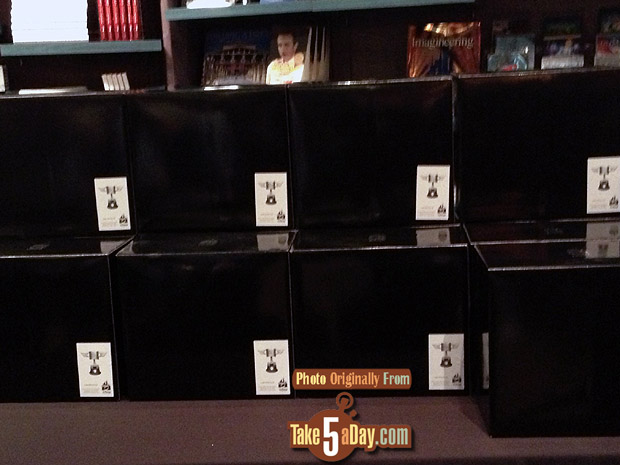 "Allen P." adds this note:
"I'm sorry to say that my family went to one of your advertised events at Disney's California Adventure.  This is the one where the legendary Chip Foose and Mr. John Lasseter of Pixar were scheduled to sign items in the Off The Page store.  My family purchased $600.00 worth of merchandise and waited in line for over 5 hours.  Mr. Lasseter decided to leave and go to another engagement leaving over 100 fans who traveled as far as Seattle, Washington and some who spent their Christmas money just to make it to this signing; hanging and shattered.
Please do not post anymore signings involving John Lasseter.  He has demonstrated that the little people mean nothing to him or Pixar.  On the other hand, if Chip Foose is participating in any signings, please let us know.  He demonstrated true dedication by staying until the last item was signed."


metroxing

9 December 2012

Disney, Disney Pixar, Disney Pixar CARS 3


8 Comments