Home
»
Disney Pixar
,
Disney Pixar CARS 3
,
Mattel Disney Pixar Diecast CARS
,
Mattel Disney Pixar Diecast CARS 3
Mattel Disney Pixar CARS: Walmart Land of the CARS Lost?
Is this the new Walmart CARS section that will spread across America?
(Thanks for the photo, "Quercy.")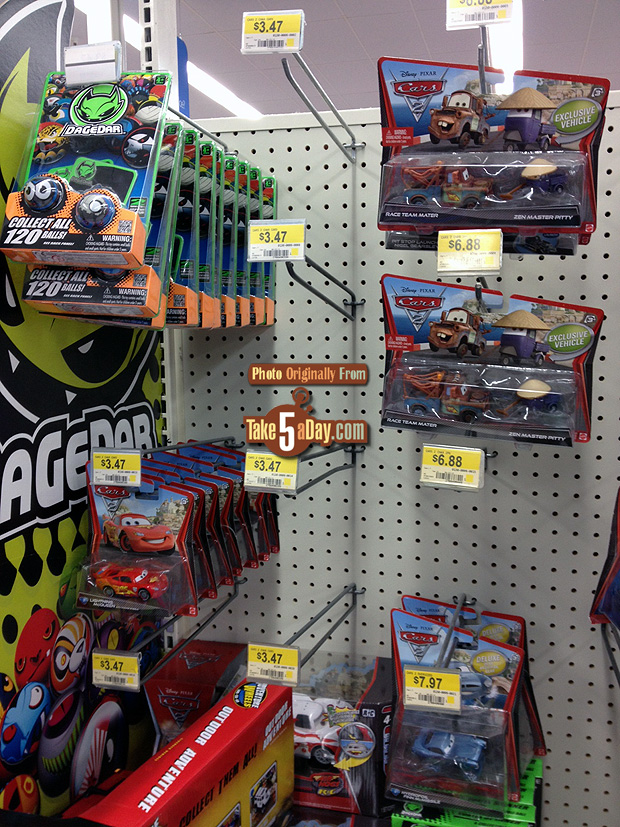 Where CARS is slightly above the DAGEDAR series but behind Justin Bieber: Canada Ninja Kick Robot?
It was once easy to figure CARS distribution. Once it was ready for shipping from the Mattel warehouses, @6,500 Walmart's, Target's and Toys R Us would have it on the shelf in a week or two at the latest (and sometimes it would arrive at retail distribution centers before). This was true for EVERY singles CASE. This was true for every mega-oversize-deluxe case. This was true for most haulers, 2-packs, gift packs, launchers, Lightyear launchers, haulers, Toons, Toons ovesized, box sets, exclusives, carrying cases and holiday CARS … not to mention playsets and tracksets appearing on a regular basis … AND this is not including the flanker line extensions such as Mini Adventures, Color Changers, or the giant plastic kid toys/Fisher Price lines and so forth that are of less interest to collectors but generate a lot of gift giving sales …
Once the first photos appear, in a matter of hours to a few days, distribution across 6,500 of the Big Three retailers across America was assured … and sales followed shelving followed sales followed distribution … and so on …
Now?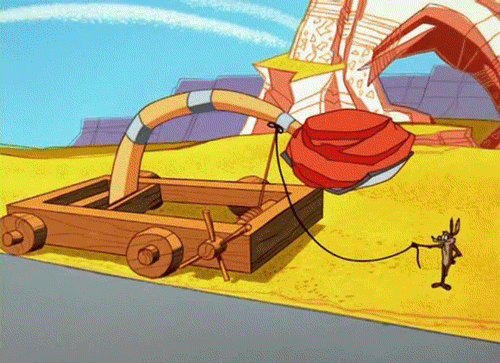 Walmart has gone from a case or two of 12-15 CARS lines to maybe ZERO for nearly all 4,000 stores? Sure, some stores get an occasional box now and then, it's not like CARS is DC's Green Lantern but how many Walmart's have received a case of ANYTHING CARS in the past month – DURING THE CHRISTMAS HOLIDAY SEASON?
One case of something at a few hundred Walmart's? Where as before, they might be receiving up to 20 cases of CARS product a month?
Walmart is around 40% of all toy sales in America and yes, they have cut back on toys overall but not a 95% cutback as with CARS …
Of course, there is the obvious reason of the CARS 2 distribution issue but is that relationship so far gone it cannot be repaired? That Walmart was not even willing to buy up all of CASE N (with the 7 "missing" not released CARS 2 diecasts?) … they have barely purchased any CARS Take Flight stock and while they diagrammed a big planogram for Fall 2012 – they changed their mind and that the CARS section above is the CARS section going forward?
In NorCal, there is no evidence of any CARS 2013 singles yet … is that the new norm? Target seems on on board – but with about 2,000 stores, a couple cases each means about 4,000 sold … TRU has about 700 stores and they'll pretty much sell anything so I'm presuming they'll eventually have A & B cases of 2013 singles … so without Walmart, that's about 5,000 cases sold or every case in 2013 as of now is essentially a Super Chase?
Is the line sustainable with CARSONA non grata at Walmart?
And now that Target's are already (after 2 weeks) clotted with 99% Lightning, Francesco & Mater's continue to order cases? (with two different cards of each?)
Will 2013 be a repeat of 2012 – a few cases get released, then when Target slow buying and Toys R Us a weak third buyer … cases started to get canceled or delayed so instead of 14 cases a year, we're down to 7 cases a year AGAIN?
Is there so little interest from WM for the entire line the reason Toons never came back?
If they're not on board, what's going to happen to Planes?


metroxing

3 December 2012

Disney Pixar, Disney Pixar CARS 3, Mattel Disney Pixar Diecast CARS, Mattel Disney Pixar Diecast CARS 3


26 Comments