Home
»
Disney Pixar CARS
Disney Pixar CARS On the Road: No Happy Meal Yet …
While we got reports that Happy Meal toys might show up at McD's … none so far yet …
It might be that on the promo was pushed back? It looks like CARS On the Road might've been scheduled for July but for whatever reason, Disney moved them to September (yesterday) so McD had to juggle their Happy Meal toy sked and maybe Disney wants to wait a few months and refresh interest, maybe closer to Christmas??
Thanks for the reminder, "Michael VN."
Right now, it's Pokemon.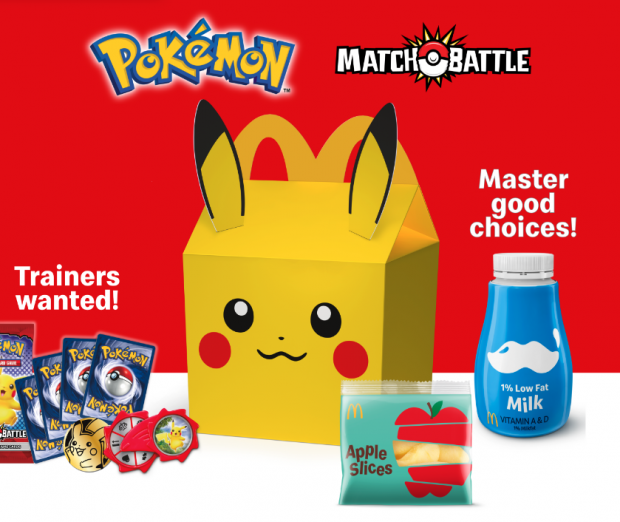 So, if you spot the next toy or CARS, let us know.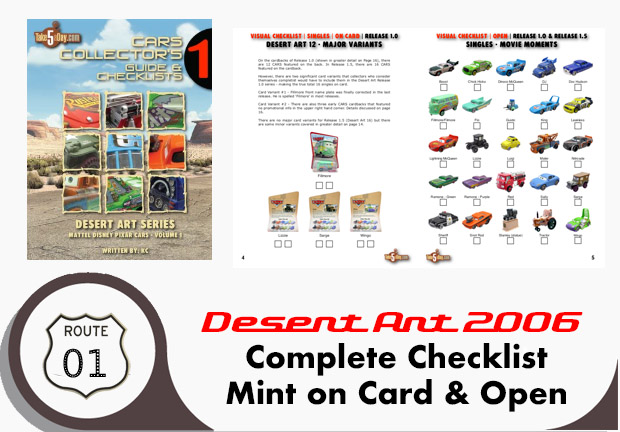 metroxing

9 September 2022

Disney Pixar CARS


No Comment