Home
»
Disney Pixar CARS
,
Mattel Disney Pixar Diecast CARS
Mattel Disney Pixar CARS: Mater with Balloon, CARS 2 and More?
"Mad Mel" spotted that the Kersploosh Mountain "Theme Park" on Mater's balloon from CARS 2 is referenced on the CARS on the Road diecast maps …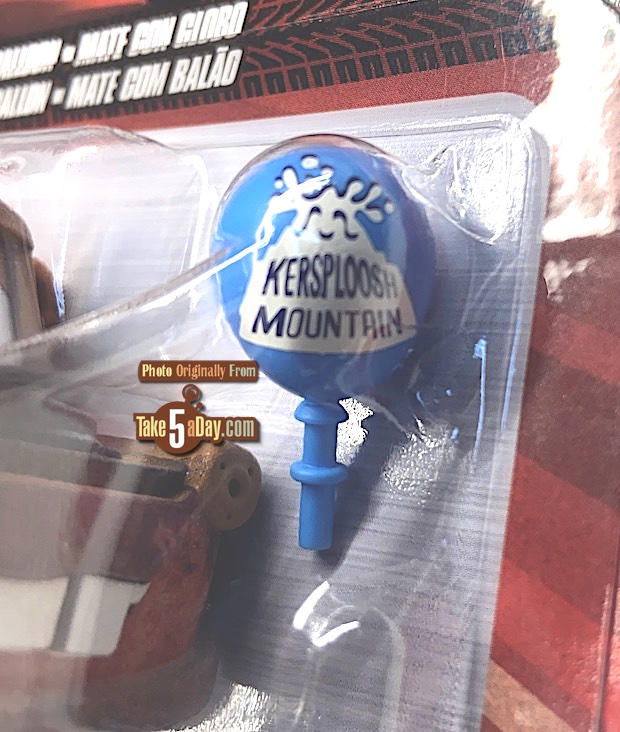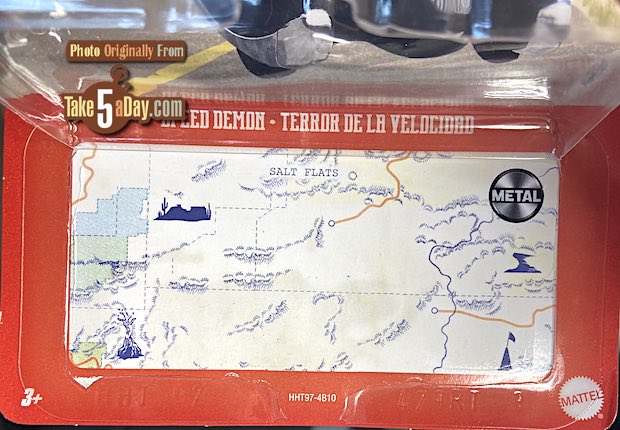 Mad Mel thinks there might've been an episode 10? Which makes sense as 9 eps is an oddball figure … Since Disney is giving quite a promotional push (it's featured as much as Thor: Love & Thunder) and along with dozens of diecast releases, we will most likely see a season #2 … you can help by streaming the series as often as you can … Disney will think you're a 7 year old. 🙂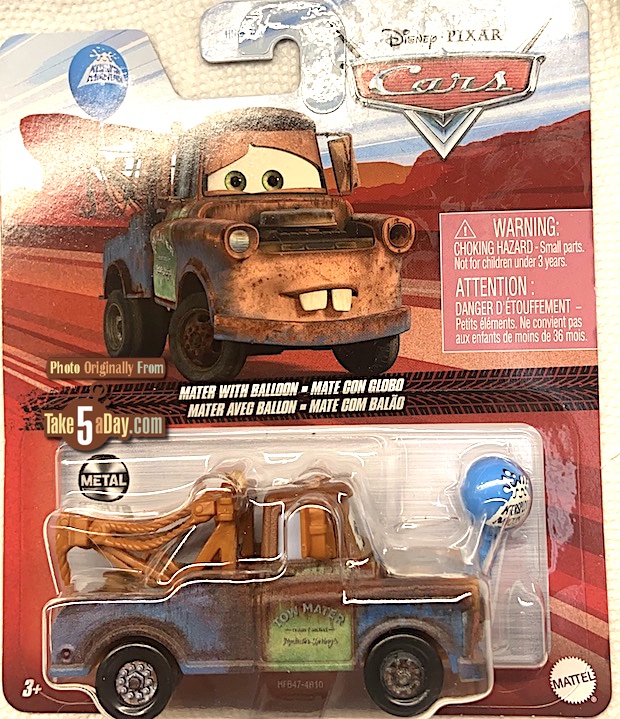 First CARS 2 release.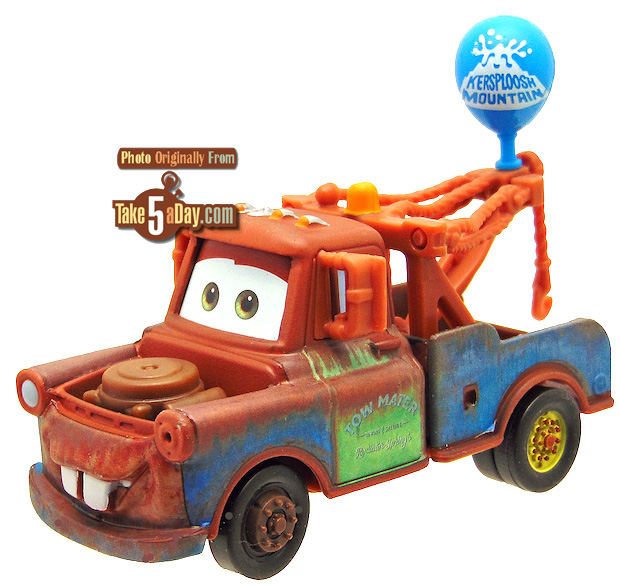 metroxing

12 September 2022

Disney Pixar CARS, Mattel Disney Pixar Diecast CARS


No Comment