Home
»
Mattel Disney Pixar Diecast CARS 3
Disney Pixar CARS On the Road: Disney+ Episodes Up at Midnight USA
For those here in the US, it's not up until after midnight here on the East Coast but for int'l Disney+ subscribers, the eps are up already.
Trailers are free to watch. Sign in to view for subscribers.
If you are new to Disney, the deal "today" is $1.99 for the 1st month.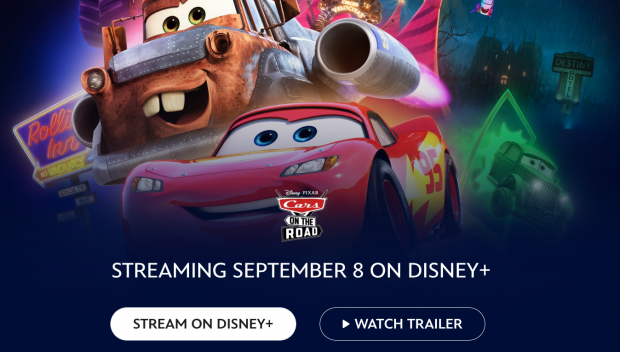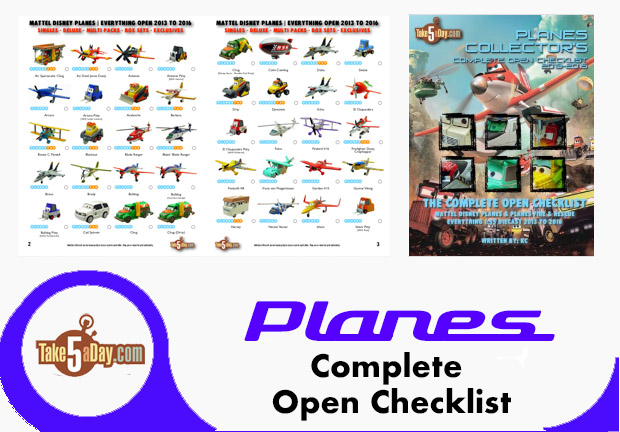 metroxing

8 September 2022

Mattel Disney Pixar Diecast CARS 3


16 Comments