Home
»
Mattel Disney Pixar Diecast CARS
Mattel Disney Pixar CARS: Singles Case DXV-95BH – New For 2022
Singles Case DXV-95BH has a lot that's new For 2022 plus the second new diecast. A nice case if you're a variant collector plus a new diecast.
Keith Kone – all new.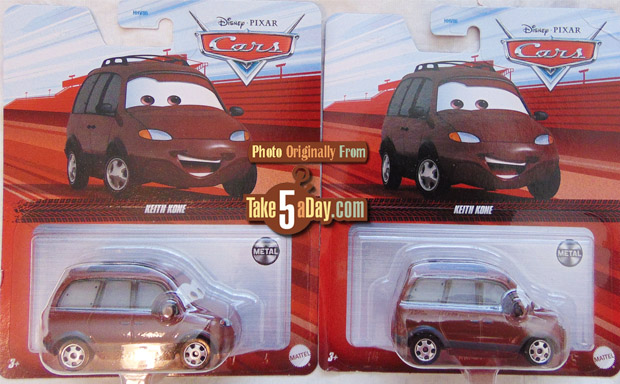 Variant – Damaged The King.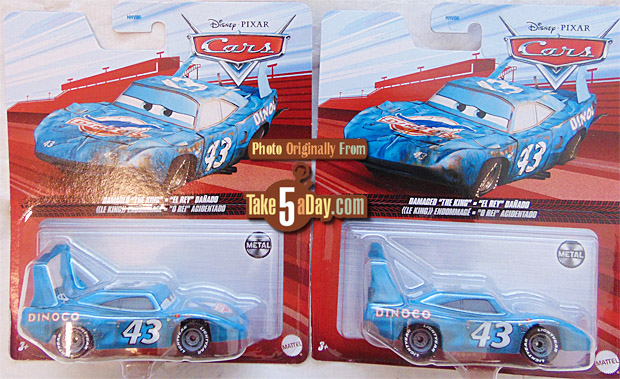 We covered the variant Mel Dorado earlier last week. It actually looks more matte yellow than gold but it's a variant nevertheless … same with variant Cruz as Francine Beltline.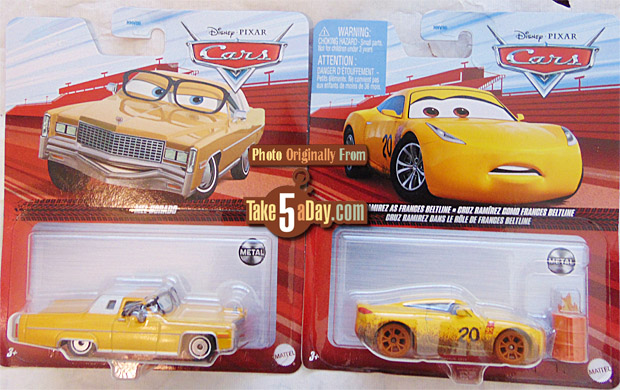 First release with the eyelid line. Brad Winmiler & Lee Racé. I presume Spinout Lightning has the eyelid line but with the tires over them, hard to tell. It looks mostly the same so long time collectors do not really need this release but nice to see him back …  It's the first appearance in 2022 of Finish Line McQueen (out in 2021).
UPDATE – "techphilosopher" notes that Lee Racé seems to be the first CHASE CAR re-released – nice catch! It seems to be the same release (and accessory) other than the eyelid line.
And yes, the general rule is that a "Chase" won't be re-released for at least a year (been about 8 years) so …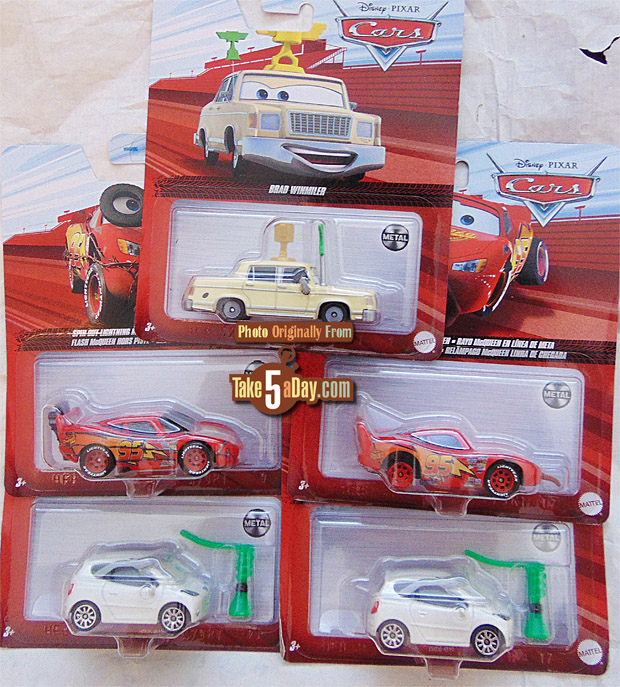 Not new but nice to see more in 2022.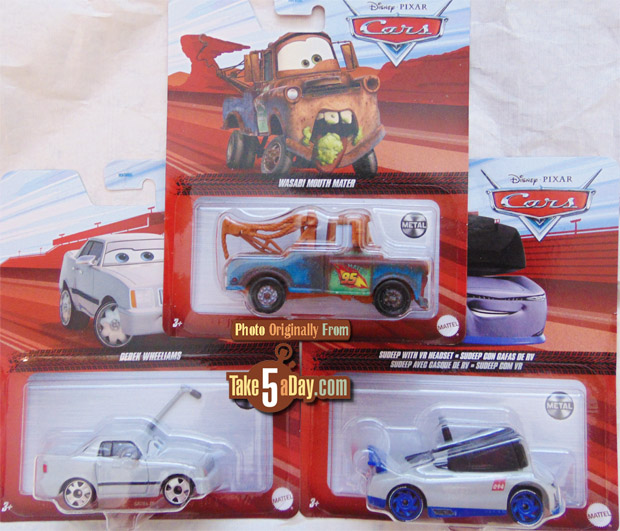 Common re-releases.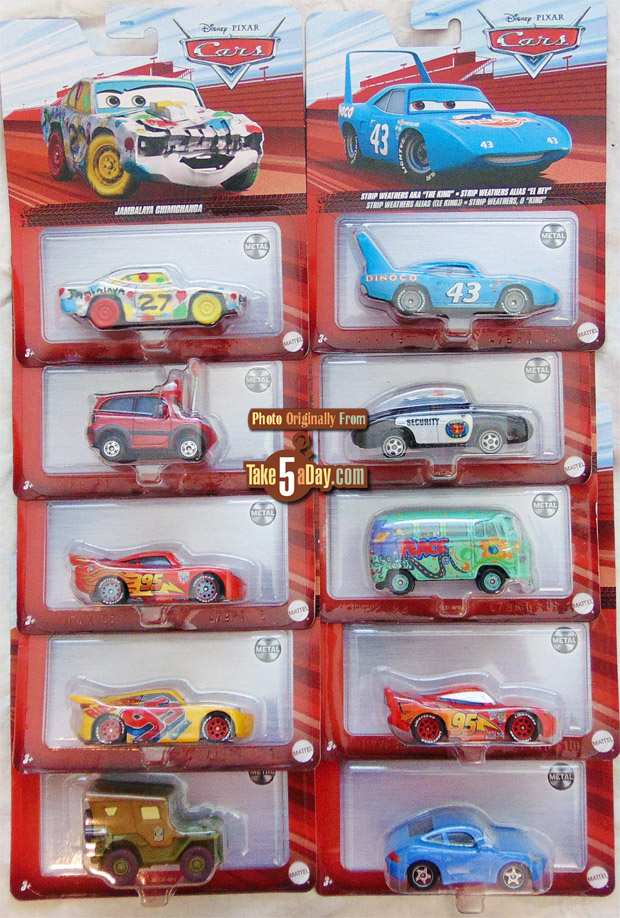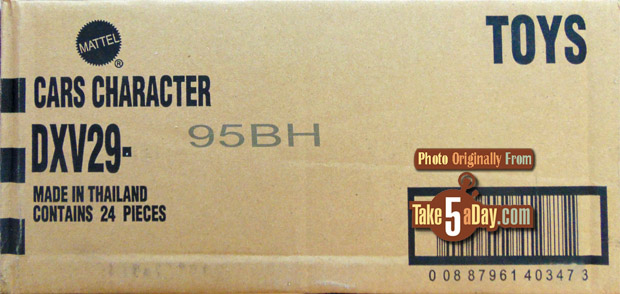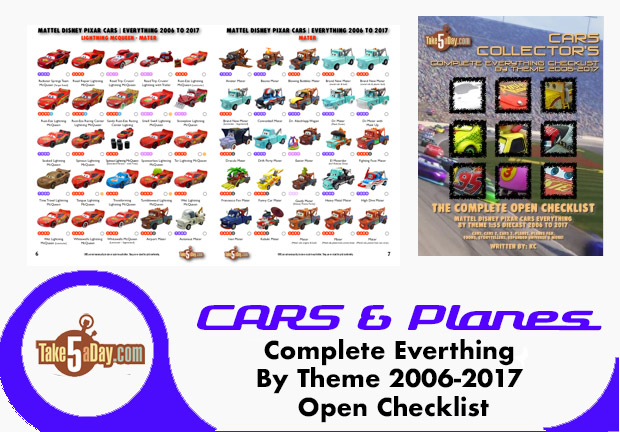 metroxing

17 July 2022

Mattel Disney Pixar Diecast CARS


5 Comments