Home
»
Mattel Disney Pixar Diecast CARS
Mattel Disney Pixar CARS: 2022 Singles Case DXV-95BG
The 2022 Singles Case DXV-95BG is out. It looks a nice case to stock empty peg stores but we're still eagerly awaiting the CARS TV Series, CARS ON THE ROAD diecasts …
I think Paul Conrev with the eyelid line has been out in multi-packs but the 1st time as a single?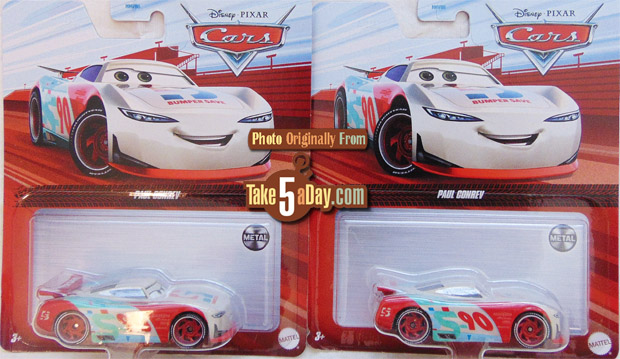 Returning releases "new" with eyelid lines: Lightning with Rust-Eze Sign, APB, Jonathan Wrenchworths and Mater with Balloon and in this release, you assemble the balloon, I'm pretty certain the last release had the balloon already glued on.
Not new but nice to see more of these releases.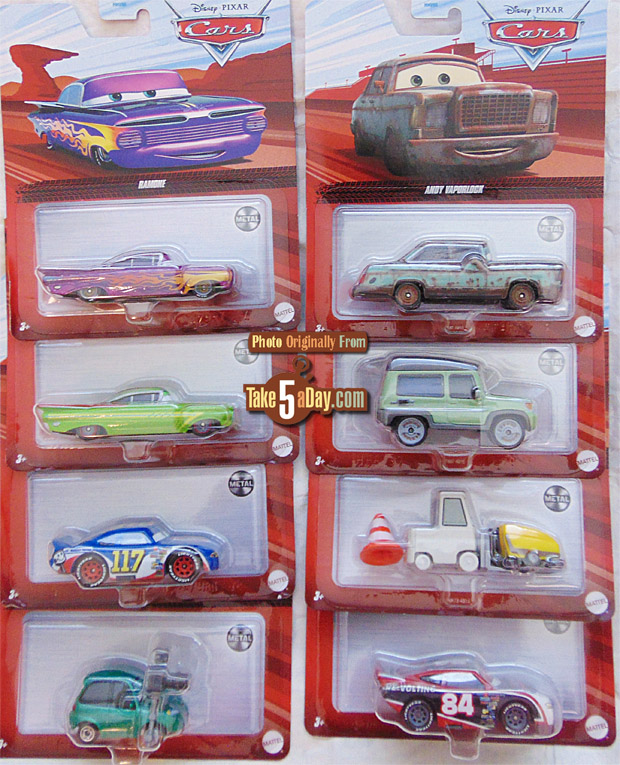 Common re-eeleases.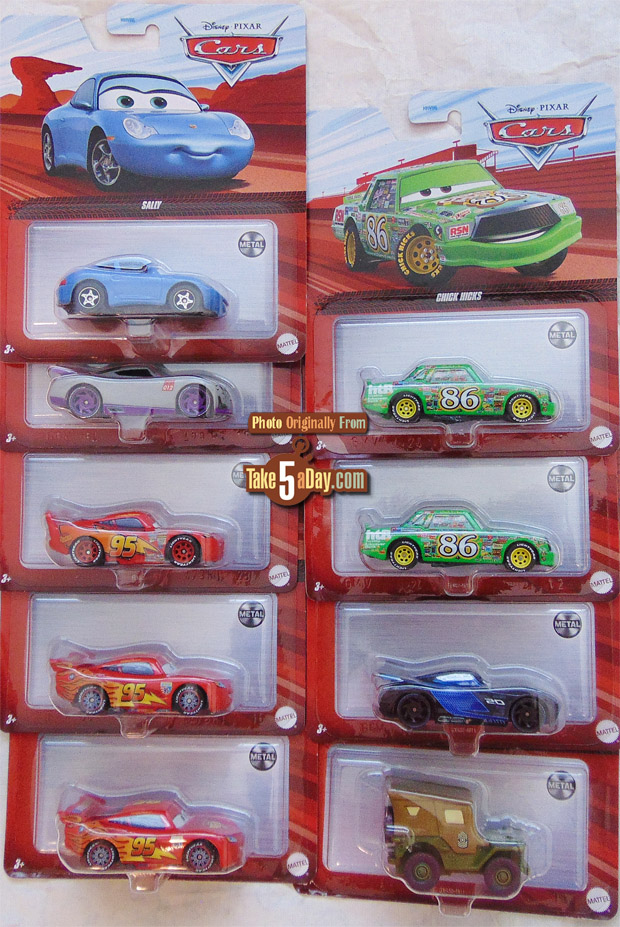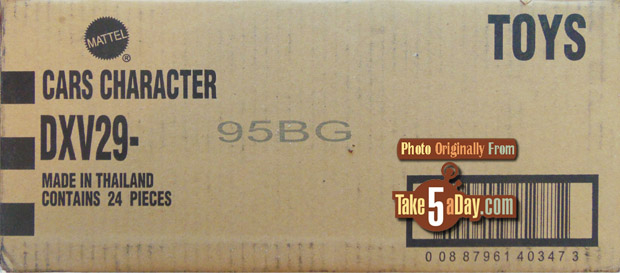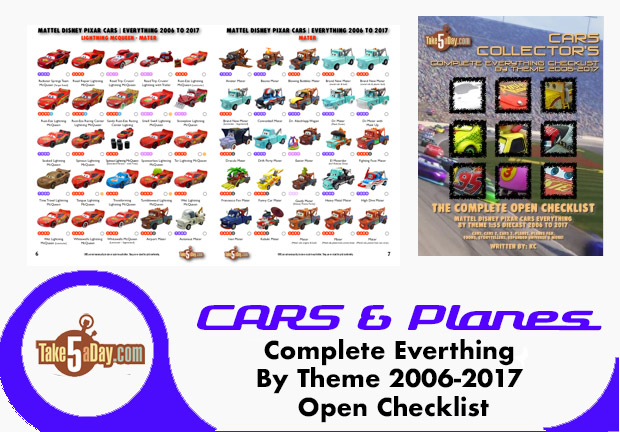 metroxing

15 July 2022

Mattel Disney Pixar Diecast CARS


One Comment