Home
»
Mattel Disney Pixar Diecast CARS
Mattel Disney Pixar CARS: Deluxe CARS 2022
The 1st Deluxe CARS are out for 2022 …
Craig Faster, 1st release with eyelid lines.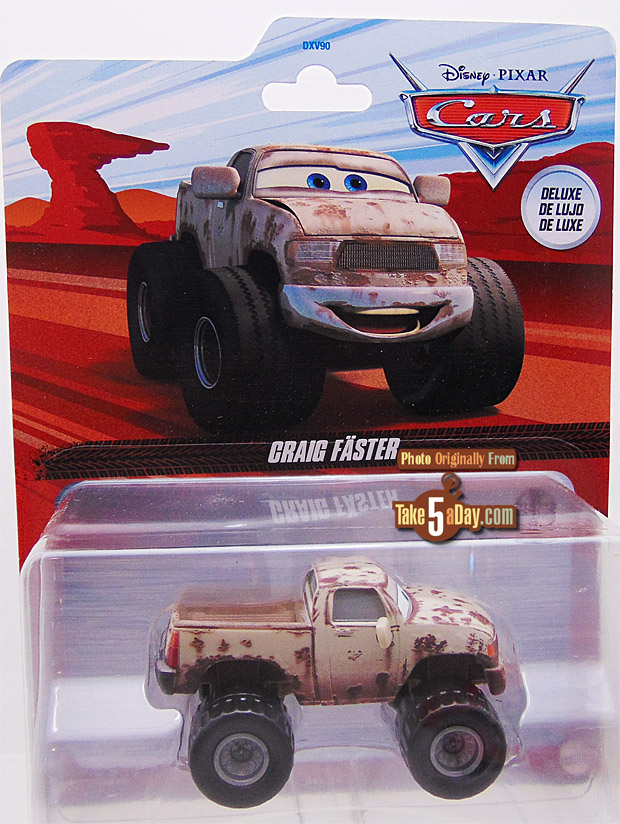 Marco looks pretty much the same though not available for years so a nice chance for people to collect him … if someone has their last Marco release handy, same size, this one looks larger??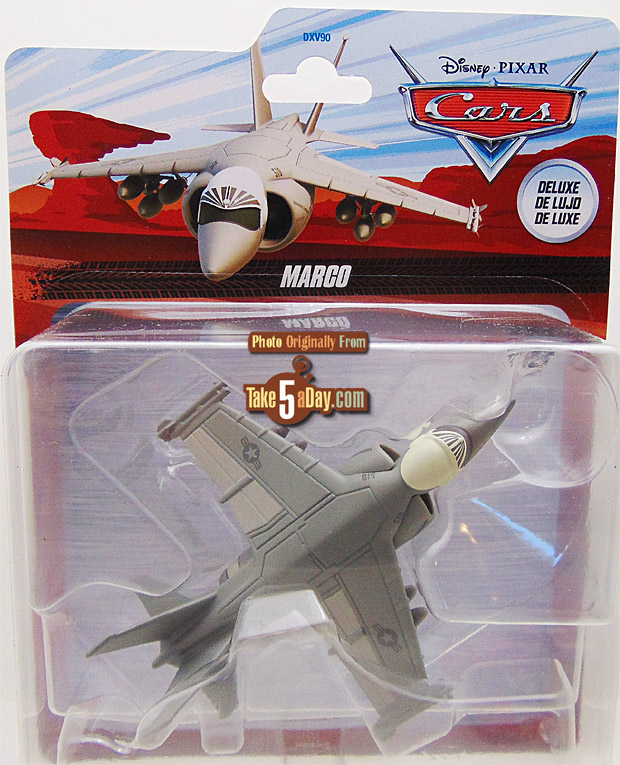 Miss Fritter 2022 has slightly thicker eyebrow lines but looks about the same so unless you missed her the 1st go-around, not much of a variant. Solid, solid metal diecast.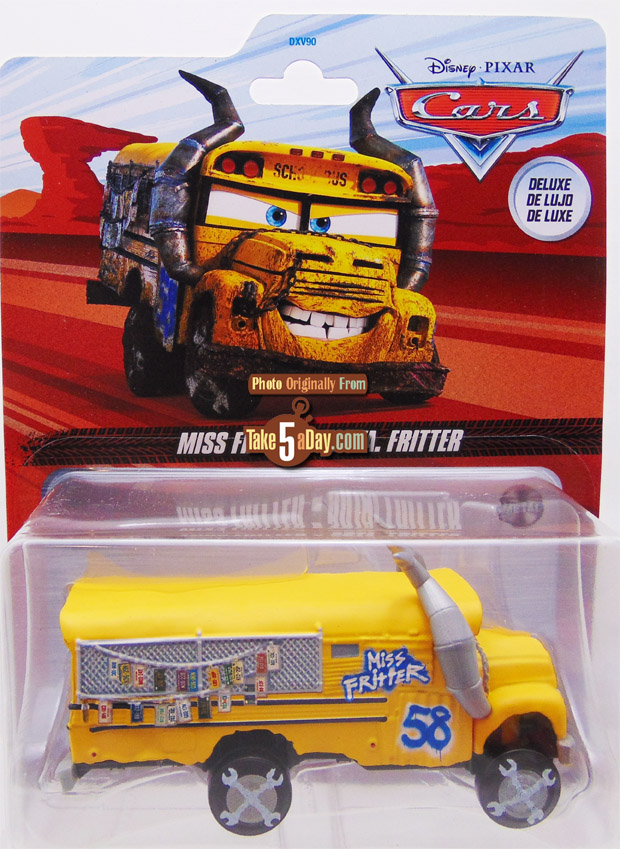 Red returns (I know RED was release in 2021 but I did not actually see the diecast last year) but they seem to have changed Red's bad bed back to plastic as he does not weigh very much. So, they might have changed it out in 2021 but definitely in 2022.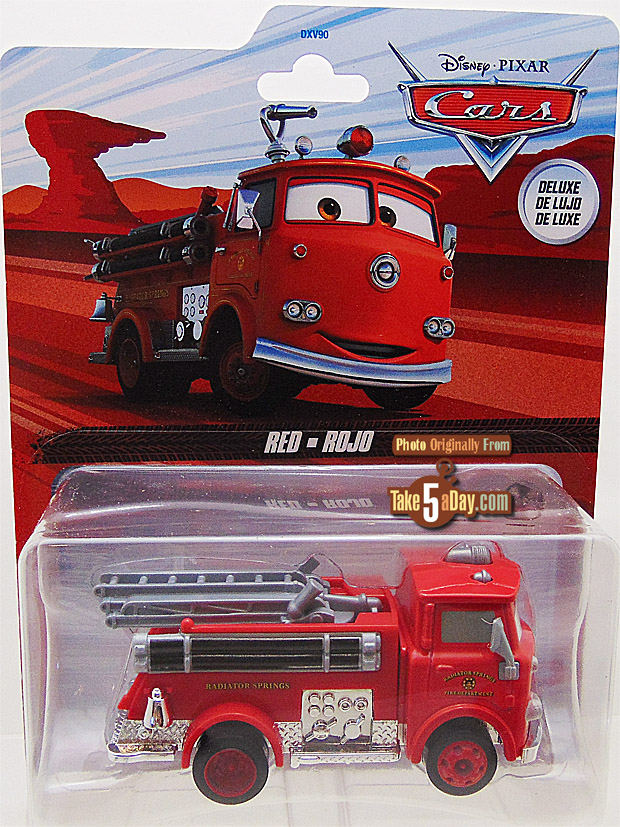 metroxing

24 May 2022

Mattel Disney Pixar Diecast CARS


5 Comments