Home
»
Mattel Disney Pixar Diecast CARS
Mattel Disney Pixar CARS: Singles Case DXV-95BE (First New CAR of 2022?)
The Singles Case DXV-95BE has arguably the 1st First New CAR of 2022 …
So, far, 2022 has been a year of retail restocking with a handful of releases that have the new eyelid line but otherwise, repeats from the past few years …
However, "Ramone Green" is an interesting release that you decide if it's new or not really new. YOU MAKE THE CALL.
"Ramone Green" looks a lot like ARTIST RAMONE … (with the eyelid line).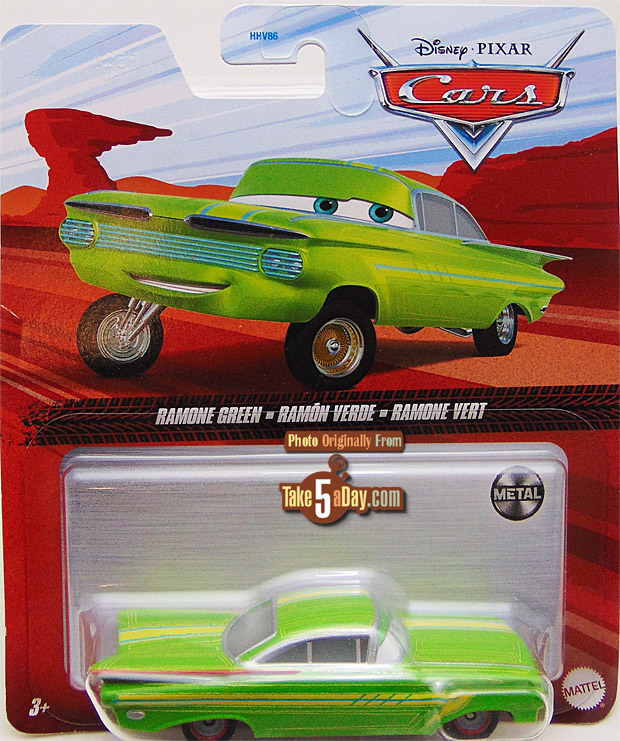 But it's tampo decals are different (similar but different). The red stripe along the back fin is also more pronounced and of course, it has a different assigned name.
So, I'm saying it's new as it will not be shown next to Artist Ramone but Ramone Green.* Sure, it's not wildly differently but Mater and Mater with Tow Hook is virtually identical also …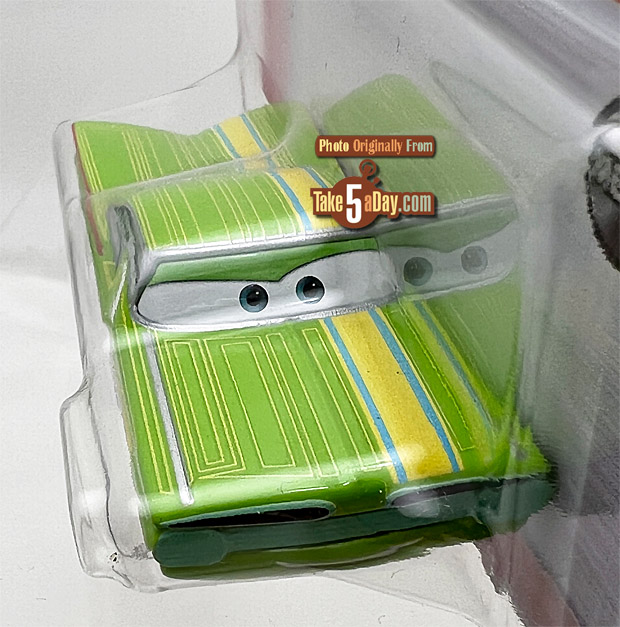 But if you're an opener and have Artist Ramone, you can certainly argue against it.
New with eyelid line, Jambalaya Chimichanga, & Dash Boardman.
The Easter Buggy returns if you missed it last year.
Not new but nice to see more of …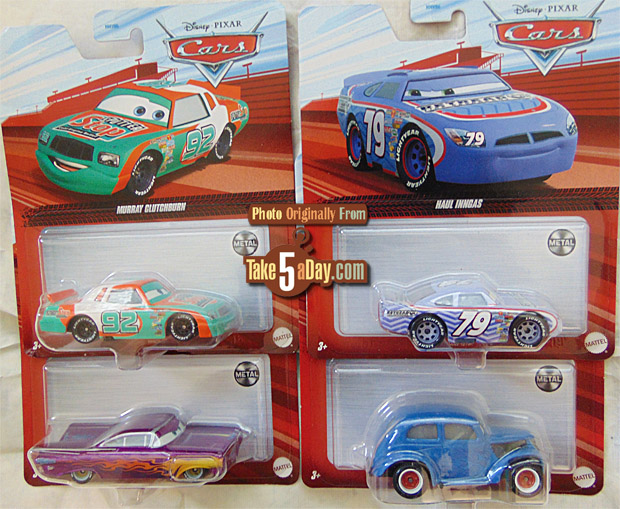 Chick Hicks with the eyelid line is not new but first release in 2022.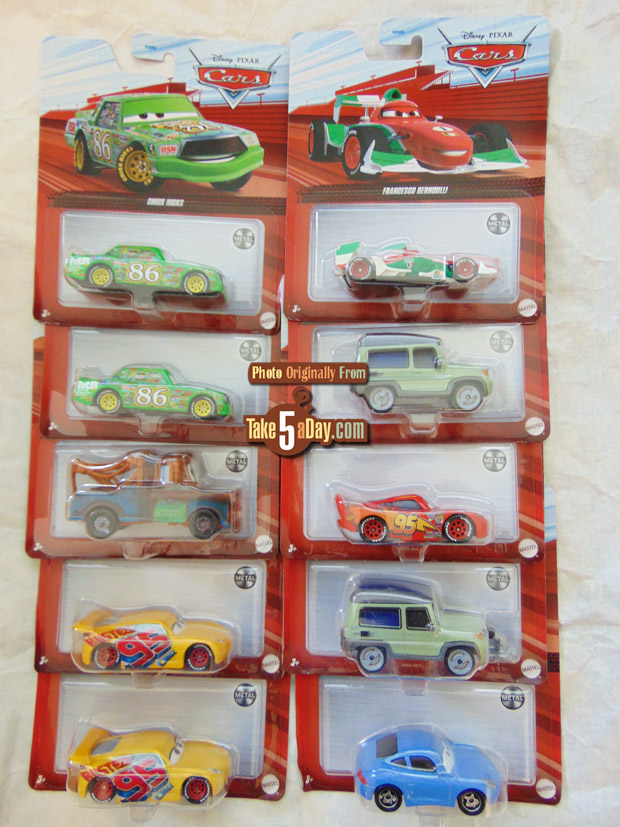 (plus more common re-releases not shown).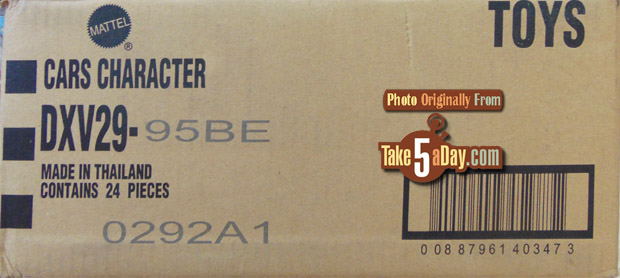 *Body Shop Ramone also looks like Artist Ramone but has the paint air gun.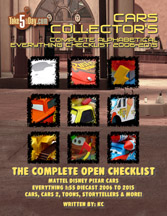 metroxing

23 May 2022

Mattel Disney Pixar Diecast CARS


No Comment