Home
»
Mattel Disney Pixar Diecast CARS
,
Mattel Disney Pixar Diecast CARS 3
Mattel Disney Pixar CARS: Kmart Down To Last 4 Stores …
Yea, end of days is near for Kmart …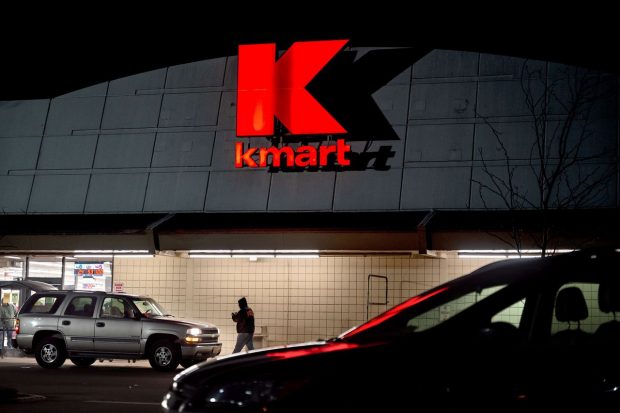 "Kmart is down to its last 4 stores in the US."
"On a busy stretch of Route 35 near Rahway, New Jersey, one of the nation's last Kmart stores looks like a relic from the past. Its big red K is faded and cracked. Inside this most American of retail stores, popular for K Cafe luncheonettes and Bluelight Specials, a sign promotes 60% off clothing. A dining-room table was on clearance for $89, while Route 66 jeans went for $10.99 and pink ladies' neck sweaters for $12.49."
For CARS collectors, it was the home of CARS COLLECTOR DAYS – you can read about the 1st one here.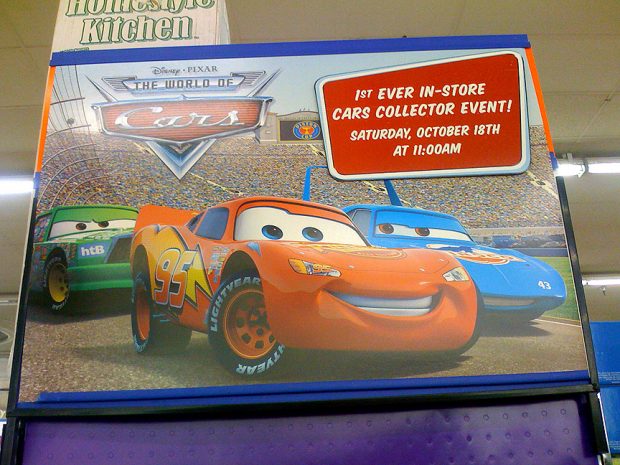 And sadly, the last ONE HERE.
Of course, for Hot Wheel's Collectors, it was an even longer home of their Collector Days … Kmart was home to both Collector Days thanks to Kmart back in 1967 placing the 1st giant order for Hot Wheels before they were presented at Toy Fair …


metroxing

2 March 2022

Mattel Disney Pixar Diecast CARS, Mattel Disney Pixar Diecast CARS 3


2 Comments