Home
»
Mattel Disney Pixar Diecast CARS
Mattel Disney Pixar CARS: 2022 2-Pack Card Preview …
Thanks, "David V." for the great photos.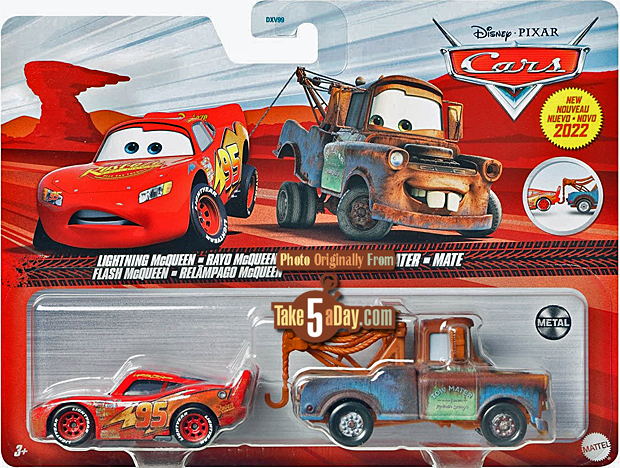 The "new" designation seems to be for a real TOW Mater with a giant tow hook … I'm presuming it's not a special Lightning but rather just a hook on Mater large enough to tow any 1:55 diecast … but until in hand, it's just a guess …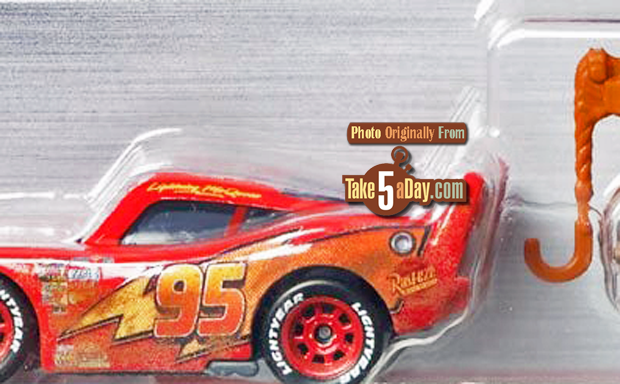 This is the 1st "general" release of CAS 1 Gasprin Floyd Mulvihill & CARS 1 Vinyl Toupee Crusty Motors with the eyelid line …
Also intriguing, the FIRST time a mainline seres has TWO card designs … will we get card designs for all themes? The two so far can be defined as Radiator Springs and Raceway ones but what about others that do not fit in each of these 2 themes? Will each "poster" theme have its own slightly different card design.
First release of Melissa Bernabrake with the eyelid line.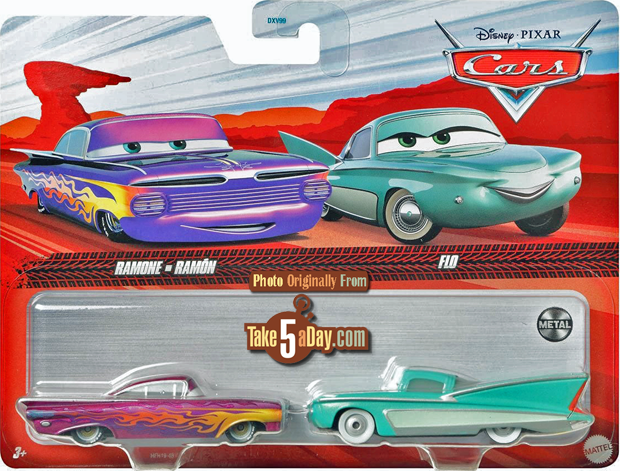 Get ready for 2022!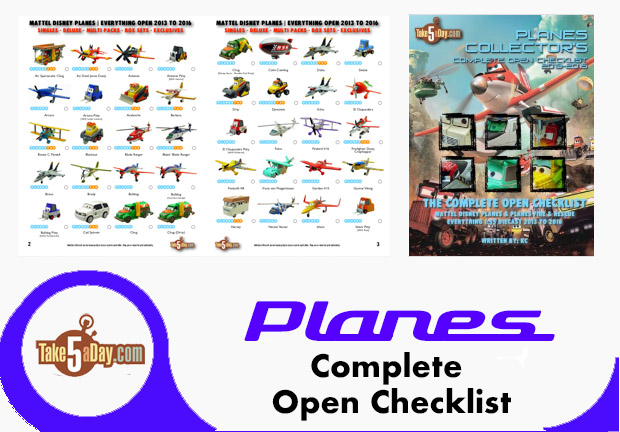 metroxing

10 November 2021

Mattel Disney Pixar Diecast CARS


13 Comments