Home
»
Mattel Disney Pixar Diecast CARS
Mattel Disney Pixar CARS: Fan Favorites Will Become Your Favorites
Thanks "Fabian S." for the heads up and photos – the FAN FAVORITES line extension does exist. It was listed a while back with only a text description but it looks like the original list is accurate – a few missing so hopefully, there's a wave 2.
They appear to be a Target exclusive? but not marked as such.
Team 95 Mater with a different Lightning Bolt hat (different from the 11-pack).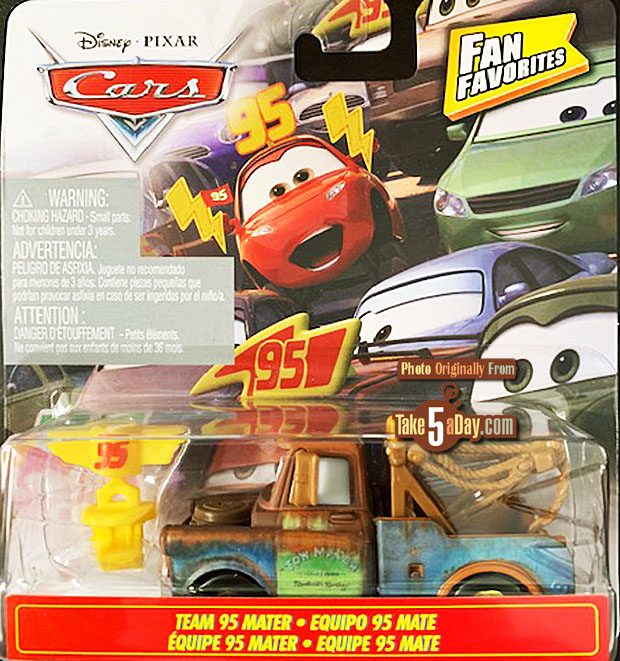 Dinoco Cruz with Tool Cart (only diecast in this series that appears to be a re-release with a new accessory – cart previously unavailable).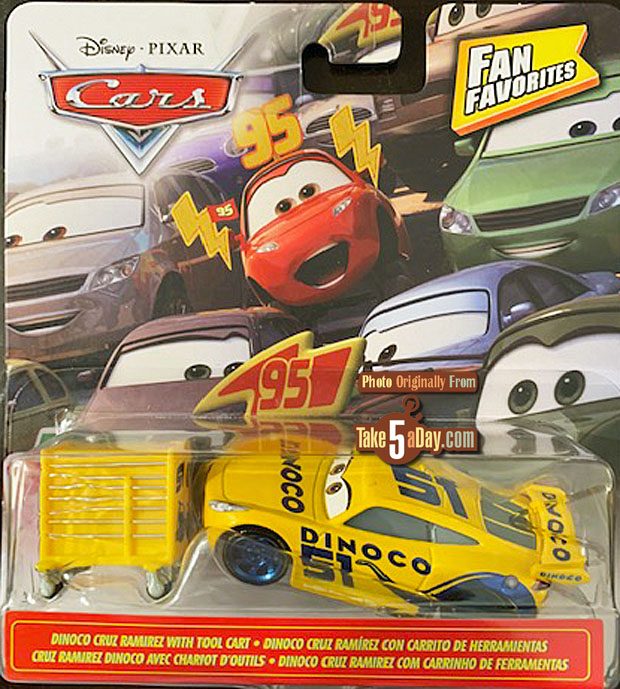 Team 51 Ramone with a new look and an oil can.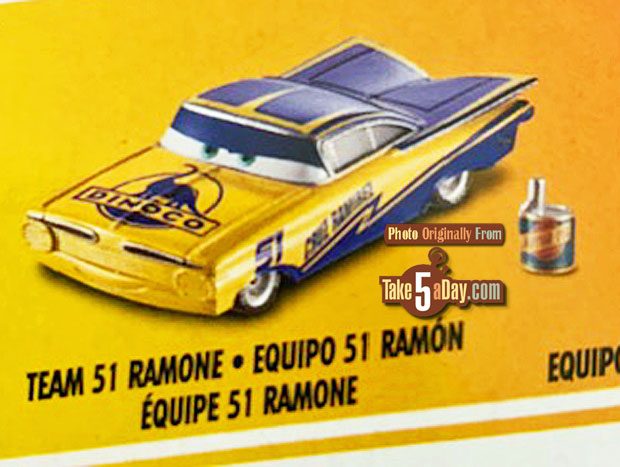 Team 95 Sarge (with Trophy Hat).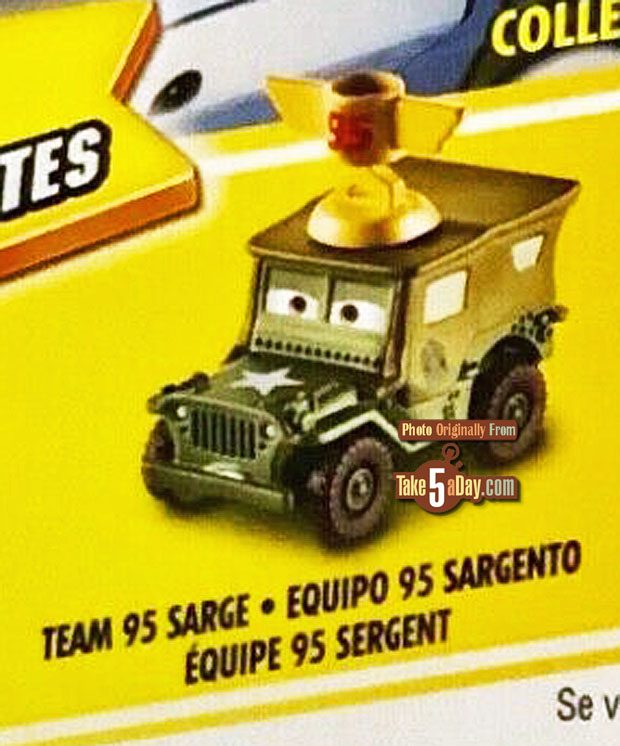 Team 95 & 51 Sheriff (with flags for both).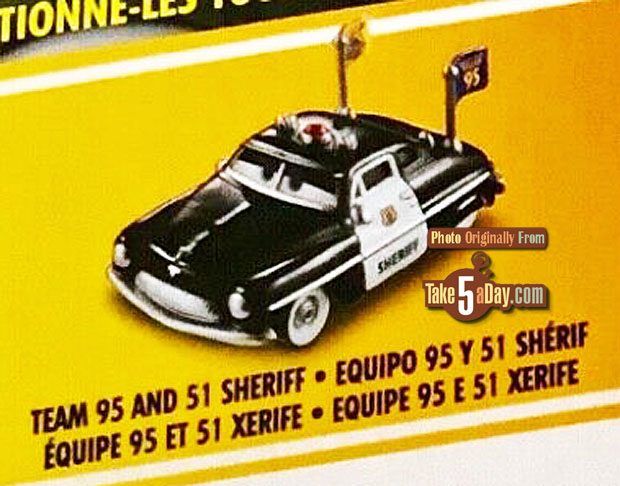 Team 95 & 51 Maddy McGear  (with #51 foam – not on her regular release).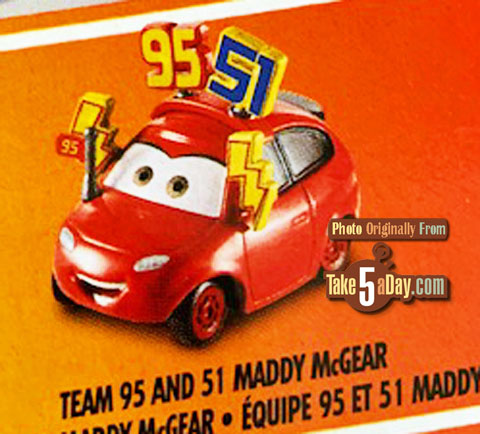 So, these are nice – ALL NEW versions – not just slight repaints or only with accessories (Cruz excepted).
The original list also includes Luigi & Guido, Flo & a second Ramone.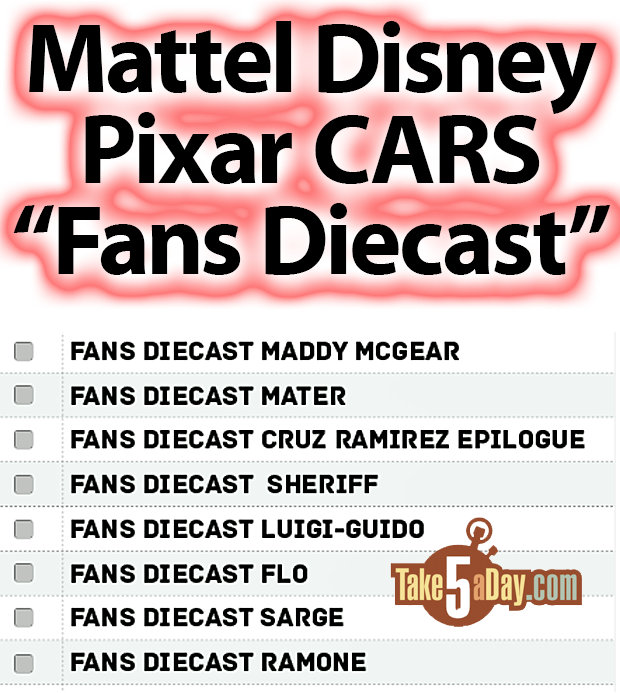 This is epilogue "Saludos Amigos" Ramone but then again, the artwork/accessories/add-ons in this series are not really canon (not complaining, just pointing it out).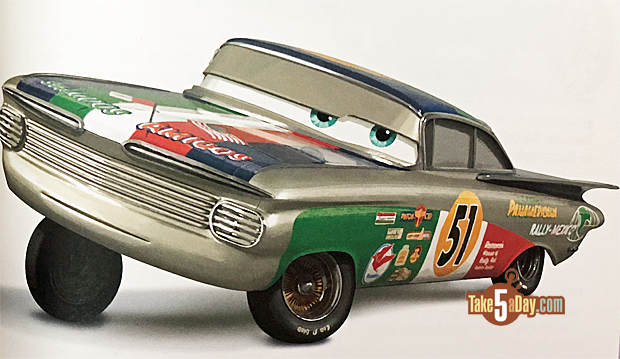 "Saludos Amigos" Ramone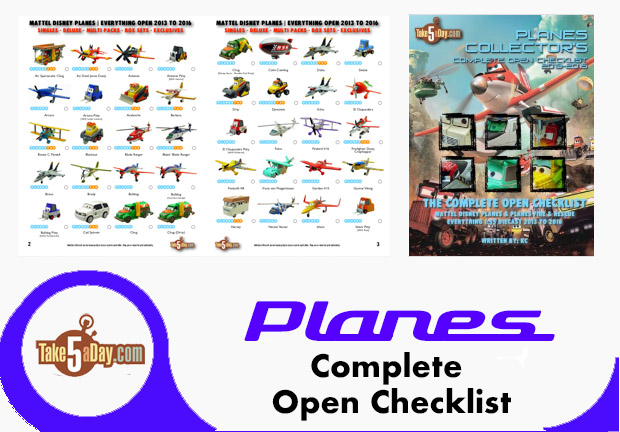 metroxing

19 July 2019

Mattel Disney Pixar Diecast CARS


10 Comments