Home
»
Mattel Disney Pixar Diecast CARS
Mattel Disney Pixar CARS: Piston Cup 11-Pacl Target Stack 'em Coupons Deal Ending Soon
These are the final weeks to stack your Target RED CIRCLE coupon deals for the Piston Cup 11-pack.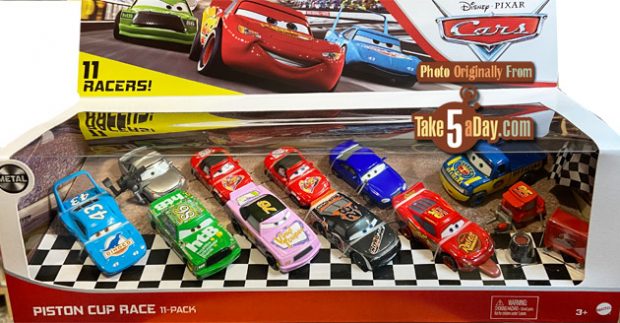 (more pics here).
$44.99 – you get 25% OFF from their RED CIRCLE toy coupon …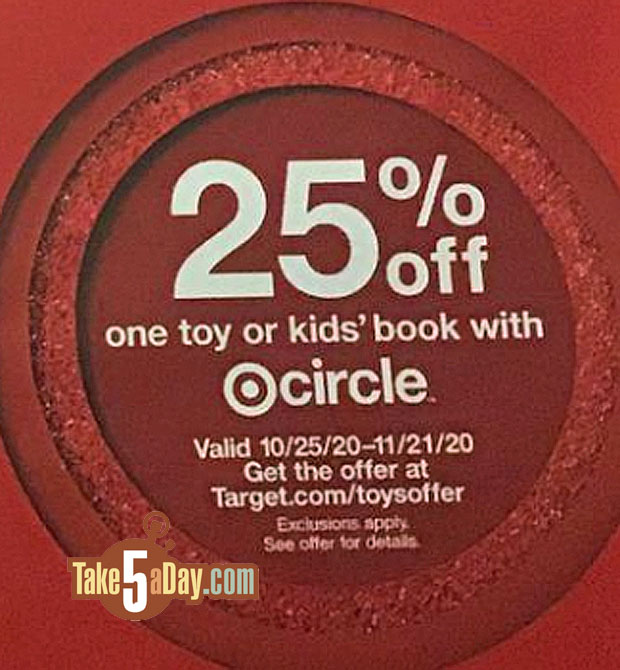 So around $33.74 AND as a RED CARD/red circle member, get another 5% so $31.49 out the door.
But wait, there's more …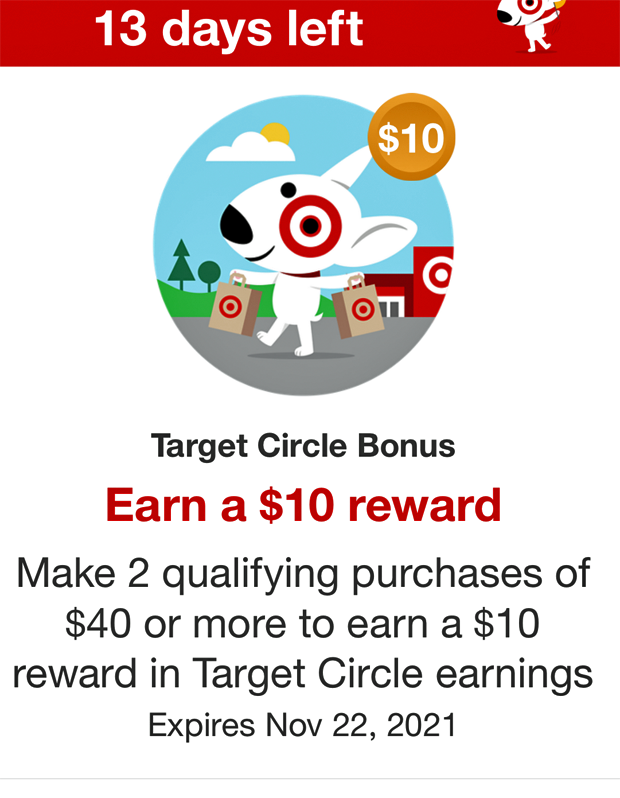 There is a $10 GIFT CARD offer with two $40 purchase … I'm unclear if the promo starts PRE discount or after but to be safe, add $9 of other things at Target (should not be too hard). You are halfway to $10  back – you have to make another on another $40 purchase in the next 2 weeks … if you are like me, spending $40 at Target is not much of an issue … so in theory, you can get the box set for about $21.49 at the end of the day.*
If you have a RED CARD, just ADD the two promos to your RED CIRCLE offers and you end up getting more than 50% off …
If you do not have a RED CARD, apply here (it's either a credit card or you can tie it in your debit card). OUR LINK HERE.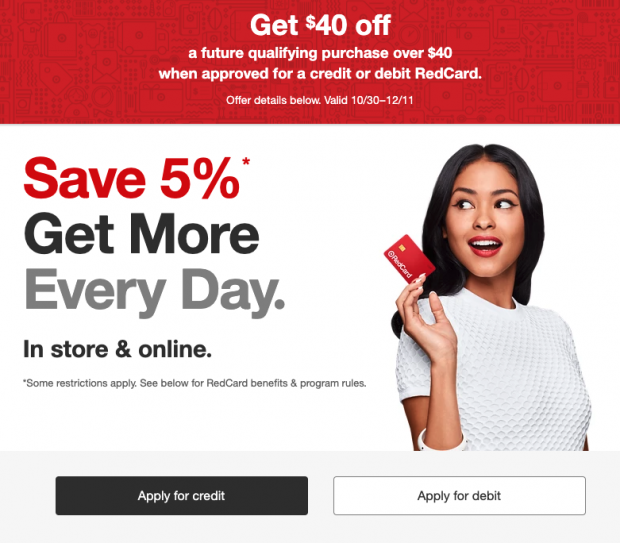 There's another deal where you can get $10 back with $50 with select LEGO purchase so … OUR LINK HERE.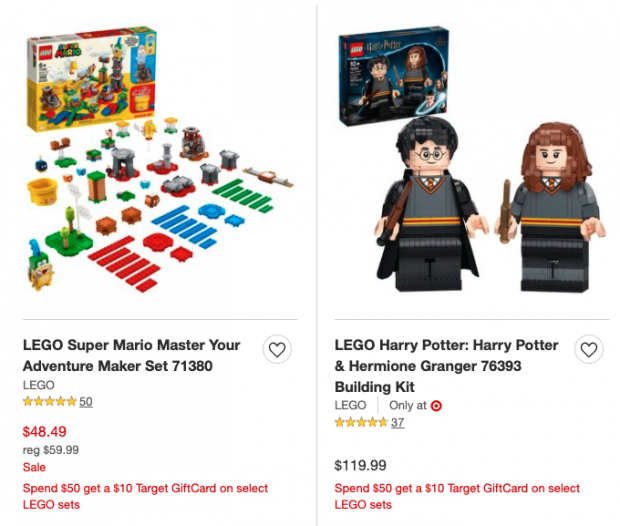 *Yep, there is another for $40 back for new RED CARD members but enough math for me and not sure of the restrictions but maybe THEY PAY you $20 to take the box set off their hands.  🙂
Happy shopping!
(This 11-pack is not listed online BUT they are offering AGAIN a free Golden Lightning McQueen with $20 purchase online (you can have it delivered to the store also)).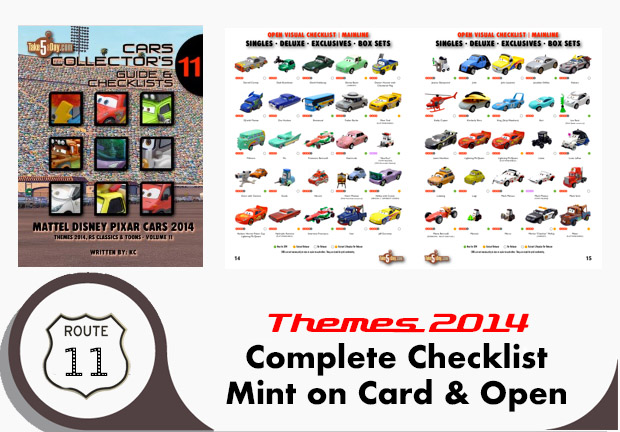 metroxing

11 November 2021

Mattel Disney Pixar Diecast CARS


No Comment