Home
»
Mattel Disney Pixar Diecast CARS
Mattel Disney Pixar CARS: Golden Lightning McQueen IS a PROMO, OOPS
Thanks for the newest update, "David V."
It turns out those GOLDEN LIGHTNING MCQUEEN listings in Europe and Canada were a MISTAKE!
"We have just discovered that the "Golden" Lightning McQueen IS definitely a promo. Each store should get only 1 assortment by Mattel, consisting in 24 Golden McQueens. These stores should offer a Golden McQueen for customers who buy more than 20€ EURO of Mattel Cars products, limited by 24 Golden McQueen's per store."
WHOOPS!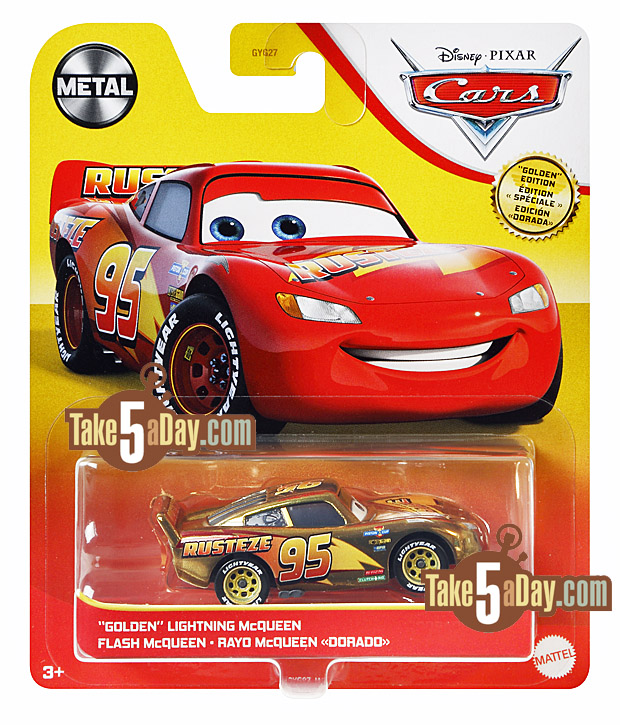 But, most of the stores who received them didn't know about this promo and sold them like a regular single. Some of the websites who sold them have removed the product page, this is the case for the Greece one.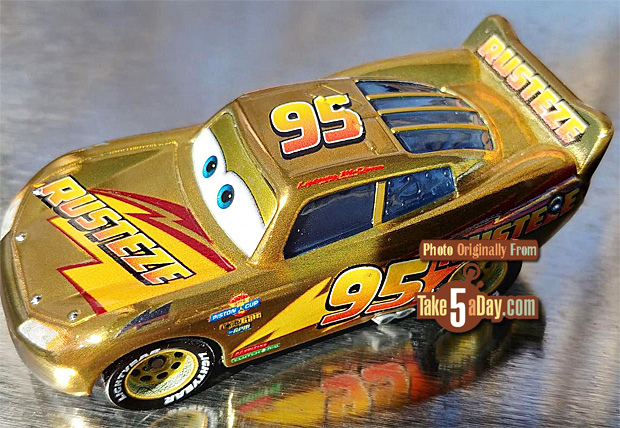 The Canada one has been removed …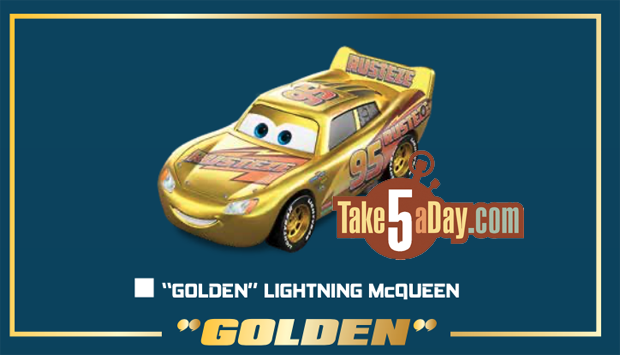 I believe the US one is a mailaway so it shouldn't be an issue as most US retailers do not want to deal with trying to sort it out at the store level …  and Mattel pretty much said the promo would run at the end of Summer.
But if you can't wait, PaulsMartStore still has it in stock if you want one now instead of waiting. (thanks for the heads up ToyFountain).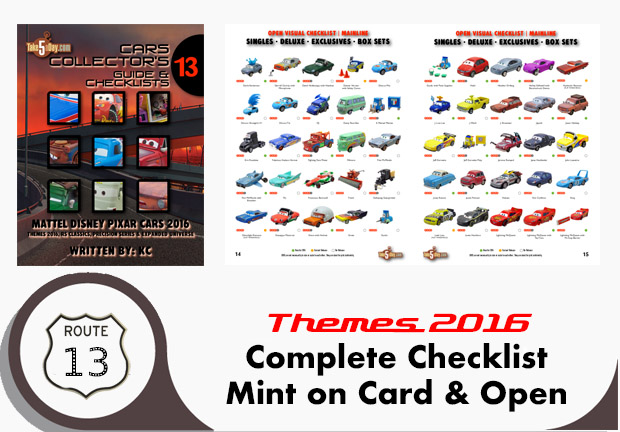 metroxing

22 March 2021

Mattel Disney Pixar Diecast CARS


4 Comments